How to Replace a Lost, Damaged, or Stolen Alabama Driver's License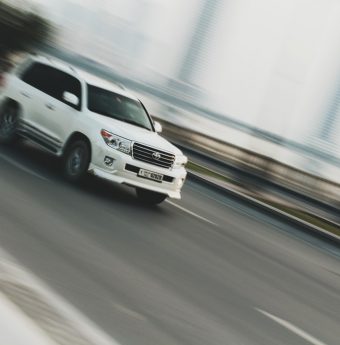 Driving in Alabama without your license is illegal.
Unfortunately, losing your Alabama license can happen like as if you misplaced it. Or, if you were the victim of a crime and had it stolen. Sometimes your license may have become so damaged it's not recognizable and useful as an ID.
Need to replace a lost Alabama license? Follow the steps below.
How to Replace Your License in Alabama
You aren't required to report a lost or stolen Alabama license with the state. But, you should do so since someone may use it as part of identity theft.
Likewise, you cannot use a lost license as an excuse to replace it if it were expired, suspended, or revoked (you'll need to do a license renewal, instead).
Getting a Replacement in Person
You can replace your Alabama license in person if it's lost, stolen, or damaged beyond use.
The steps involve doing the following:
Visit a county court, probate judge, or commissioner office
Provide proof of ID:

Option #1: 2 documents showing your identification & 1 document with your photograph
Option #2: 3 documents declaring your identification if you cannot provide a photograph (ex. Marriage certificate, insurance card, etc.)
Option #3 (Non-Citizens): A valid visa, employment document (with SSN), or I-94 form issued by the DHS

Provide proof of Social Security number
Pay the $30 to $40 license replacement fee
Completing these steps awards you a temporary license until the finalized one arrives by mail.
Getting a Replacement Online
You may apply for a replacement license given it's not expired, or you hold a Star ID.
The steps involve doing the following:
Visit the Alabama license portal
Input your information
Follow the on-screen prompts
Pay the licensing fees
Print your receipt
The receipt is your temporary license until the finalized one arrives by mail.
Make sure your driving records are correct (and updated) when replacing the license online as they'll send the new one to the address you have on file.
The online replacement process works if you're currently out-of-state, too. Just make sure the address is correct when filing it this way.
Special Note: Replacing a Lost Alabama License by Mail
In some instances, you may replace a lost license by mail.
Replacing by mail depends on your county.
The process typically involves getting in touch with your county licensing commission or finding their information online. Then, writing a check for the replacement fees and sending copies of your documents.
This option is appropriate if you're out of state or deployed overseas in the military.