Alabama License Renewal: A Step-by-Step Guide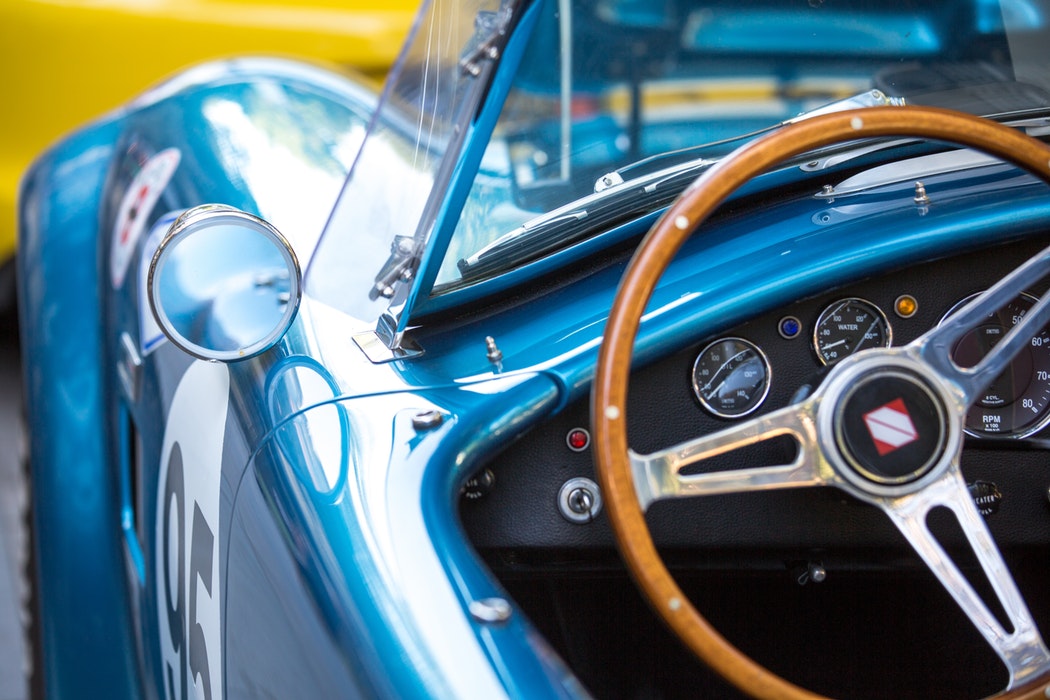 The Alabama Driver License Division of the Department of Public Safety handles the renewal process for those with valid licenses. This process happens every 4 years.
You can renew your license up to 180-days before its expiration and 60-days after though you can check your status by calling your local AL DMV. Waiting longer than 3 years may have you taking an examination so try to get it done as soon as possible!
Alabama driver's license renewal is done:
This guide helps you understand what you'll do during the license renewal steps. You'll learn the documents, fees, and other requirements to get your license through the various methods.
How to Renew Your AL Driver's License
You can renew your Alabama driver's license up to 60 days after it's been expired. Those with expired or lost, damaged, or stolen license may need to apply for an AL license or at least retake some tests including the written and driving portion.
Renewals are available for those with valid licenses. This means you cannot use these renewal methods if you have a suspended or revoked license. Other requirements detailed in the sections below.
Here are the steps and requirements for each of the available renewal methods.
In-person Renewal
The Alabama DPS charges different pricing depending on where you file. Likewise, these locations do not accept checks and require cash or money order only when renewing in person.
At the DMV you will:
Provide your AL driver's license
Pass any applicable exams/tests
Get your photo taken
Pay the $36.25 license fee
This is the time you may upgrade or provide info for your STAR ID. These details include (1) document showing your ID and DoB, (1) document with your SSN, and (2) documents with your residency. See Alabama's document requirements for specific details of what items you may or may not need to bring during the in-person renewal.
You'll receive a temporary, 30-day license before receiving your permanent license within 30 days.
Online Renewal
Online renewal, for those who qualify, is a simple process:
Visit the Alabama Law Enforcement Agency website
Provide your personal identification:

License
Residency

Complete the on-screen prompts
Pay the $36.25 renewal fee by credit card
You can only renew online once every 8 years. Any address changes must be done at a local ALEA office prior to the process.
You'll complete this application and print a temporary license good for 30 days. You'll receive your permanent license within 30 days.
Mail Renewal
Mail renewal is generally reserved for military members and out-of-state drivers. Renewal is possible if you receive your AL license within 4 years with a recent photo and signature. Those who apply, call your local DMV for more information, can renew up to 60 days before its expiration.
You'll then do the following:
File the Application for a Renewal License for Alabama Drivers Temporary Out of State
Pay the $36.25 renewal fee via check or money order
Include copies of your ID and residency
File paperwork including your personal information
Send this information and paperwork to:
Alabama Department of Public Safety
Driver License Division
P.O. Box 1471
Montgomery, AL 36102
Find an Alabama License Office
Have questions about renewing your AL license? Or, got any others inquiries needing answering about driving in Alabama? Use our AL DMV Directory to find the nearest office near you!