Alabama Teen License: A Step-by-Step Guide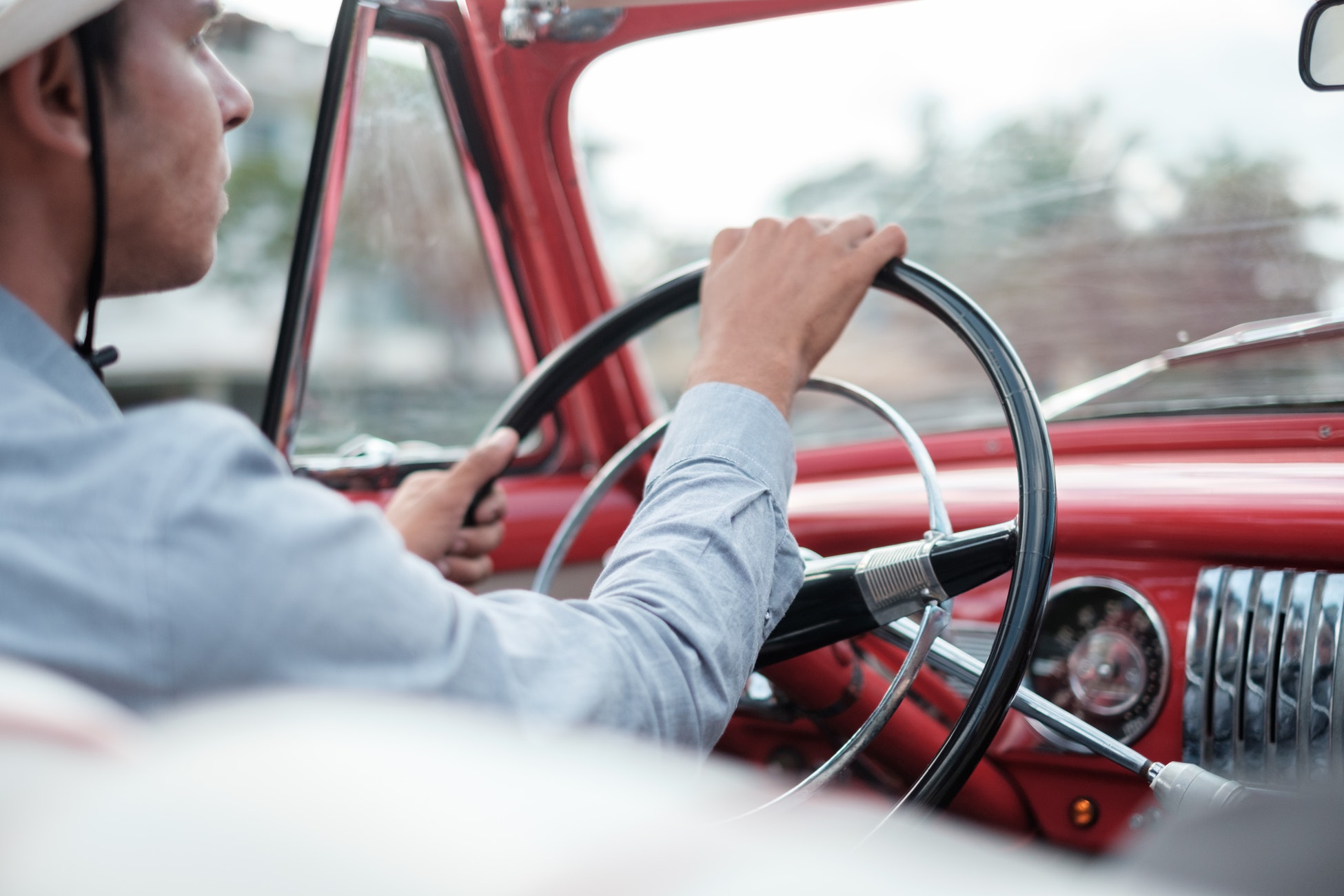 Alabama Teenage (Provisional) License: A Step-by-Step Guide
The Alabama Department of Public Safety (DPS) Driver License Division oversees the driver license process. So, to get an Alabama provisional license you would contact the division and start the process towards driving. The DPS uses the Graduated Driver License Program (GDL) to monitor an applicant's progress to an unrestricted license. To get to the unrestricted license, you must complete two stages. So for a teen in Alabama who wish to obtain an Alabama provisional license, complete the guidelines and soon you will be on the road driving.
Alabama Provisional License Requirements
Before you decide to apply for an Alabama provisional license, you must meet the DPS requirements. There are requirements for each stage, and if not reached, the process cannot continue. If you are older than the required age limit, you can be exempted from that stage and move on to the other. However, only if meet the requirements will you process to the next level.
The requirements for an Alabama provisional license are:
You must be at least 15 years old to get a learner's permit
You must be 16 years old for a restricted provisional license
Alabama Learner's Permit Exemption
You may be exempted from obtaining a learner's permit if:
You are 18 years or older
You are 17 years old and had a valid driver's license for six months or more
You are at least 16 years old, married, and is the head of your household
If you meet any to these exemptions, you can apply for a restricted driver's license.
Stage I Alabama Learner's Permit
Once you have met the age requirement, you can make an appointment at the DPS to take your written test. Before you are approved, you must submit some documents that will prove your identity and residency. So, the day of your test you  must provide:
Birth certificate
Proof of identification
Social Security card
Proof of school enrollment or graduation
GED certificate
With approval from a DPS agent and paying the fee ($5 test fee and $36.25 license fee), you can take the written test. If you took the Driver's Ed course which is recommended, it would provide the mandatory 50 hours of supervised driving required. Most high schools in Alabama offer it.
Alabama Driver's Ed Course
The Driver's Ed course consists of in classroom training and behind-the-wheel training. The course is usually administered in one semester. Students in 10th grade who wish to get a learner's permit are enrolled. The course will provide knowledge of:
Driver's license requirements
Facts about your drivers
Driver's responsibilities
Operating a vehicle
Traffic laws
Reacting to different driving conditions
The length of the classroom course should be at least 50 hours. The next part of the Driver's Ed course is the behind-the-wheel practice. You have both day and night driving time to ensure you have enough experience of driving practice.
Stage II Alabama Provisional Restricted License
Now that you have a learner's permit, you can continue to practice driving with a supervising adult who has a valid Alabama driver's license. When you turn 16 years old and have your learner's permit for at least six months, you can apply for an Alabama provisional restricted license.
Before you make your appointment at the DPS, you should have:
A reliable vehicle for the road test
Proof of registration and insurance
Have your parent/guardian go with you for the test
Now that you are ready for your road test to visit the DPS to take your test. You must provide the DPS with:
Your learner's permit
Your Social Security card
Proof of identity
A Graduated Driver License Form or Driver's Ed certificate
Pay the fee ($36.25)
Once you pass the road test, you will be given the Alabama Provisional Restricted License. Until you turn 17 years old or have the license for at least six months, you can apply for an unrestricted Alabama driver's license.
Stage III Alabama Unrestricted Driver's License
Stage III is the last to get your Alabama driver's license. Once you meet all the requirements of the DPS and have a clean driving record, you will have your unrestricted license.
However, this stage is in your future. You should focus on getting your Alabama provisional license, and the other steps will follow.