How to Transfer a Car Title in Alabama: Step-by-Step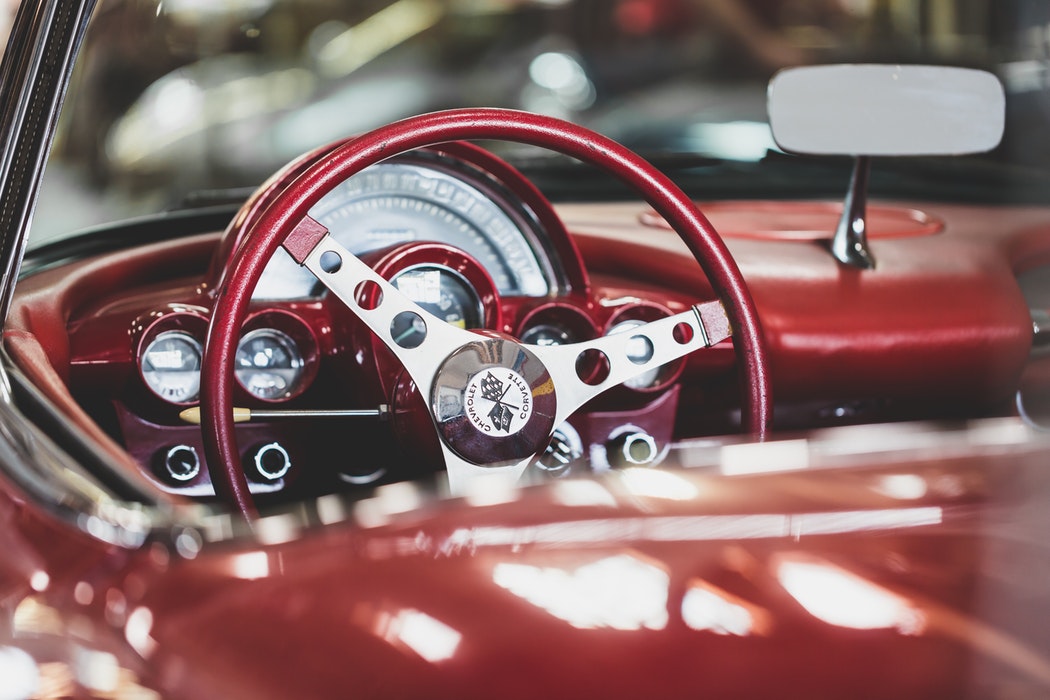 How to Transfer a Car Title in Alabama: Step-by-Step
The Alabama Department of Revenue's Motor Vehicle Division (MVD) will title and register your car. But before you run off to the MVD, you must gather some documents to make the process go smoothly. Also, you must bring the vehicle at the time of titling it. You can title a car purchase in state or out of state if you can provide the documents required by the MVD.
Alabama Title Transfer For Used Cars
When you purchase a car in Alabama, to title, it will depend from whom you bought the car. A car dealership will submit all the documents to the MVD. However, if you purchase the car from a private vendor, you must submit the appropriate documents to the MVD.
Car Dealer Purchase
When you buy a used or new car from a dealership, the cost usually incorporates the title and registration fees. For this reason and after completing the sale, the dealer will forward all the necessary documents for the Alabama title transfer and registration. Some dealers can process the title transfer right away.
Private Seller Purchase
To do an Alabama title transfer from a private seller, you must:
Have the seller assign the title certificate to you
Obtain a bill of sale and notarize it
The bill of sale must include:
Names and addresses of both seller and buyer
Date of sale
Vehicle description:

VIN
Car make
Model
Year
Series number
Body type

Odometer reading at the sale
Notarized signature of seller
Alabama Title Transfer for Inherited Vehicles
After getting a car from a family member or estate, to do an Alabama title transfer, you must submit some documents to the MVD. The required documents will include:
Alabama Title Transfer For Gifted Vehicles
To title a gifted car, the process is the same as buying a car. The gifter will act as the seller and the receiver as the buyer.
Once the certificate of title is signed, you can submit it and the fee to the MVD for your new title.
Alabama Title Transfer Fees
The MVD has fees associated with a title transfer. The MVD will only collect the fee if all the necessary documents are submitted. So, the Alabama transfer title fees are:
Title application: $15
Duplicate title: $15
Processing fee: $1.50
Alabama Title Replacement
You can replace a lost or stolen title by applying for a duplicate title. When you apply: