DMV Holidays: Hours and Closing Schedule for 2019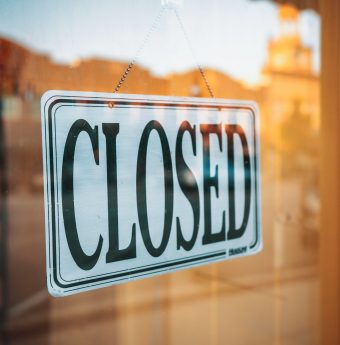 Your state's department of motor vehicles offices reflect holiday hours and closing schedules alongside most government agencies and state departments.
The DMV holidays schedule varies by state.
Below you will find the common days your local DMV is closed throughout the year.
Here are the common holiday closings for the DMV in 2019:
New Year's Day – Tuesday, 01/01/2019
Martin Luther King Day – Monday, 01/21/2019
President's Day – Tuesday, 02/19/2019
Memorial Day – Monday, 05/27/2019
Independence Day – Thursday, 07/04/2019
Labor Day – Monday, 09/02/2019
Columbus Day – Monday, 10/14/2019
Veterans' Day – Monday, 11/11/2019
Thanksgiving Day – Thursday, 11/28/2019
Christmas Day – Wednesday, 12/25/2019
Each state may include state-specific holidays so check with your local DMV for closures. Or, see our DMV Office Finder if you need help locating a DMV office near you.
Likewise, many states celebrate an extended Thanksgiving Day weekend. Plan accordingly so you don't waste a trip to the DMV when it's closed or closing early for the holidays!