How to Replace a Lost Title in California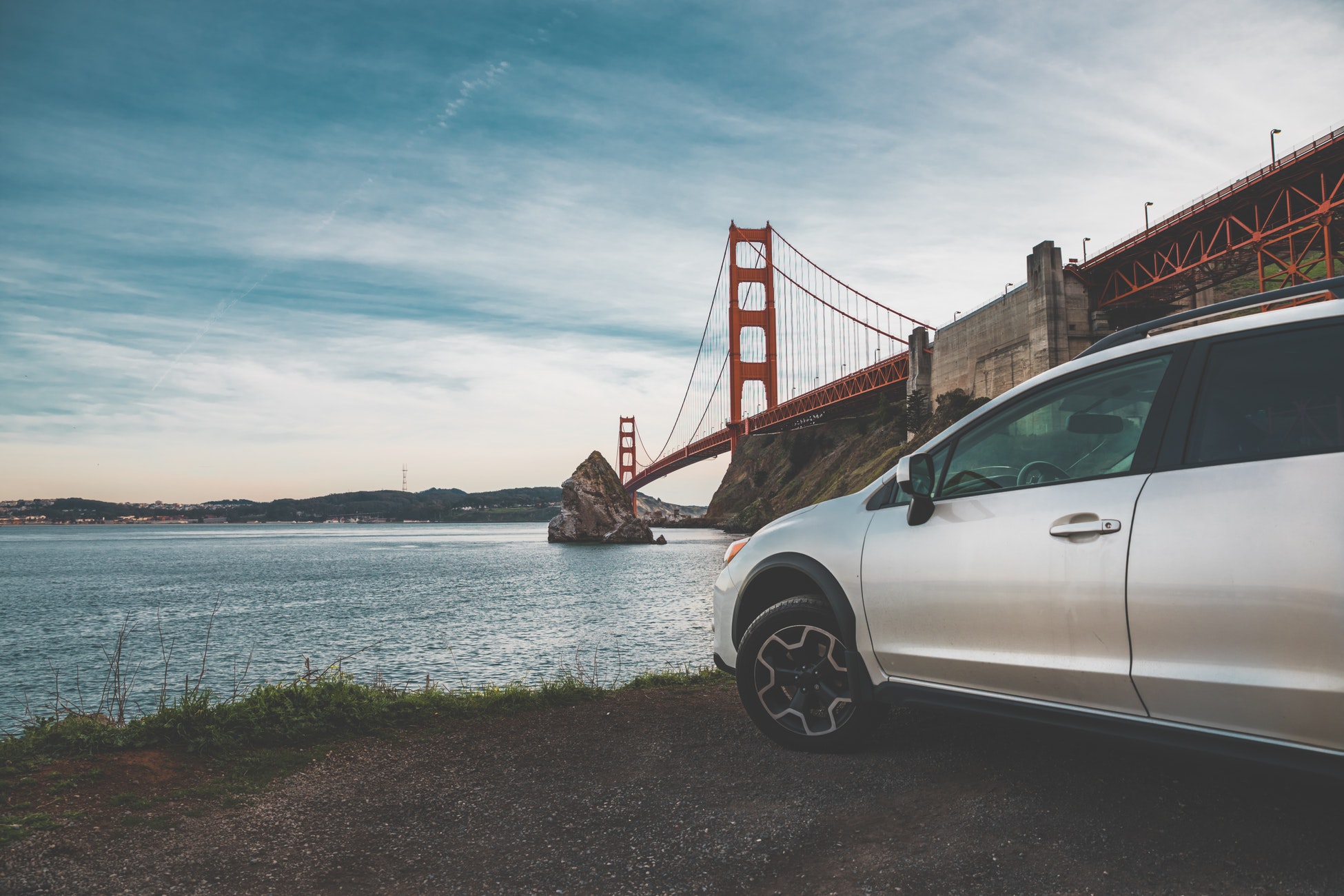 A vehicle doesn't have much purpose without its title.
Without a title, you're restricted from selling and trading. Or, using it as collateral in a loan application.
California requires you replace a car title if lost, damaged, or stolen. You can get a duplicate title a few ways in California. This article will share the options you have.
Replacing a Lost Car Title in CA: How-To
You can replace your vehicle's title in-person at a local CA DMV location. Mail-in options are available, too, providing a quick-and-easy way to get back on the road.
You'll need to file the Application for Duplicate Title Form (REG 227).
You will also need to submit a $21 duplicate title fee when processing the replacement request. This fee may increase depending on vehicle type.
Other items you'll need include:
Driver's license or ID card
License plate number
Vehicle's VIN, make, model, and year
Vehicle's proof of ownership
Any lien details
You're may need to get documents notarized when submitting.
Replacing/Duplicates In-Person
Replacing a title in-person requires you to:
Locate your local DMV office
File and bring the Form REG 227
Pay the fee (check, cash, card)
Replacing/Duplicates by Mail
Replacement and duplicate titles are available through the mail.
Provide the Form REG 227 application, proof of ID, lien information, payment (addressed to the Department of Motor Vehicles), and vehicle information.
This is sent to:
Department of Motor Vehicles
Vehicle Registration Operations
P.O. Box 942869
Sacramento, CA 94269
You may want to call your local CA DMV verifying you have the necessary paperwork.
Title Updates
It's recommended you consider updating personal information when filing for a replacement or duplicate title. This could include an updated name (requiring the Statements of Facts form).
You will fill the Form REG 227 application with these changes. You will provide proof of ID and the reason for this change while filing the form. No fees apply when updating your information.