How to Change Your Personal Information at a California DMV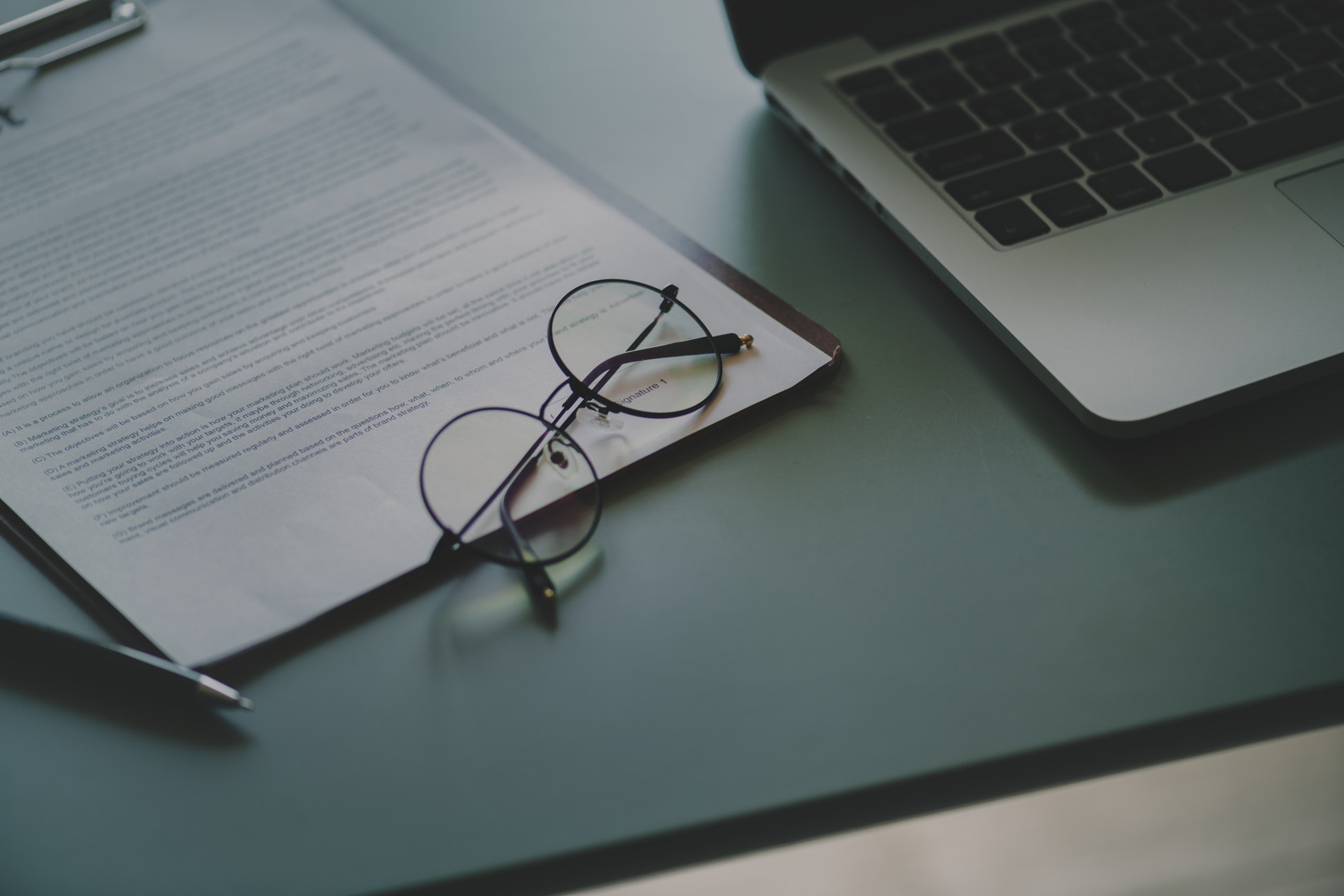 Changing your personal information at a California DMV is one of the quickest and easiest ways to update your records. Given you have personal documents ready and a bit of free time, you shouldn't run into any snags when updating your name or changing your address at a CA DMV.
There are many instances where you may need to change your personal information. One may find themselves on the end of a divorce. Or, maybe it's because you recently got married or had a gender reassignment surgery. Whatever your reason, we've got you covered in this post.
The CA DMV makes it easy to update your information filing many forms you'd already process like during driver's licensing or vehicle registration. Keep reading to learn how these items are done.
How to Change Your Name at a California DMV
Getting your driver's information updated – especially with a name change – is essential because you may face fines and penalties if your information doesn't match. You'll want to update your information as soon as you can to avoid any potential hassles.
Here is how you can update your name at the DMV:
Visit a California DMV office
File the document of your choice:

Application for a Social Security Card (Form SS-5)
Driver License or Identification Card Application or Commercial Driver License Application
10-Year History Record Check (DL 939) for CDL holders
Birth Date/Legal Presence document
Marriage license, divorce decree, or court order

Provide proof of ID

Birth certificate
Certificate of citizenship
S. Armed Forces ID card

Turn in your old driver's license
Pay the ID or driver license application fee
Get your fingerprint and photo taken
The DMV will confirm your name change by contacting the Social Security Administration (SSA). If your information cannot be verified, you will not receive an updated license or ID. You may also want to use this opportunity and apply for a REAL ID as you're submitting most of the required information.
You will get a temporary driver's license valid for 90-days until you receive the new DL or ID by mail.
How to Update Your Address at a California DMV
Changing your address on your vehicle's registration won't take long when you're at the DMV.
Here is the process:
Get your registration document

Download or request a Change of Address (DMV 14)
Request a copy via Application for Duplicate or Paperless Title (REG 227)
Have the DMV employee gather your records (if paperless)

Choose how you'll update the address

Visit a local DMV
Use the Change of Address online form

Complete your form(s)
Submit your documents and complete the Change of Address Certificate card (DL 43)
Pay any applicable fees
Congratulations! You've updated your address at the DMV.
Don't Forget: Update Your Auto Insurance
Forgetting about your auto insurance can be an easy thing depending on how and why your name or address changed. Yet, you'll want to update this information as soon as you can else you may run into problems if pulled over! Go to your insurance's website to complete this action.
Don't have insurance? See our California auto insurance comparison to find the best offers for when you're ready to get behind-the-wheel.