How to Change Your Personal Information at a Georgia DMV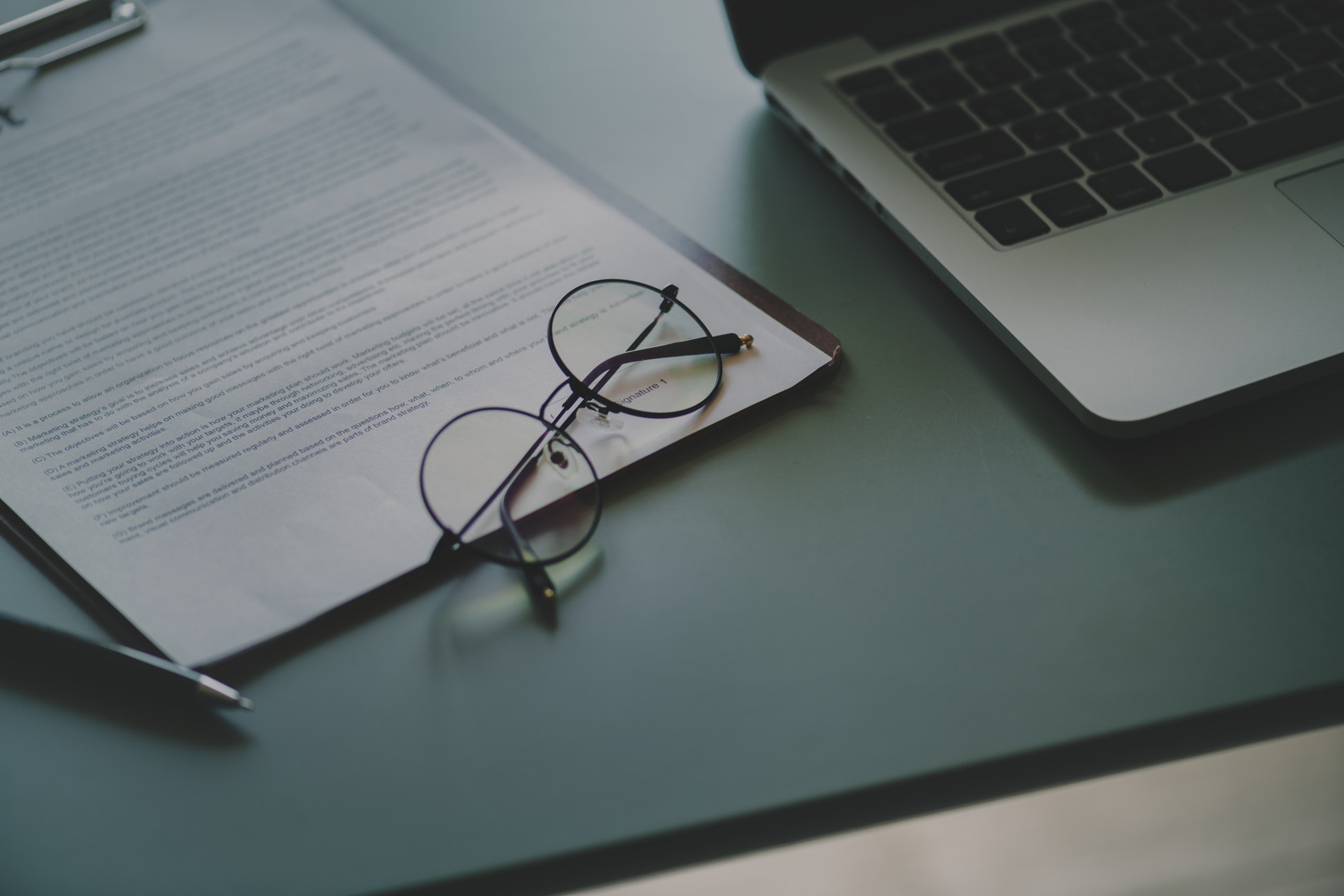 In Georgia, if you are looking to change your name or address, the Georgia Department of Driver Service (DDS) makes it a simple and easy process. It is essential that your local GA DDS has your most updated personal info on file.
Changing Your Address at the Georgia DDS
Whether you are new to Georgia or simply moving within Georgia, you must notify the DDS. It is important to remember to change your address within 60 days of moving. You can do so through either of the following:
Online
In person at a DDS location near you
It is important to note that you CANNOT change your address by mail or phone.
Online:
Please visit the DDS Online Address Change System website to update your address online. Be sure you meet the following criteria before accessing the online system:
Must be a US citizen
Must be a Georgia resident
Must have created or updated an online service account before June 1, 2013
In Person:
If you go in person to the DDS, be sure to have the following handy and completed:
Evidence of your updated Georgia residence address such as:
Checking or savings account statement
Utility bill dated within the last 60 days
School record or transcript
Payment of $32 if you are changing your address more than once during a term within 150 days
Change Name with the SSA in Georgia
If you need to change your name for any reason, please be sure to notify the Social Security Administration first and then the GA DDS. Changing your name can only be done in person or by mail. You cannot go online and change your name.
You must provide this information:
Completed Form SS-5, Application for a Social Security Card
Certified name change documents such as:

Marriage certificate
Divorce Decree
Court document

Proof of identity such as:

Driver's license
State ID

Proof of citizenship such as:

Birth certificate
Certificate of citizenship
Certificate of naturalization
All the documents you provide must be either original or certified copies. Your SSN will not change after completing your name change.
Change Name with the Georgia DDS
After changing your name legally and obtaining the document with your name change from the SSA, you can visit the nearest GA DDS location within 60 days. This portion can only be one in person. At your visit, you must provide the following:
Completed online application using the GA Skip-a-Step process
Your driver's license or ID
Evidence of name change such as:
Birth certificate
Marriage license
Adoption papers
Divorce Decree
Payment if necessary. The first name change is free. Please contact your local GA DDS for other fees if you're changing your name more than once.