How to Change Your Personal Information at a Ohio DMV?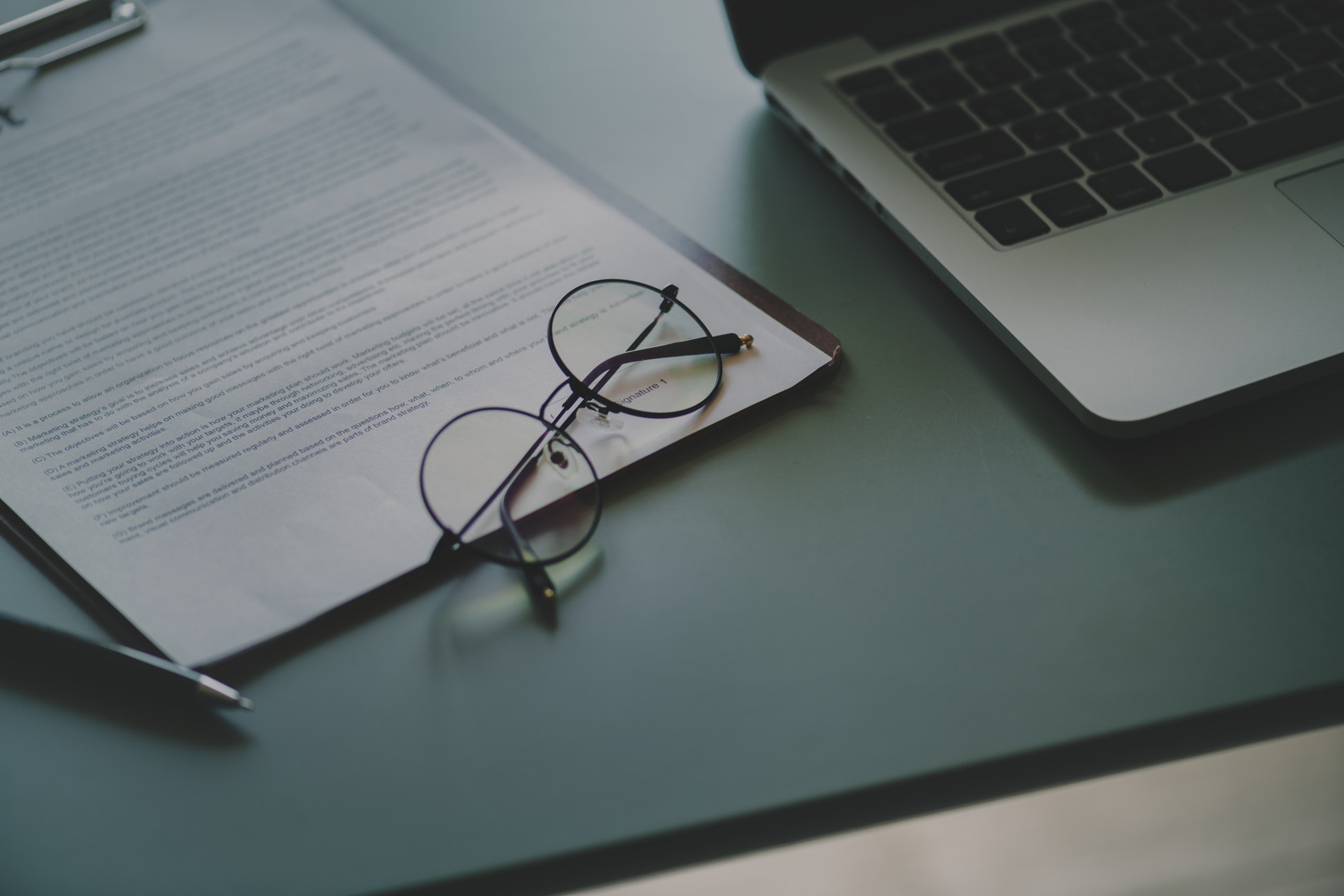 If you are looking for change name or address in the state of Ohio, the DMV makes it a simple and easy process. The DMV in Ohio is officially called the Ohio Bureau of Motor Vehicles (or BMV for short). It is important that the BMV in Ohio has your most updated personal info on file.
On the BMV website, you will find forms that can help you to change your address or name. If you wish to complete the change in person, visit any Ohio BMV office location. There, you will be required to provide proof of identity (such as a driver's license). You may also need other documentation such as proof of legal name change or marriage certificate.
Change Address at the Ohio BMV
Whether you are brand new to Ohio or simply moving within Ohio, you will have to notify the BMV. It is important to remember to change your address within 10 days of moving. You can do so through either of the following:
Online
Via mail
In person at a BMV location near you
Online:
To update your address online, please visit the BMV website. Be sure to have your driver's license/ID card number close by as you will need to refer to it.
Via Mail:
To update your address by mail, you have done either of the following: Fill out a Change of Address form (Form BMV 5756) OR send in a written request that includes your:
Full name
Birthdate
Ohio driver's license or ID card number
Previous address
New address
Afterward, be sure to mail your form or written request to:
Ohio Bureau of Motor Vehicles
Deputy Registrar Services
P.O. Box 16520
Columbus, OH 43216
In Person:
If you go in person to the BMV, be sure to have the following handy and completed:
Change of Address form (Form BMV 5756)
Evidence of your updated Ohio residence address such as:
A current/valid auto insurance policy
Checking or savings account statement
Utility bill dated within the last 60 days
Change Name with the SSA in Ohio
If you need to change your name for any reason, please be sure to notify the Social Security Administration first and then the BMV. Changing your name can only be done in person or by mail. You cannot go online and change your name.
You must provide this information:
Completed Form SS-5, Application for a Social Security Card
Certified name change document such as:

Marriage certificate
Divorce decree
Court document

Proof of identity such as:

Driver's license
State ID

Proof of citizenship such as:

Birth certificate
Certificate of citizenship
Certificate of naturalization
All the documents you provide must be either original or certified copies. Your SSN number will not change after completing your name change.
Change Name with the Ohio BMV
After changing your name legally and obtaining the document with your name change from the SSA, you can visit the nearest Ohio BMV location. At your visit, you must provide:
Your driver's license or ID
The original or a certified copy of the legal name change document may be:

Marriage certificate
Divorce Decree
Court document

Fee payment of $24.50
Conclusion
Changing your name can be a lengthy process, but ensuring that all your documents accurately reflect who you are is worth it. If you live in Ohio and need to change the name on your driver's license or ID card, follow the steps outlined above. Be sure to attend the BMV with all the necessary documents and payment. The BMV staff will help you complete the process quickly and accurately so you can have a driver's license or ID card with your new name. Thank you for visiting DMVConnect! Good luck!