Connecticut Provisional License: A Step-by-Step Guide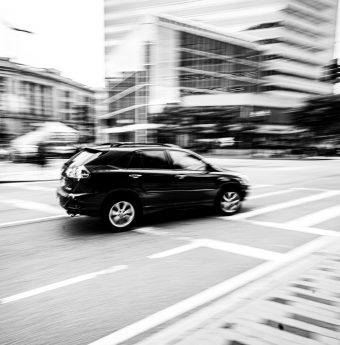 Connecticut, like other states, uses a Graduated Licensing (GDL) program to help new drivers understand road rules and get experience before they're given unrestricted driving privileges. This program begins at age 15 and progresses through a learner's permit, provisional license, and finally ending with an unrestricted (adult) license.
In this article, you'll learn how to upgrade your Connecticut learner's permit into a provisional license.
Getting a Provisional License in Connecticut
You will visit a CT DMV when applying for your intermediate CT license.
In order to get your provisional license after the learner's permit you will need to have completed:
40 hours of supervised driving
Completed driver's education course
You will also need to have held your learner's permit for at least 120 to 180 days before you can take the DMV driving test.
When ready to upgrade from a learner's to a provisional license:
Visit the DMV
Take your driving test
Take your knowledge test
Connecticut requires anyone 18 and over to get an adult learner's permit. This permit is held for 90 days before the adult can upgrade to an unrestricted license. A driver's education course is not required for adults, but you will still take a safe driver's course.
The provisional license is the intermediate time between the learner's permit and the unrestricted license.
Your restrictions include:
6 months: Parent, guardian, or driver trainer allowed to ride with
2nd 6 months: The prior 3 types and immediate family members
You may also only drive between 5 AM to 11 PM unless going to school, work, religious institutions, or as an emergency. You're expected to follow road rules or else risk fines and setbacks in your licensing.
Next, Getting Your Unrestricted License
Follow the licensing and road rules and before long you can upgrade your provisional into an unrestricted license.
Ready? See our Connecticut Driver's License Guide for the details.