Delaware Driving Records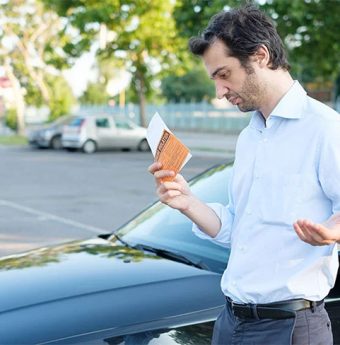 Your driving records, or DMV records, are the state's collection of your driving history.
Your driving history can include anything from a vehicle's registration, convictions, and license status to point violations like unpaid tickets and more. The Delaware driving records include 3 years of your driving history. This includes its current status, personal information, and license status.
Getting your DE driver's records can be done online, by mail, and in person. This short article shares how you can request driving records from the Delaware Division of Motor Vehicles (DMV).
Getting Your Delaware Driving Record: Step-by-Step
Before you can begin:
You must meet the requirements of the Personal Information Release Form (MV703) in order to request your DE motor vehicle records. This ensures the right people are requesting the records as it contains a lot of personal information you wouldn't want in the wrong hands.
Those exempt from filing this information includes law and law-related entities, employers, insurance agents and companies, and private investigators or security personnel.
You can request documents through the Delaware DMV to get official, certified documents. Or, use third-party providers to get unofficial DE driver documents. These third-party providers can save time and hassle when getting your driver information.
Below, you'll learn how to request official documents through the DE DMV.
Requesting Your Motor Vehicle Record in Person
You will:
Visit a local DE DMV office (find one here)
File the Personal Information Release Form
Provide your personal information and form
Pay the $25 record fee
Requesting Your Motor Vehicle Record Online
NOTE: Certified records are not available online.
You will:
Visit Delaware's record request page
Input your information
Follow the on-screen prompts
Pay the $25 record fee
Download or print the record
Requesting Your Motor Vehicle Record by Mail
You will:
Download the MV703 form
File and notarize the form
Include the necessary items:

$25 check or money order
Self-addressed and stamped envelope

Send your request
The documents will go to:
Division of Motor Vehicles
ATTN: Driver License Administration
P.O. Box 698
Dover, DE 19903
Found Something Wrong on Your Delaware Driving Records?
If you notice errors, contact your local DMV and inquire about the erogenous information. This may include the need to update your information on file. The driving record is a handy set of documents for many DMV and/or court purposes – so keep them nearby in case you need them fast!