Georgia Car Insurance Requirements, Laws, and Quotes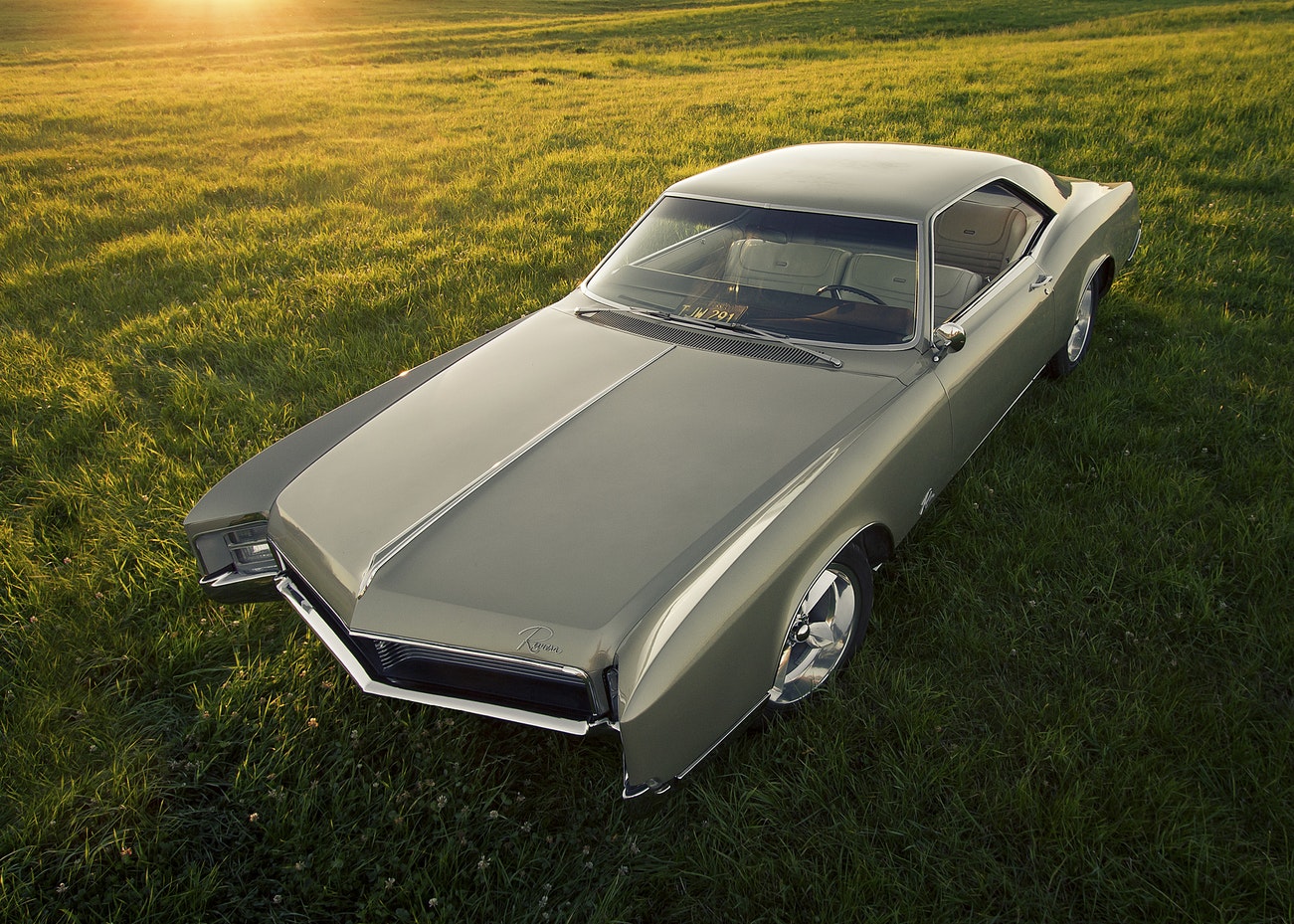 Georgia is a unique state in which it is obligatory to have car insurance but does not require that you show your insurance card as proof of insurance. Below we provide a breakdown of the basic requirements, laws, and rates on Georgia car insurance.
Georgia Car Insurance Requirements
In Georgia, the most popular way to comply with Georgia's law is by purchasing liability insurance. This type of insurance provides coverage to pay for any damages or injuries caused during an incident. However, liability insurance must have these minimum limits:
$25,000 for injuries or death per person
$50,000 total for injuries or death to 2 people or more in any one accident
$25,000 for property damage
Other Georgia Insurance Options
Georgia only requires you to have liability insurance, but there are other insurances available to provide better and safer coverage options, especially if you have a family. Below is a breakdown of other insurance options:
Collision insurance which covers damages caused by crashes and fender benders
Comprehensive insurance which covers damages caused by non-accident incidents like theft or vandalism
Medical and funeral services
Rental car
It is important to note that in Georgia, if you are leasing or paying for a car via a loan it is the LAW to take out collision and comprehensive insurance required by your bank or finance company.
Georgia Proof of Insurance
In Georgia, law enforcement can verify if you have car insurance by utilizing the Georgia Electronic Insurance Compliance System (GEICS). It is up to your insurance carrier to report your car insurance status to the GEICS electronic database. You are still expected to have your Georgia proof of insurance on you in case you're involved in a car accident or pulled over by a cop.
 Getting Caught in Georgia Without Car Insurance & License Suspension
The Georgia Department of Driver Services (DDS) will always be updated on your car insurance status through the Georgia Registration and Title Information System (GRATIS) and GEICS. If you're caught without insurance, expect a series of penalties and fines to follow or even license suspension.
If your license is suspended in Georgia and it is your first offense, be sure to do the following:
Wait a minimum of 60 days
Purchase at least the minimum auto insurance required in GA
Pay a reinstatement fee of $200 and mail it to
Department of Driver Services (DDS)
Validation Unit
P.O. Box 80447
Conyers, GA 30013
Pay $210 in person at your local DDS location
Georgia Car Insurance Quotes
When looking for the best car insurance rate in Georgia, it is best to shop around. Also, determining your car insurance premium is based on the following factors:
Car insurance claim history
Make of vehicle
Driving record
Credit history
Marital status
Age
Gender
All in all, it is important to keep a clean driving record to ensure the best-priced and affordable premium for your car insurance and wallet!