Georgia DMV Points System: What is It? How does it Work?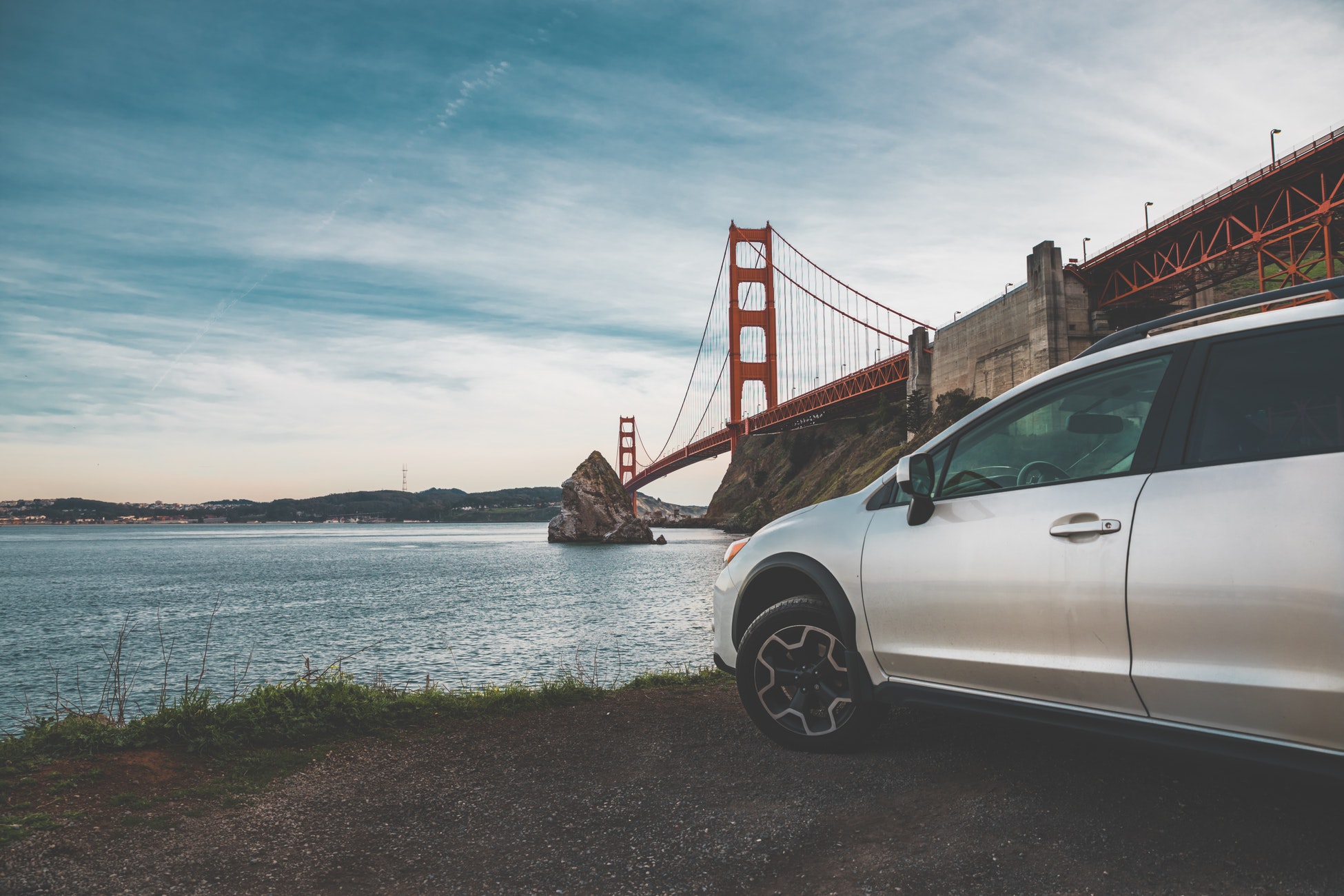 In Georgia, the Georgia Department of Driver Services (DDS) handles driver violations through a rigid point system. Similar to many other states, if you accumulate too many points due to traffic infractions, it can lead to your license being suspended. In Georgia, accruing 15 points over two years will lead to license suspension. And amassing too many points on your record can also negatively affect your auto insurance rate.
Georgia License Suspensions
Below is a list of incidents where your license will suspend by the state of Georgia:
Collecting too many driving points
Failure to have Georgia car insurance while driving
Committing major driving violations
Committing offenses unrelated to driving like falling to pay child support or not appearing in court
If your violations are deemed to be unlawful, there is a good chance you may get your license revoked in Georgia. For example, the Georgia DD can take away your license completely if:
You receive a 3rd conviction within five years for a violation that carries a mandatory suspension
Refusal to take a written or driving test granted by the DDS
Reasoned unfit to drive due to a medical condition, disability or addiction
Georgia DDS Point List
Below we provide examples of incidents in Georgia where points are added to your driving record. It all comes down to how severe the violation or traffic ticket is. Hopefully, this does not happen to you! The more damage is done, the more points will be added to your license. For example:
Speeding 15-18mph over the speed limit: 2 points added
Open alcohol container in the car: 2 points added
Speeding 19-23 mph over the speed limit: 3 points added
Speeding 24-33 mph over the speed limit: 4 points added
Reckless driving: 4 points added
Speeding over 34mph: 6 points added
Hostile driving: 6 points added
For drivers with a Georgia commercial driver's license (CDL), the point penalties are much more severe and can lead to immediate license suspension depending on the severity of the violation.
How to Remove Points in Georgia
To remove 7 points off your license, you can complete a defensive driving course every five years. When you're finished with the course, please drop-off your form in person at a Georgia DDS office or mail your point reduction request to:
Georgia Department of Driver Services
P.O. Box 80447
Conyers, GA 30013