Georgia License Renewal Guide: Online, In-Person, and By Mail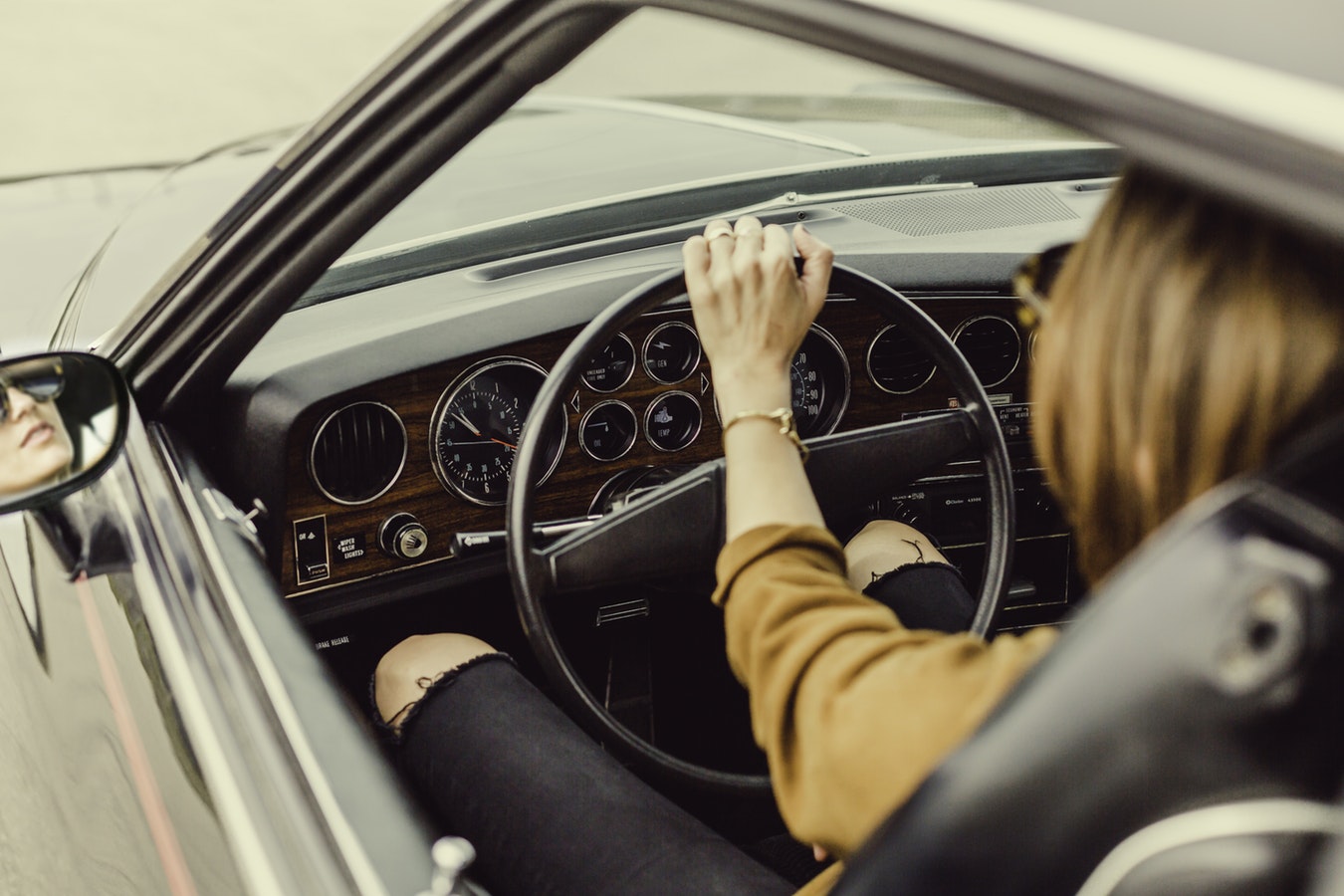 The Georgia DDS lets you renew a license up to 150 days before its expiration. You may also renew a license up to 2-years after its expiration date though you will retake a driver's test.
You will get the license within 30 days by mail. Renewing your license will validate it for 8 years.
You can renew a Georgia license via:
Note: You'll need to renew in person if you haven't done so since July 1st, 2012. Plus, you'll take a vision test if you are age 64 or older.
How to Renew Your GA License
Renewing a GA license is quick and easy.
Let's explore your options.
In-person
Bring your Georgia driver's license to a GA DMV location, then complete the following:
Provide your driver's license and/or ID

Full legal name
Date of birth
Social Security Number
GA residency
Citizenship or legal presence
Marriage/Divorce cert if the name has changed

Complete a Driver's License/ID card application form (DDS-23)
Pass or the vision test (if applicable)
Take your photo
Pay the $32 renewal fee
Online
The GA DDS recommends you renew online for the sake of simplicity and speed.
To renew online, you must have these requirements:
Gold-starred, secured ID license
Non-commercial license
Not suspended
64 and younger
Georgia resident/citizen
You will do the following:
Visit the GA DMV site
Provide your information

Full name
SSN
DoB
License info

Pay the renewal fee

Includes a $5 discount
You should receive your license by mail within the month.
By Mail
Mail renewal options exist but are generally slower. The process includes mostly the same documents and elements of online renewal. You will submit a renewal package along with your payment.
Send the information to:
DDS Special Issuance
2206 East View Parkway
Conyers, GA 30013
Your information should get processed within ten days and you will receive the license not long after.