How to Correct or Replace a Vehicle Title in Georgia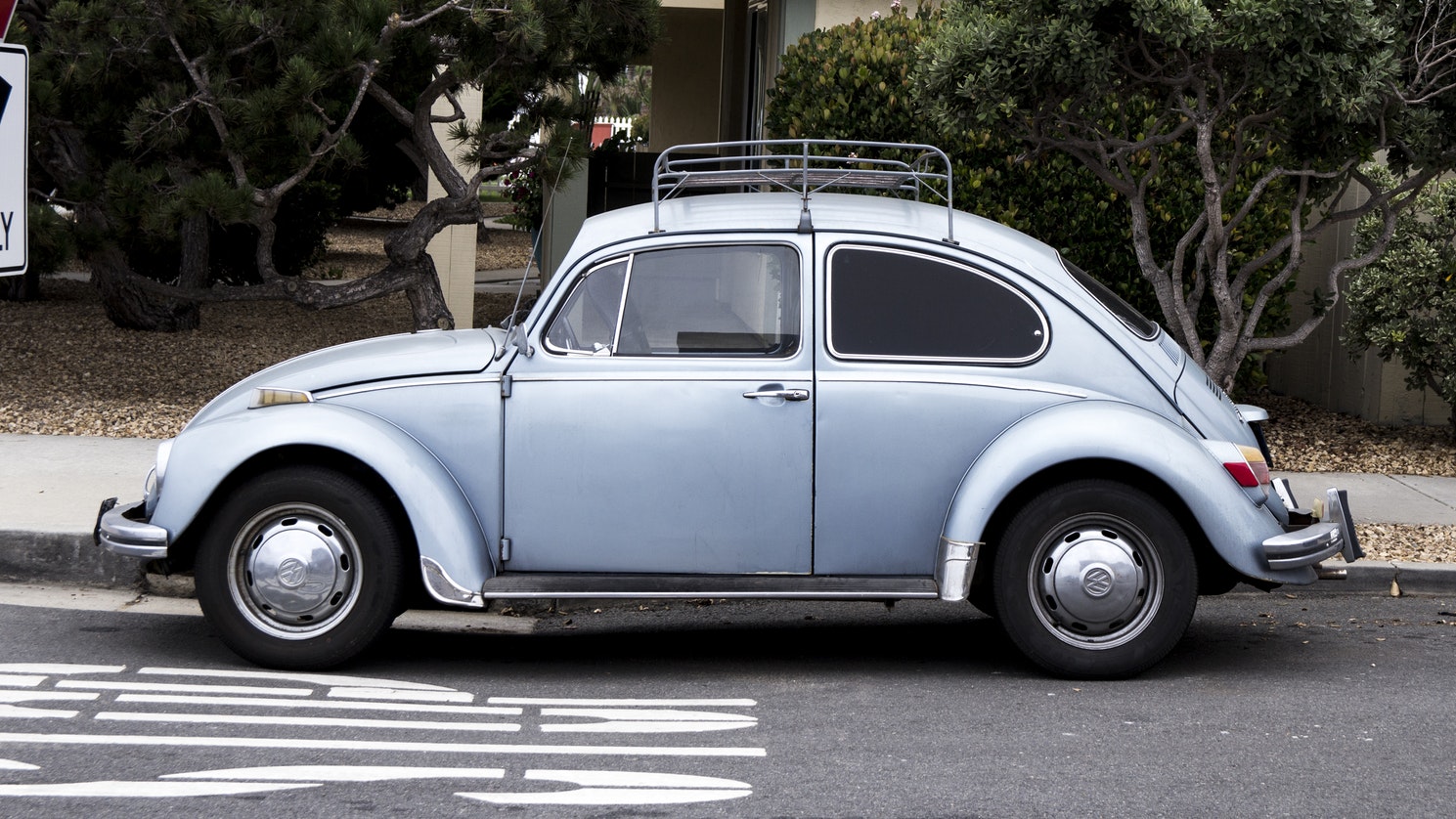 In need of a duplicate title in Georgia because you're selling your vehicle, registering, or renewing? The process isn't difficult if you take the correct steps and have the paperwork ready. This article shares the step-by-step process of what you'll do to get your Georgia title replacement.
You'll process the title replacement or correction through Georgia's Motor Vehicle Division. This is done in person or through the mail. Here's how it's done.
Replacing a Georgia Vehicle Title: In 3 Steps
You will replace a title in person at a GA DMV location (click to find one near you).
Replacing the title requires filing a Title/Tag Application (MV-1). You may also need to file and submit a Lien Release (T-4). Then, it's a matter of going through the routine to get your replacement.
You'll pay an $8 replacement fee and local taxes for the replacement request.
Replacing/Duplicates In-Person
Replacing a title in person requires you to:
Locate your local DMV/Tax commissioner's office
File and bring the MV-1 Title/Tag Application

Complete the document
Sign in the document
Show your mutilated (damaged) title (if applicable)
Show the lien release (if applicable)
Show your identification

Driver's ID
State ID

Pay the fee (check, cash, card)
The clerk will verify your information, process the payment, and provide a replacement title. This process shouldn't take very long.
Keep this document safe for future use.
Replacing/Duplicate By Mail
Mail-in options vary by county — check with your local DMV beforehand.
You'll submit the MV-1 form along with copies of your information, like ID, applicable lien release, and payment method.
Fixing Title Errors or Updating Information
It's good to keep your information up-to-date, especially if you plan to transfer titles with a private sale.
You can update your info during the title replacement process by submitting a marriage, divorce, or court order document along with the Title/Tag Application. You'll verify information with your driver's license or ID, then pay the $18 title fee to complete the title update.
Conclusion
Congratulations on taking the time and effort to learn about replacing a vehicle title in Georgia. Vehicle titles may seem like just another piece of paperwork, but ensuring that your car is completely documented can save you some costly headaches later down the line.