Georgia Traffic Ticket Fines, Violations, and Penalties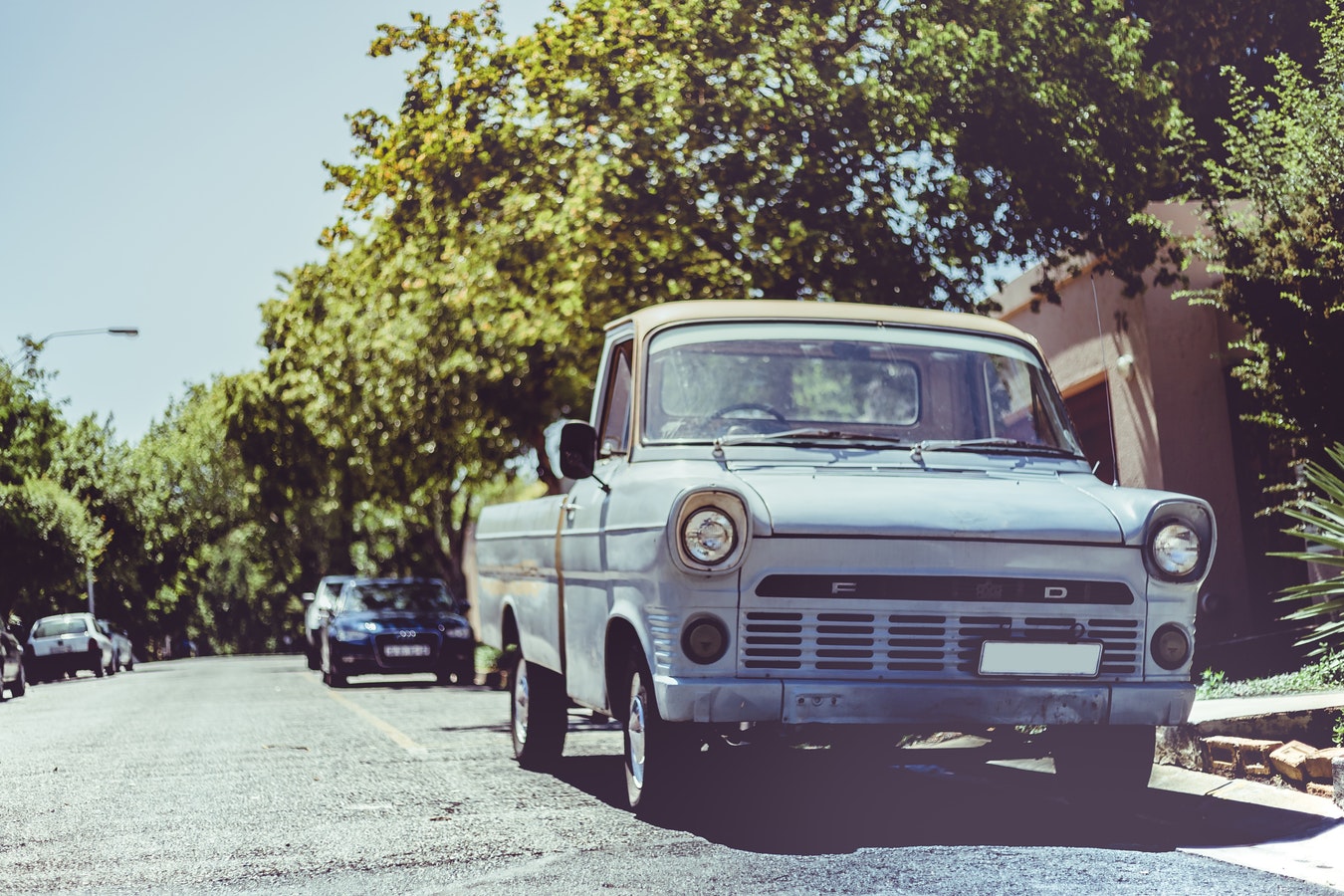 In Georgia, receiving a traffic ticket is an inconvenience for most people. When it comes to resolving the ticket, you can either pay by phone, online, by mail or appear in court, depending on the severity of the violation. It is important to read the ticket carefully to determine how to dispute or resolve it.
Georgia Traffic Ticket Fines, Violations, and Penalties
In Georgia, the cost of your traffic ticket is determined by where you received the ticket and the severity of the violation committed. Once you receive the ticket, please examine it for:
The total amount you must pay
The due date for replying
Whether a court appearance is mandatory
If you are found guilty of the violation, the Georgia Department of Driver Services (DDS) will add points to your GA driving record or, in some cases suspend your license completely.
How to Pay a Georgia Traffic Ticket
Depending on which county you're in Georgia, it may be possible to pay your fines online. Other counties require different payment methods. There is no uniform online payment system for taking care of traffic tickets online. If you decide to plead guilty to your traffic ticket, you can pay your ticket by mail, by phone, or in person. Be sure to check directly with the court handling your violation on the best way to pay your ticket.
How You Should Fight Your Georgia Traffic Ticket
First and foremost, you must plead not guilty to the violation in traffic court. Everyone has the right to a legal fight. Make sure you gather enough evidence to contest the ticket. If not, the outcome could be worse than the initial fine. You could have your ticket dismissed in Georgia if you complete a defensive driving course. Also, you may have the option to reduce charges or dismiss the ticket by enrolling in traffic school and completing the necessary courses. Be sure to read your ticket carefully for proper instructions on how to schedule a court hearing.
Can't Find Your Georgia Traffic Ticket
In Georgia, there is no way to look up your ticket online if you misplace it. You will have to contact the traffic court in the county you received the violation.
Fines & Penalties for Commercial Drivers
Being a commercial driver is tough in Georgia. If you receive a fine, you have to alert your employer within 30 days. The penalty granted depends on your driving history. Below is a list of major offenses where the Georgia CDL driver will lose his/her license for at least one year:
Serious traffic violations like speeding, reckless driving
Major traffic violations like hit and run
Railroad crossing violations like failing to stop or slow down at crossings
Failure to appear in court
In conclusion, traffic tickets in the state of Georgia have significant financial implications. Knowing what offenses cost and which penalties may apply is important in making an informed decision about how to proceed following a citation. It is essential to understand your options; do not become overwhelmed by expenses or intimidated by court systems.