Your Illinois License Renewal Guide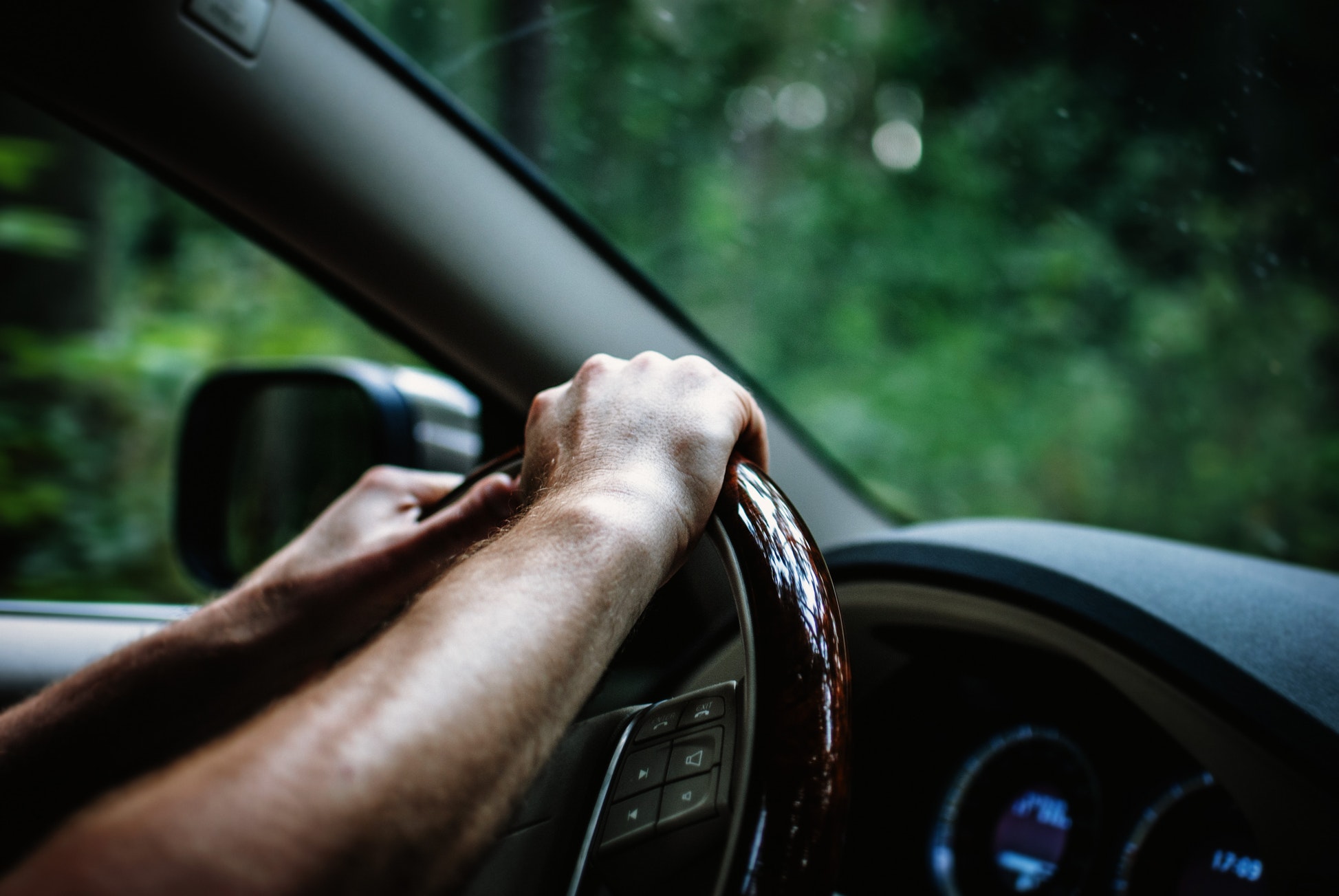 The Illinois DMV will send a renewal notice 60 to 90 days before your license expires. You should renew your license as soon as possible or else face a lapse in your driving privileges. The renewal process grants a temporary license (valid for 45 days) before the new one arrives.
A driver's license is processed in person at a local IL SOS office or online. This process is relatively quick if you have the required documents and fees. Your expiration date depends on your age group, but most licenses are valid for 4 years (ages 21 to 80) but see your license for the accurate date.
Keep reading to learn how to renew your Illinois driver's license.
Illinois License Renewal Methods
Registration renewal in Illinois is available via:
Online and in-person renewals are available if the driver has a still-valid license. A license must be renewed in person if it's been suspended, lost, or became expired because you may need to retake the various tests done prior to license registration.
You may renew your license up to 1-year before the expiration date if it's still valid. Those 87 and older must renew their license every year, regardless. Some drivers may need to take a driver's license exam when renewing, you'll get an alert when re-applying.
How to Renew Your IL License
Ready to renew your driver's license? You've got options:
Renewing a License Online
Renewing online is the easiest option:
Visit the Illinois SOS Safe Driver Renewal website
Fill in your personal and license information
Show no traffic convictions (within the past 4 years)
Confirm the details and pay the renewal fee
You should receive your new license in a few weeks by mail.
You will need to renew in person if you are not deemed safe under the SOS Safe Driver Renewal system.
Those needing to renew in person will take the vision and driver exam. This typically happens every 8-years. Auto accidents may also cause these retakes. Consider a driving practice test to hone your driving skills before retaking the test if it's been some years since the last.
Renewing a License In-Person
Take a trip to your local office (click to find the nearest NY DMV), and:
Provide your driver's license and/or ID

Proof of written signature
Proof of DoB
Proof of SSN
Proof of residency

Pass the vision test (if applicable)
Pass the driver's exam (if applicable)
Pay the renewal fee
You will receive the license on the spot.
Those 75 and older will need to retake a driving exam during their renewal. You, too, may need to take a vision and/or driver exam depending on your last in-person renewal.
About the Vision Test
Vision screening tests are your typical fair measuring of how well you see. These tests are done at the location, but you may submit one through an accredited provider. Those wearing corrective lenses will need to have them at the time of the vision test.
License Renewal Fees for Illinois
Renewal fees vary by age:
18 to 20: $5
21 to 68: $30
81 to 86: $2
87yo+: Free
This is the same pricing structure as when you got an adult driver's license.