How to Register a Car or Truck in Michigan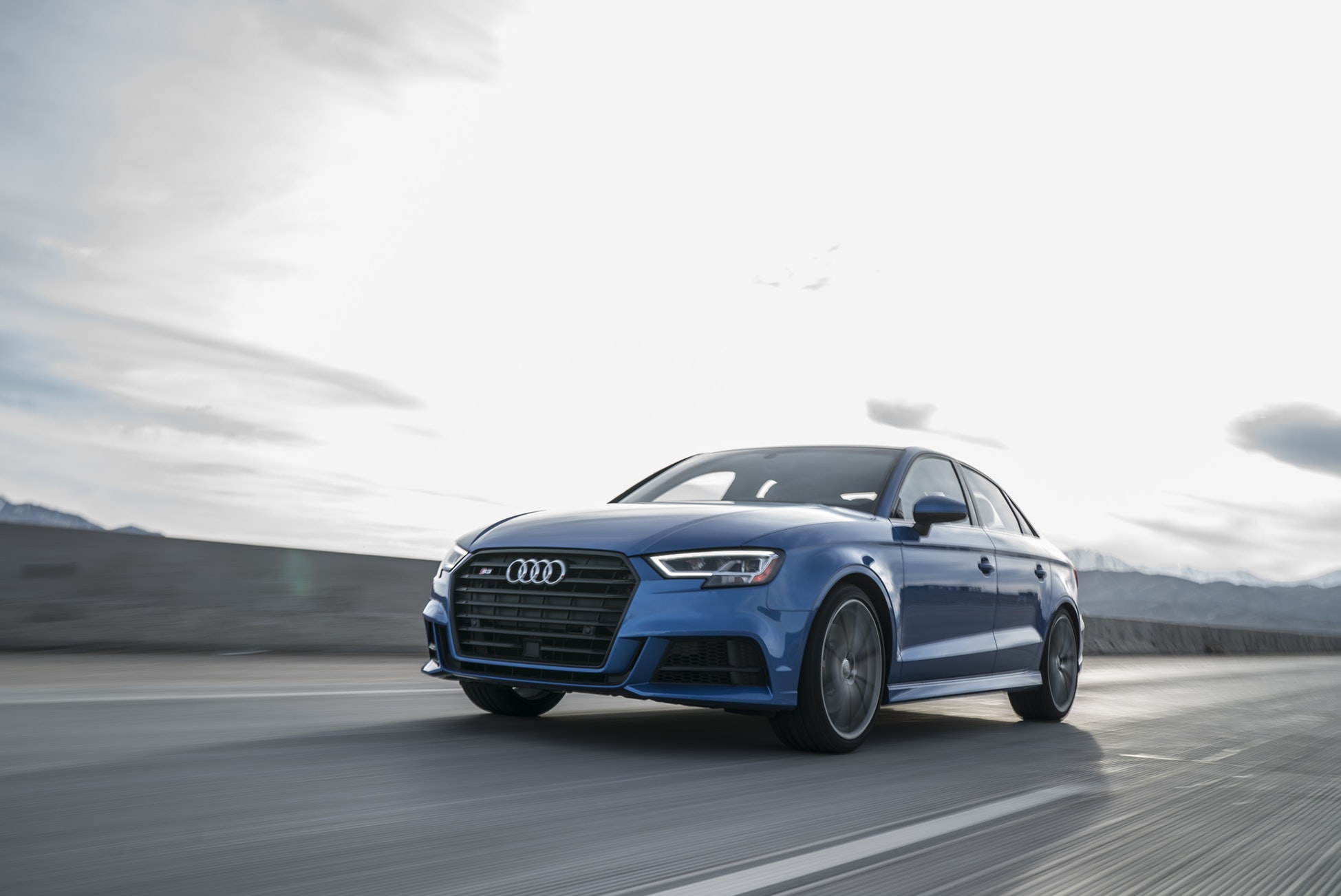 Want to get your car on the road in Michigan? It's an easy process done in person. A Michigan car registration requires you to file and submit a few different forms and fees depending on the type of vehicle. Registration is a requirement whether you've purchased a new vehicle or used it through a private or dealer sale. The registration process shouldn't take longer than a few hours if you read this guide and prepare beforehand.
Your main tasks include satisfying:
Proof of identification
Registration/Title Application
Proof of ownership
Paying the taxes and fees
…plus, any applicable vehicle testing and disclosures.
In person, you will register your vehicle at a Michigan Secretary of State (SOS) office. Failing to register a vehicle on time can result in late fees and potential issues.
We've outlined the Michigan registration process, keeping it as easy as possible.
Registering Your Car in Michigan: Step-by-Step
Your vehicle registration depends on if it was purchased from a dealer, through a private sale, or transferred/gifted. If coming from out-of-state, new residents must get MI auto insurance, transfer their title, and complete the registration (mostly following the same steps detailed below).
Vehicle Registration (Private Parties)
You have 15 days to register the vehicle and three days of driving without a plate before you're required to finish its registration completion. Your title acts as the registration within these 3 days. Consider going to the SOS office with the dealer to complete the process.
Find and visit a local MI SOS office
Show proof of the title

Both parties present or a signed Appointment of Agent/Power of Attorney (TR-128)
The title includes: Odometer reading, signatures (plus any lienholders), and VIN

Show proof of ID
Provide proof of MI auto insurance
Pay the vehicle registration fees and taxes
Military members can register a vehicle while out-of-state by providing an Application for Michigan Vehicle Title (TR-11L), a copy of the title, proof of insurance, and payment address to the "State of Michigan." The documents are then sent to the state (Michigan Department of State, Special Services Branch, 7064 Crowner Drive, Lansing, Michigan 48918).
Vehicle Registration (Dealerships)
Dealerships submit your title and registration documents on your behalf if they don't, bring copies of the documents to your local DMV and complete the in-person registration process.
Vehicle Registration (Transferred/Gifted)
Transferring vehicles between family members involves the same steps as a private sale. Except, taxes are not used when transferred between immediate family members (e.g., parents, siblings, children, etc.). The Department of Treasury may contact you to provide proof of your relationship.
Temporary Registration
Need some time before completing the Michigan vehicle registration? You can get a 30-day or 60-day temporary permit until you're ready. Visit your local SOS office with the title, proof of insurance, and payment for the temporary permits.
Pricing:
30 day: $20 + $10 service fee
60 day: $40 + $10 service fee
… or a portion of the annual registration fees.
Michigan Vehicle Registration Fees
Standard fees and variable taxes apply when registering your vehicle. Your vehicle's age and type determine your total costs, too.
Vehicles 1983 and older: Fees based on vehicle weight
Vehicles 1984 and newer: Fees based on MSRP
Your standard fees/taxes include:
Title: $15
Use tax: 6%
Plate: $5
Registration late fee: $10
Title late fee: $15
Set a Reminder for Registration Renewal
You'll want to mark your calendar or else wait to receive a renewal notice when it comes time.
You can check the exact date listed on the registration – usually four years on your birthday — so keep this in mind and mark your calendar! See our MI registration renewal guide for more info when you're ready. Plus, keep safe driving out there!