Michigan DUI Laws, Limits, and Penalties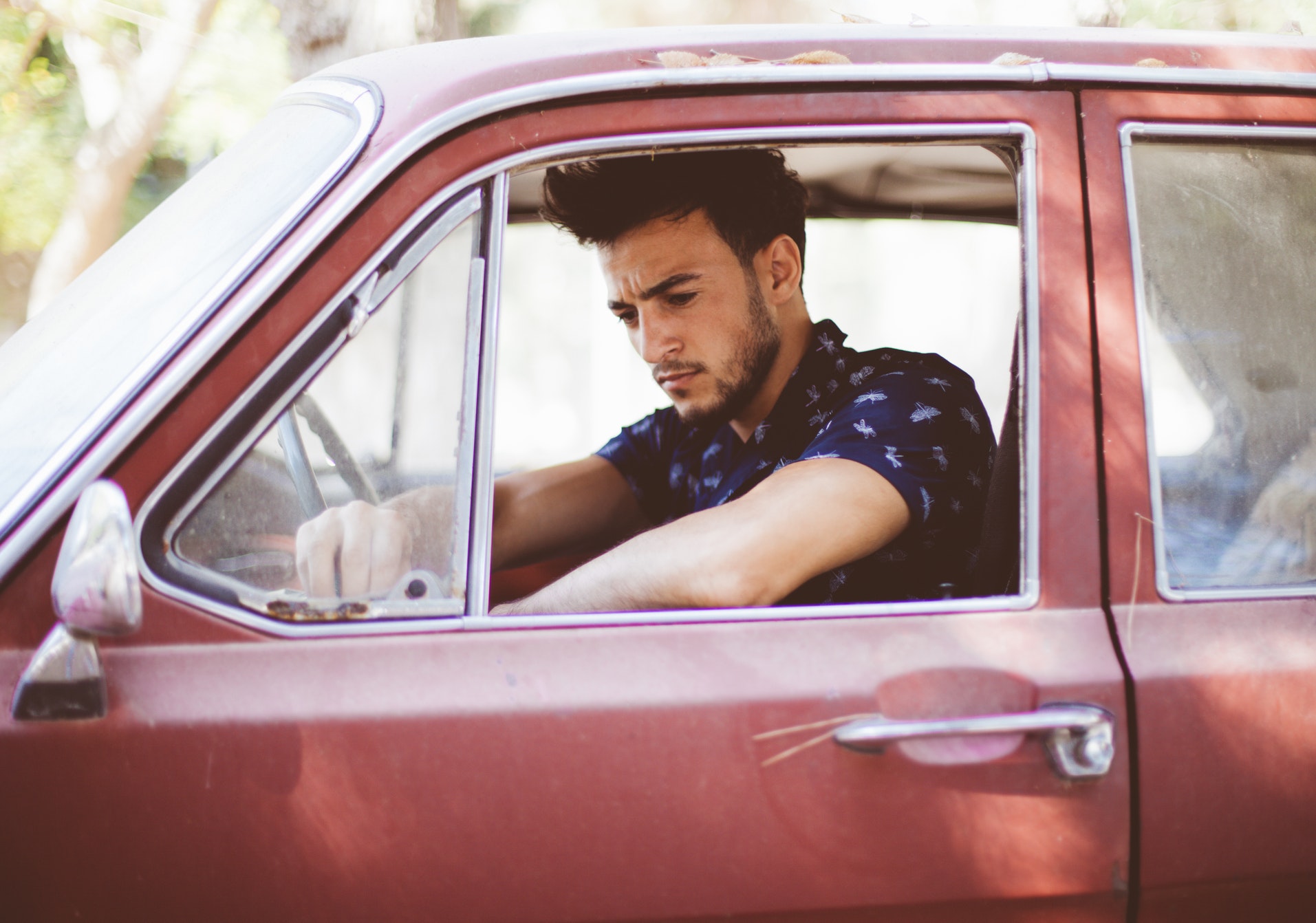 Driving under the influence (DUI) is a violation in Michigan, like all the other states. Michigan DUI laws are strict, and the penalties related to the offense can cost you your driving privilege if convicted. In Michigan, the Department of State uses the blood alcohol concentration (BAC) system to determine if a driver is operating a motor vehicle after consuming alcohol or drugs. If it is determined you are over the limit, your license will be suspended immediately, and you will be cited on the spot.
Michigan Alcohol and Drug Charges
Before you are charged with a DUI or DWI, your BAC result is 0.08% or higher for anyone over the age of 21. For drivers under 21 years, if the BAC is 0.02% or over, it is considered a DUI. Here are some reasons you will be arrested if caught driving impaired:
Operating while visibly impaired (OWVI)
Operating while intoxicated (OWI)
Operating with any presence of drug or cocaine (OWPD)
To determine which of these you have violated, the chemical test administered after you stopped will determine one. If you refuse to take the test, your license will be suspended on the spot.
Michigan DUI Laws and Penalties
Some consequences follow an arrest due to a DUI. Not only will you get a citation, but you will also have points added to your Michigan driving records. Points, when received in a short time, can lead to suspension or revocation of your license. So, don't drive under the influence.
OWI, OWPD, and OWVI Penalties
First OWI or OWPD Conviction
If you are convicted of operating while intoxicated (OWI) or while visibly impaired (OWVI), you could face:
A fine of $100 and up to $500

Maximum of 93 days imprisonment
Maximum 360 hours of community service

Driver license suspension: mandatory six months with a possibility for 30 days, followed by restrictions for 150 days
Possible vehicle immobilization
Possible ignition interlock
Six points added to your driving record
Driver Responsibility fee for two consecutive years

$1000 for OWI
$500 for OWPD
$125 driver's license reinstatement fee
If you are convicted for operating while visibly impaired (OWVI), you will face the following:
Up to a $300 fine and:

Maximum 93 days imprisonment
Maximum 360 hours of community service

Suspended driver's license or restrictions for up to 90 days
Possible vehicle immobilization
Four points on your driving record
$1000 Driver Responsibility fee for two consecutive years
$125 driver's license reinstatement
Second OWI or OWPD Conviction
A second conviction will result:
A $200 and up to $1000 fine

Five days to 1-year imprisonment
30 to 90 days of community service

Loss of driver's license for a minimum of one year
License plate confiscated
Vehicle immobilization for 90 to 180 days
6 points on driving record
$1000 Driver Responsibility Fee for two consecutive years
$125 driver's license reinstatement fee
Second OWVI Conviction
A second conviction will result with:
A $200 and up to $1000 fine

Five days to 1-year imprisonment
30 to 90 days of community service

Loss of driver's license for a minimum of one year
License plate confiscated
Vehicle immobilization for 90 to 180 days
4 points on the driving record
$500 Driver Responsibility Fee for two consecutive years
$125 driver's license reinstatement fee