Michigan Learner's Permit: A First-Time Teen Driver Guide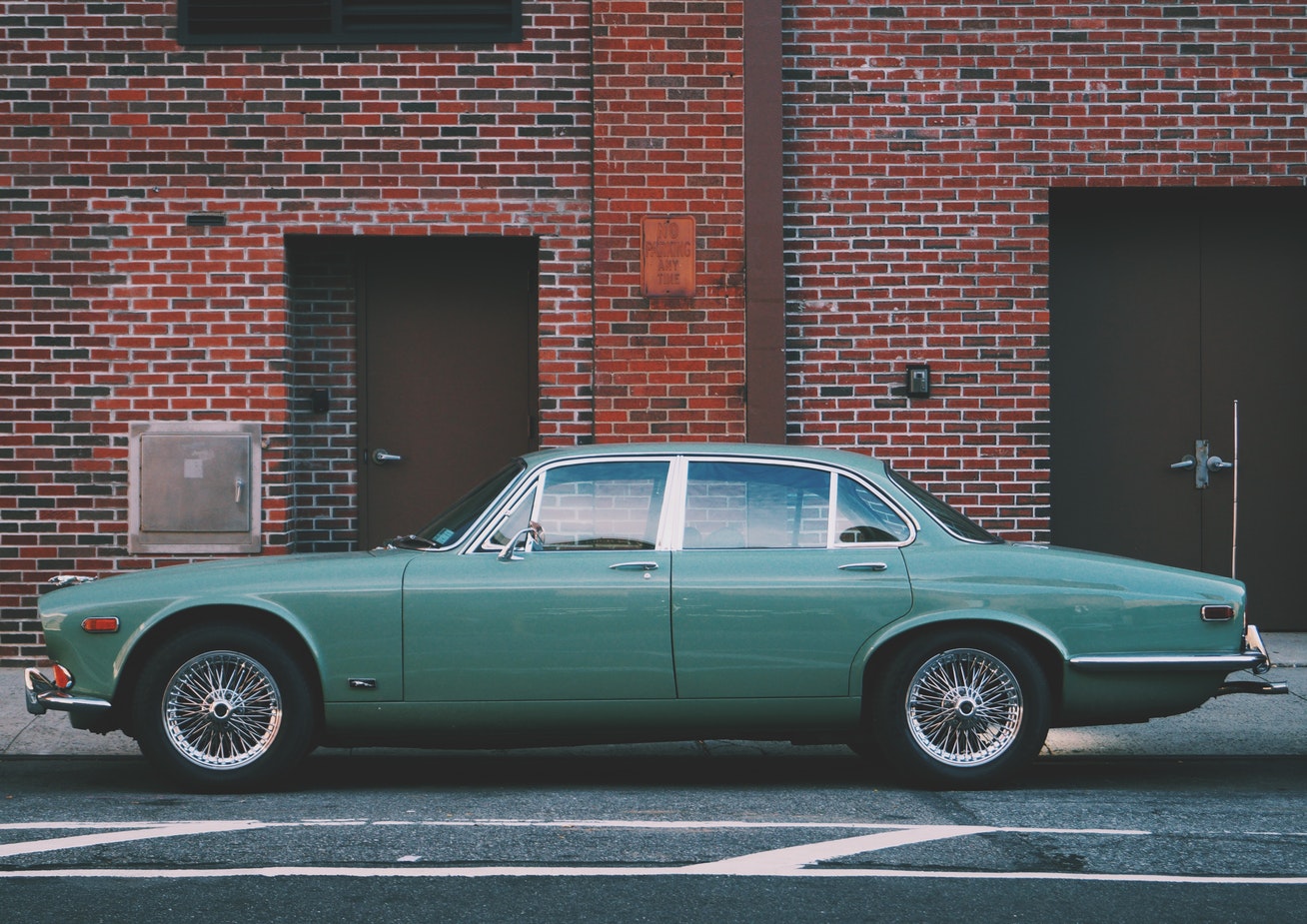 Are you ready to start driving? To get a Michigan learner's permit, you must comply with the rules set by the Secretary of State (SOS) for all new drivers. So before you get your permit, you must complete two segments of the Driver's Ed program.
Once you complete your Driver's Ed segments, you can visit the SOS office with a parent and provide your Driver's Ed certificate and additional documents. You will be exempt from taking the written test. Out-of-state residents who will transfer a learner's permit must complete the written test.
Michigan Driver's Ed Program
The Michigan Driver's Ed program is divided into two parts. You must be 14 years and nine months old to get accepted into the program. Now, to begin the first segment of your Driver's Ed, you must do the following:
24 hours of class instruction
6 hours of behind-the-wheel instruction
4 hours of observation time in a training vehicle
Segment 1 written test
After completing Segment 1, you must wait up to three months before beginning Segment 2. Segment 2 will comprise of:
6 hours of additional classroom instruction
Segment 2 written test
Now that you have completed the Michigan Driver's Ed Program Segment 1, you and your parent can visit the SOS office to apply for your Michigan learner's permit.
Applying for a Michigan Driver's Permit
At the SOS office and accompanied by a parent, you must provide the following:
Proof of identity (birth certificate, school ID)
Social Security Card
Two documents for proof of residency
Segment 1 Driver's Ed certificate
Michigan Learner's Permit Written Test
If you completed the Michigan Driver's Ed Segment 1 test, you are not required to take the written test. The certificate will be proof of completion. However, you must take the written test if you have an out-of-state learner's permit and will transfer it for a Michigan learner's permit.
The written test consists of 80 questions and you must score 80% or higher to pass. Once you've passed the test, you will receive the level 1 learner's license. You must have it for three months or more before moving to level 2 of the Driver's Ed program.
Michigan Learner's Permit Driving Restrictions
You must comply with only one restriction to prevent losing your privilege. When driving, you must be accompanied by another adult who is at least 21 years old and possess a valid Michigan driver's license.
Michigan Driver's License
Once you have met the requirements for Levels 1 and 2 of the Driver's Ed Program, you can move on to a full Michigan driver's license. After turning 17 years old and holding the Level 2 provisional license for at least six months, all restrictions will be removed and you will have your full Michigan driver's license. Unless you have violations or are involved in an accident, will your full Michigan license will not be given.
Michigan Learner's Permit Car Insurance
Level 1 Car Insurance
Teens with a Level 1 license can be covered by the current insurance owned by their parents. Otherwise, a teen must get his or her insurance coverage.
Level 2 Car Insurance
Teen drivers must provide proof of insurance to begin Level 2. Like Level 1, the insurance can be with parents, or the teen has insurance.
In conclusion, Michigan's learner's permit process is crucial for any young adult hoping to take their first steps toward becoming an independent, licensed driver. While it does require both diligence and dedication to complete successfully, the result- the privilege of freedom that comes with a valid driver's license – is certainly worth the effort.
All in all, replacing a title in Michigan is a process that needs to be taken seriously and done thoroughly to ensure the security of your vehicle. Whether you have purchased, inherited, or obtained your vehicle through other means; the steps outlined within this blog should help you complete the replacement title process.