Michigan Traffic Ticket Fines, Violations, and Penalties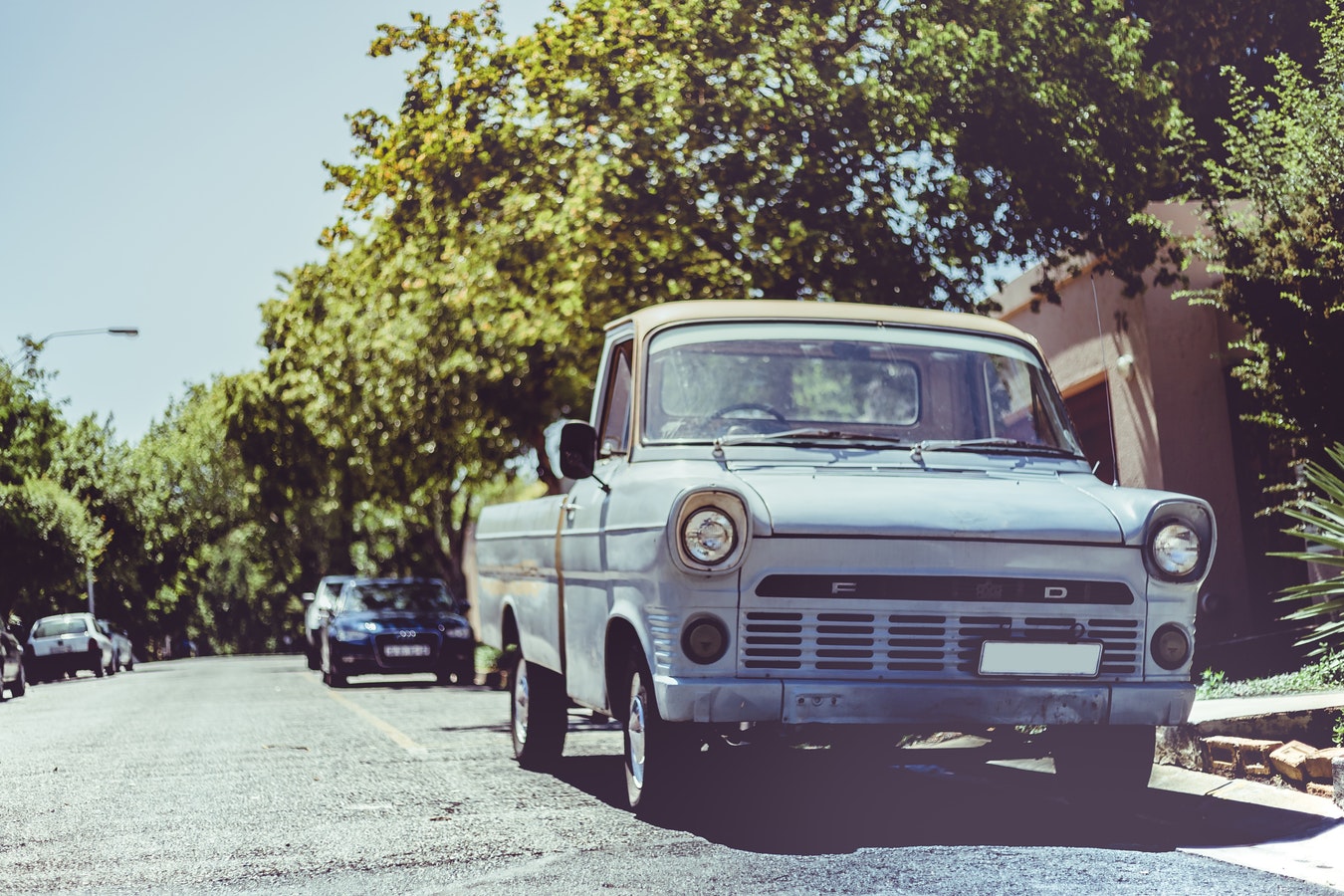 If you receive a ticket in Michigan, the cost will vary based on the severity of the violation. To pay the ticket, you will have different options. Not paying it or not paying on time can lead to additional charges. Worst case scenario, your driver's license could be suspended, revoke, or terminated. Citations can also lead to points being added to your driving records.
Paying Michigan Traffic Ticket
When you are cited for a traffic violation, you are given a ticket. To pay the fine you will have options. Pay can be done online, by mail, by phone, or in person. Printed on the ticket will be the options available to pay the fine. Some tickets and because of the severity of the violation may require a court appearance. If this is the case, you cannot pay by either of the options mentioned above.
Pay Online
To pay a traffic ticket online, you can use the state's ePay system. It will allow you to input the ticket's information and your information; as well as your credit card or debit card information to pay the fine. You will receive confirmation right away.
Other Payment Methods
Paying online is the most convenient way to pay, however, if you cannot make the payment online you have other ways. Another option is to pay by phone. You can call the telephone number printed on the ticket and follow the directions. Once it is completed, you will receive a confirmation number. Keep it in a safe place in case you will need it to verify your payment.
You will also have two other choices to pay for your ticket. The next is by mail. You can contact the county clerk's office or the Secretary of State's office for the mailing process. Send all the information along with your payment and you will receive payment confirmation in the mail.
Making the payment in person is also another option to pay your ticket. Make sure that when you visit the SOS office to provide all the necessary information to pay the fine. Before going, inquire about the acceptable payment at any location. Some may accept cash while others accept only credit or debit cards.
Michigan Traffic Ticket and Penalties
Every Michigan traffic ticket has a penalty attached to the citation. The fine will vary according to the severity of the violation. In addition to fines, there is points award to each violation. The more point is obtained in a short time may result with license restrictions, suspension, or revocation.
Restricted License
You may be allowed to drive but with limited duration set by the court or SOS. For example, you may be allowed to drive from home to work and back or from home to school vice versa. In other circumstance, to transport a family member with medical needs.
Suspended License
You cannot drive for a period of time. The time could be for a few days to a few years. Once you complete the obligation set by the court or SOS, you can resume driving.
Revoked License
Your driving privilege is terminated. You are not allowed to drive anytime and must wait sometimes 1 year to 5 years before you are reinstated. Reinstatement can come after a hearing and your driving privilege is given back.
There are other violations that may lead to your license getting revoked. Some of them include:
Operating under the influence of Liquor (OUIL)
Operating under the influence of drugs (OUID)
Fleeing an accident causing death
Causing the death of a construction worker because of failing to use caution in a construction zone
Driving with a suspended or revoked license
Failing to yield to an emergency vehicle, causing death