Minnesota DUI Laws, Limits, and Penalties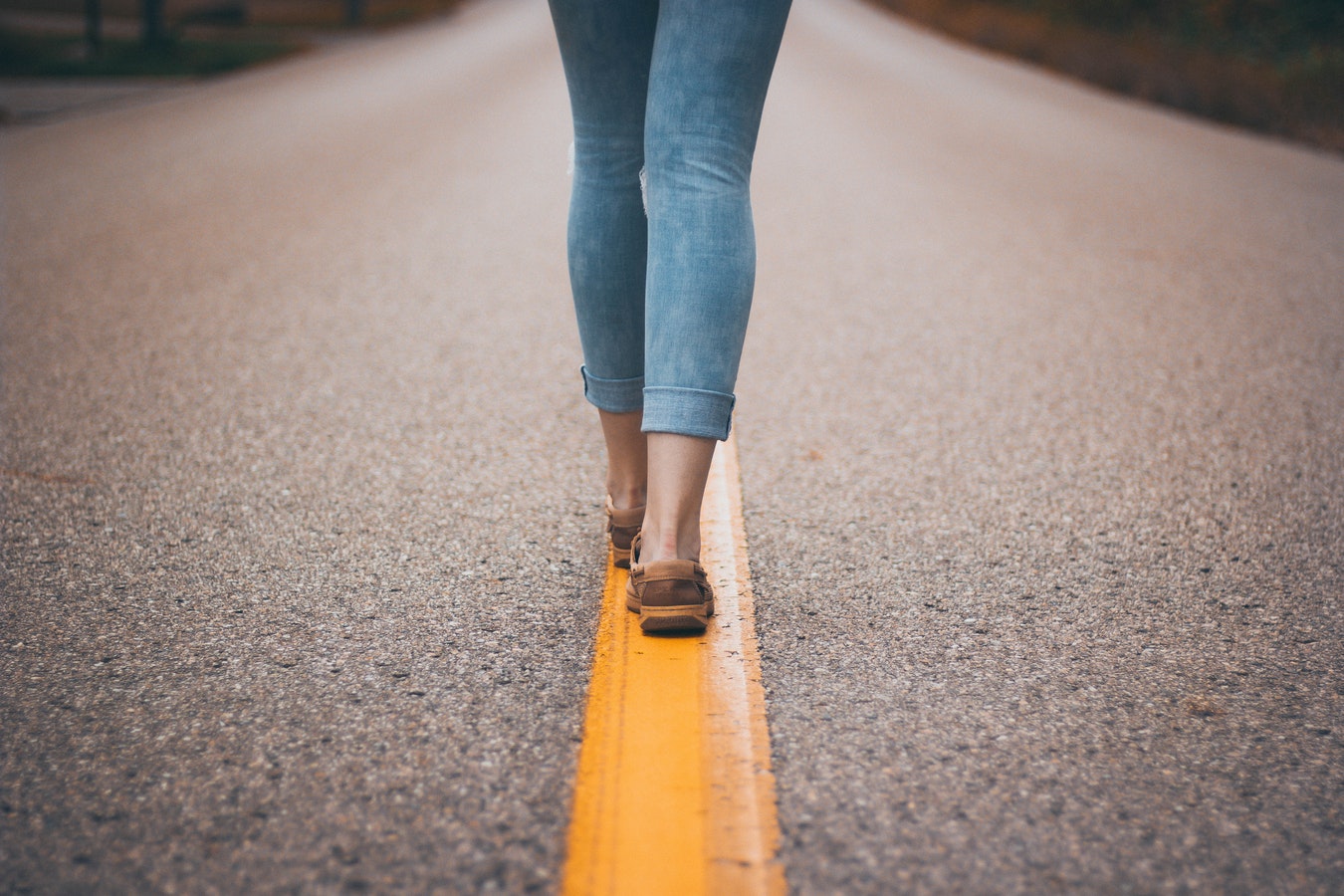 The Minnesota Office of Traffic Safety (OTS) oversees the administrative penalties for DUI/DWI offenses and other drug-related offenses. A DUI/DWI conviction will suspend your driving privileges. Repeat offenders will likely have their Minnesota driver's license revoked. Along with a suspension, fines, jail time, and drug and alcohol courses can become mandatory.
Minnesota DUI Laws & BAC Test
The blood alcohol concentration (BAC) test or breathalyzer is one of three tests you will take if you were stopped for suspicion of a DUI/DWI. The test will determine the amount of alcohol in your blood. The result will be in percent. It will vary for an adult, a minor, or a commercial driver.
In Minnesota, if you are caught operating a motor vehicle over the legal limit, you face a license suspension. A revocation or cancelation is more likely if you are in an accident because of alcohol or drugs.
When you take the BAC test and your alcohol concentration is above:
0.08% for adults (21 years old and over)

0.02% for minors (under 21 years old)

0.04% for commercial drivers
You are above the legal limit and you will get a citation to appear in court. Also, OTS will impound your car unless you have someone at the moment to drive it at the time.  If you receive a conviction, your license gets suspended for a period of time.
Refusing the BAC test will automatically suspend your driving privileges for one year. You will also pay more fines and must install an ignition interlock device (IID).
Minnesota DUI Laws & Penalties
Minnesota DUI Laws will impose both administrative and criminal penalties to anyone with a DUI/DWI conviction. The administrative penalty associated with the suspension time and the criminal penalties are fines and imprisonment time.
OTS Administrative Penalties
Administrative penalties for a first-time offender is not as harsh for repeat offenders. However, the penalties are still enough that it will help prevent you from committing the same violation. Here are the penalties imposed on first-time offenders if:
BAC under 0.16%
License suspension of 90 days

No driving privilege for 15 days and limit driving for the remaining 90 days
        Or
Full driving privileges for 90 days with an IID installation
BAC over 0.16%
License suspension for up to 1 year, which can be:

1-year license suspension
        Or
1 year of restrictive driving with an IID
OTS Criminal Penalties
If being charged with criminal penalties, your blood alcohol percentage will be over the 0.08% legal limit and below 0.16%. The consequences will be more severe and include administrative penalties.
BAC under 0.16%
Charge with a misdemeanor

Possibly imprison for up to 90 days

$1,000 fine
BAC over 0.16%
Charge with a gross misdemeanor

Imprison for up to 1 year

$3,000 fine
Refusing the BAC Test
Charge with a gross misdemeanor

Imprison for up to 1 year

$3,000 fine
Underage Drivers
BAC less than 0.08%
Fine $700 – $3,000

Up to 90 days in jail

Loss of driving privileges
Reinstating Minnesota Driver's License
After completing all the requirements, you can reinstate your Minnesota driver's license. To get it back, you must:
Pay a $680 reinstatement fee

Pass a DWI knowledge test

Complete a driver's license application and pay fees

Complete a chemical health assessment program