Missouri DMV Points System: What is It? How does it Work?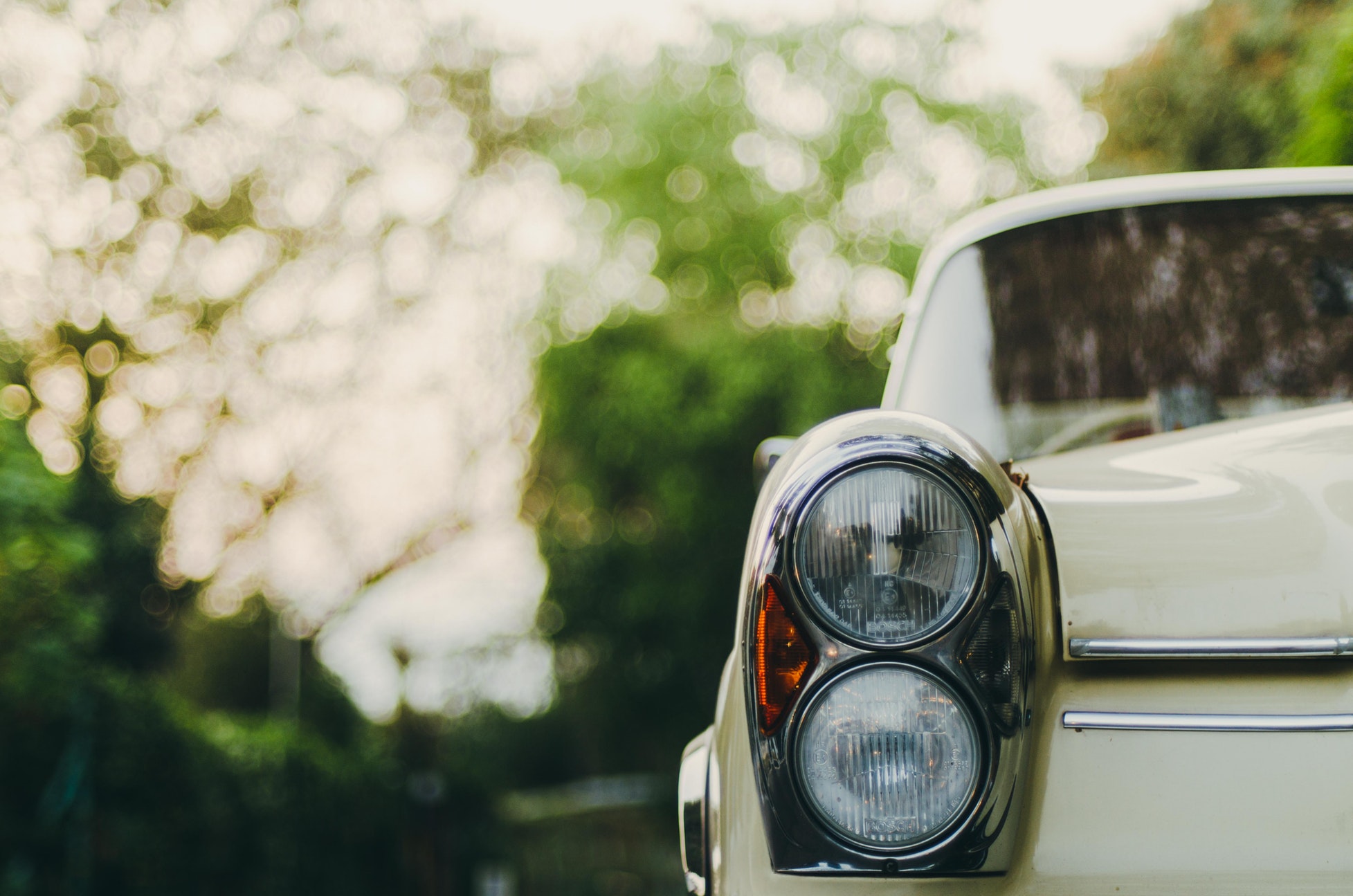 The Missouri Department of Revenue oversees the driving license process for residences. When you a traffic citation, you don't only get a fine but points on your driving records. The more points you accumulate in a short time, the more likely your license could be suspended. Some points will remain on your driving record for three years or five, depending on the citation you received.
Missouri DMV Point System
In Missouri, some violations will have fewer points when compared to more severe offenses. The points you that goes on your driving records remain for some time. Some stay for three years and others for 5. If you get four points within a year, the DOR will send you a warning letter. Getting twelve in a year will lead to your Missouri driver license suspension.
To get a clear picture of the Missouri DOR point system, here is an outline of how you can end with a suspension if you accumulate points in a period.
Your driver's license will get suspended if you get 8 points within 18 months. If you are a repeated offender, then:
Your 1st suspension will be for 30 days
Your 2nd suspension will be for 60 days
Your 3rd suspension will be for 90 days
Your driver's license will get revoked for a year if:
You get 12 points within a year
You get 18 points within two years
You get 24 points within three years
MO Point System and Violations
The common violations will give the least points. Typical violations are usually moving violations, but some moving violations are considered severe. The low-end violations will start with 2 points and go up to 4 points. The more severe ones will begin at 8 points and up to 12 points.
Here are the citations that will add points to your MO driving record:
Careless and imprudent driving: 2 points
Excessive speeding: 3 points
Driving while unlicensed or without a permit: 4 points
Violations that will earn you more points are:
DUI/DWI: 8 points
Driving with a suspended or revoked license: 12 points
Removing Points From Your MO Driving Records
The MO DOR will allow you to remove points from your driving records. However, points from minor infractions can be removed but not from the more severe ones. Also, you may remove points but promptly. Also, you can remove the points if you did not receive any within the year.
For example, you may remove points in:
A year remove ⅓ of your total points
Two years remove ½ of your total points
Three years remove all the remaining points
When you take a driver improvement program, you can use it to remove the points on your driving records.