How to Get a New Jersey Learner's and/or Examination Permit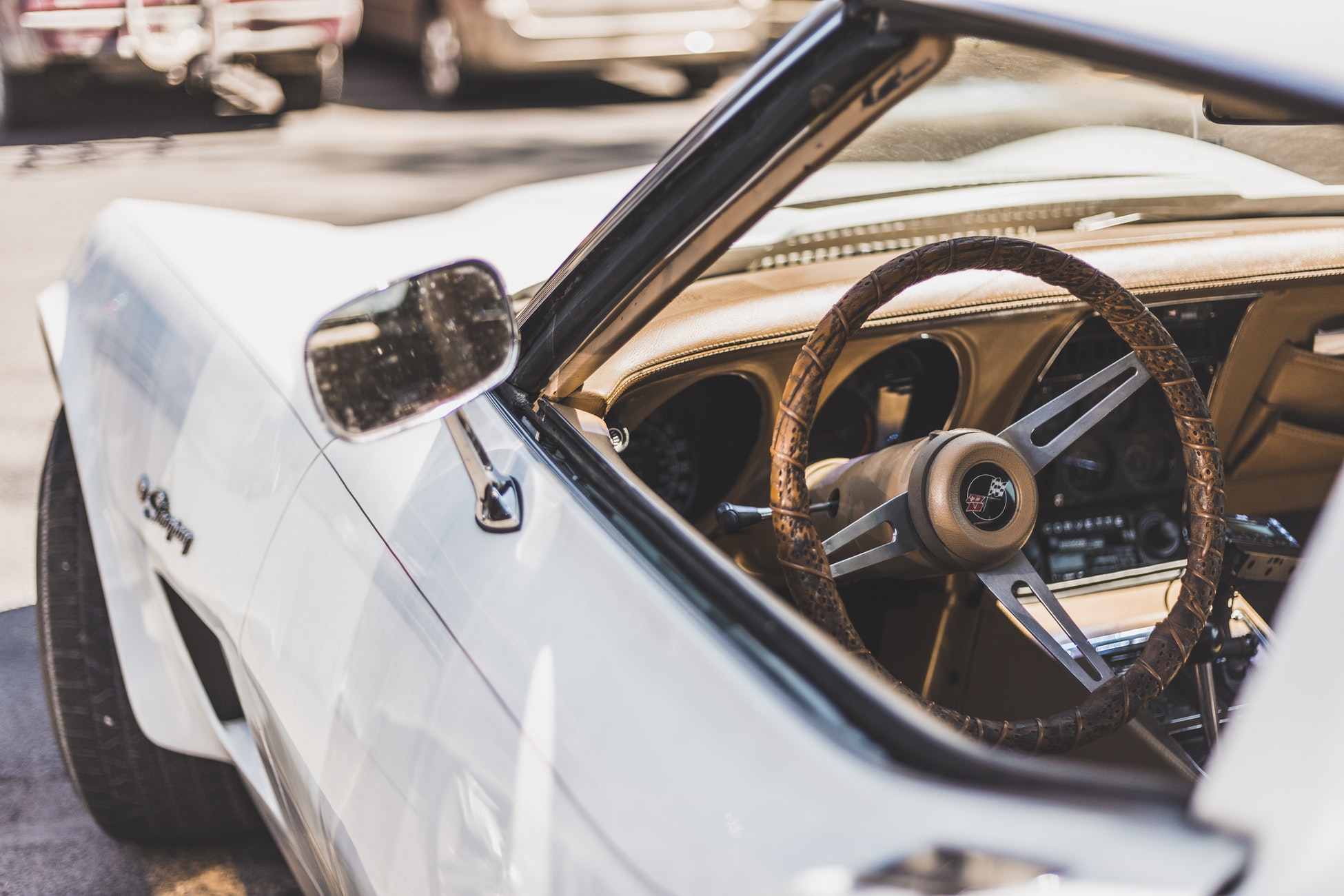 New Jersey's Motor Vehicle Commission uses a graduated driver's licensing program letting teens start driving through three stages/declarations. Teens can begin getting their learner's permit at 16 and an examination permit at 17.
This guide shares:
Learner's permit requirements
Steps and procedures
Fees and other expenses
The NJ GDL program can seem confusing with its multiple licensing stages. But, if you follow these steps and provide the right documentation then you'll soon find yourself on the roads.
Here's what you need to know about a New Jersey learner's permit.
New Jersey Learner's Permits: Making Sense of It
New Jersey uses a few permits depending on age:
Early Bird: 16 years old+
Examination (Teen): 17 years old+
Examination (Adult): 21 years old+
Early Bird
The "Early Bird" learner's permit becomes available for teens 16 years old. Their permit includes needing to pass a knowledge exam or HS test waiver, pass a vision screening, enroll in driver's ed, show ID, and pay their $10 student permit fee.
Getting an Early Bird learner's permit lets the teen drive with a fellow licensed driver over 21 with at least 3 years of driving experience. The teen is always expected to respect the rules of the road.
Examination (Teen)
A secondary stage of a learner's permit is the examination learner's permit.
This permit becomes available for those 17 and older, letting them skip the first learner's permit. They will file an Auto Permit Application, show a 6-point ID, pass a written/vision test, and pay a $10 examination permit fee.
The early bird and examination learner's (teen) permit is valid for 2 years giving the driver plenty of time (at least 6 months) before moving on to their probationary driver's license.
Examination (Adult)
A third is an examination (adult) permit available to those 21 and older. This has similar requirements with vision/written tests, a 6-point Id, and a $10 examination permit fee. Restrictions are the same, too, with an adult, licensed driver riding during the permit period.
Probationary and Adult
These are your unrestricted driver's licenses earned after graduating from the GDL program (see below for a link to our guide).
What You'll Need before Applying
Residents will visit the DMV when applying (click to find an NJ DMV near you).
You'll begin their process of licensing with a driver's education course. From there, a permit becomes available when you finish applications and pay fees on-location. This process continues as you graduate through the GDL program.
Here's what else you'll need for a permit:
Be at least 16 years old
Have taken a driver's education course
Showing proof of ID and residency

ID:

Birth Certificate
S. Passport
Social Security Card

Residency:

Court Order
Bank Statement

Get a parent/guardian to sign the application
Pass a written test
Pass a vision test
You're expected to drive at least 6 hours before coming back to an NJ DMV to take your road test. You will then get a decal which you'll display on the top-left of both license plates. Spend the next half-year practicing your driving and following state laws. Do so and you can move on to the next stage of your driver's licensing.
About Driver Education Courses
It's recommended you explore taking a driver's education course to prepare for your written and eventual driving test as you graduate through the program.
You may take a driver's education course at:
Local accredited schools
Online accredited classes
Driver's education courses are very valuable to understand road rules and gain real-world driving experience. You'll show a certificate when applying for an 'early bird' permit. The educational course remains worthwhile for those 17 and older with examination permits but not required.
About the Written Test
The state of New Jersey requires you to do a written test when applying. This test is multiple choice to test your ability to recognize road signs and rules of the road. We recommend taking an online driving practice test to improve your passing chances.
Going to the NJ DMV: The Application
Bring all the following:
Proof of ID
Proof of residency
Proof of driving certificate
At the DMV, you will need to:
Show your documents
Pass the written and signed test
Pay the DMV application fee
Take a vision screening
Receive your permit
Teen drivers will pay a $10 permit application fee.
Congratulations! You've got a permit in New Jersey!
Remember: Continue showing safe driving and regular school attendance.
Getting Behind-the-Wheel Experience
Teens are permitted to drive with an approved licensed driver, parent, or guardian. This behind-the-wheel experience happens during the 6-month gap between permits (and 3-month for 21 and older).
Respect your restrictions:
Always wear seatbelts
No mobile phone use when driving
Respect road rules and officials
Failing to show driving responsibility may forfeit your ability to get a license.
Getting Your Teen Driver's License in New Jersey
First-time drivers who have held their permit for their age-appropriate time (3-6 months) can move on to getting a probationary license. This intermediate license gives more freedom when driving. Of course, this is given the teen continues respecting driving laws, and restrictions, and stays in school.
Ready for the next step? Click to go to our New Jersey (Teen) License Guide.