How to Get a Probationary License in New Jersey: Teen Driver's Guide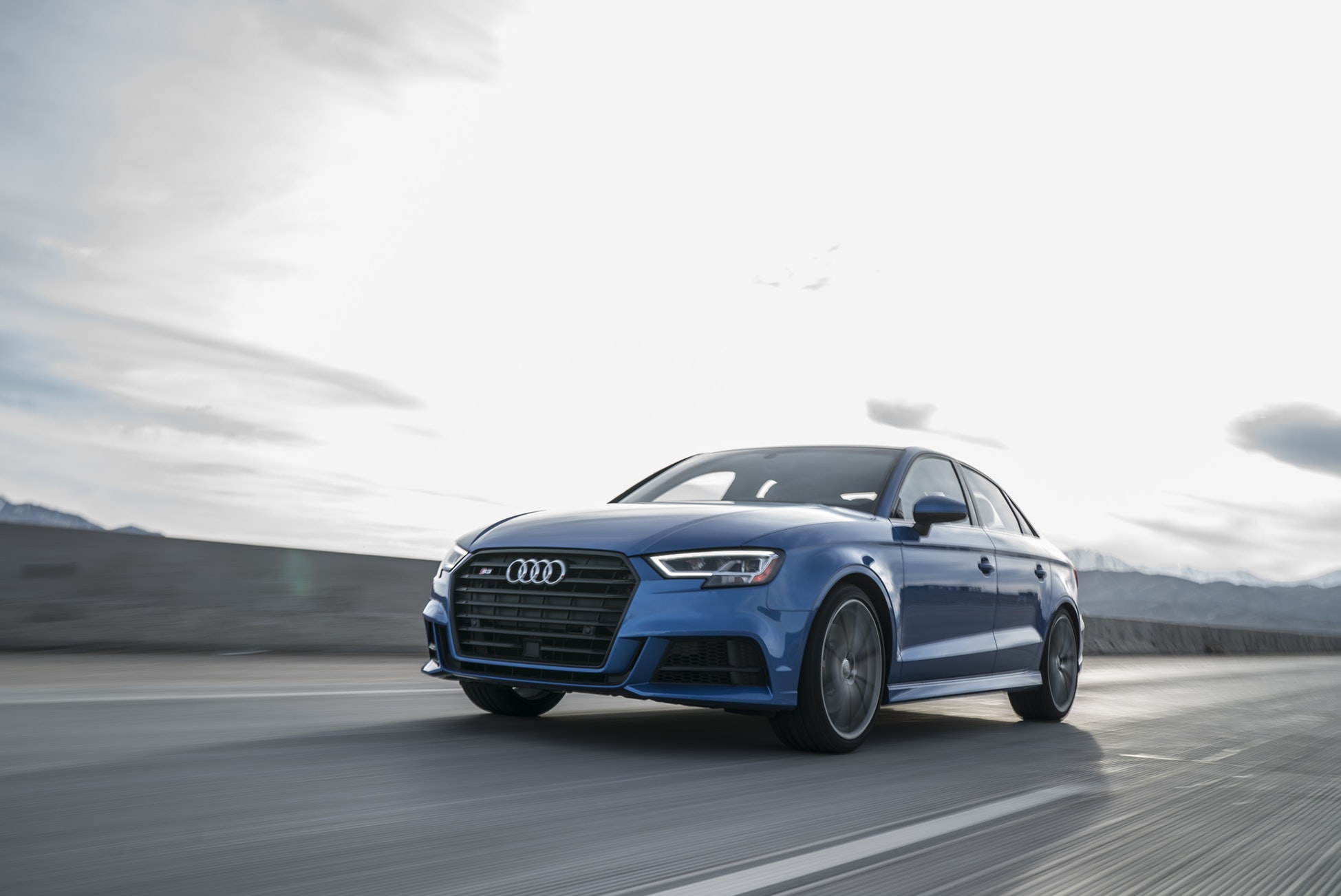 Getting a provisional (examination to probationary) license is the second stage of New Jersey's graduated license program. The upgraded license gives more driving freedom and sets you one step closer to getting an unrestricted license in the state.
The GDL program sees you through these permits and licensing:
Special Learner's Permit (aka "Early Bird")
Examination Permit (aka "Teen License")
Probationary License
Basic Driver's License
You're in-between the examination permit an adult license – New Jersey uses four unique permitting stages. Yes, this takes extra effort and may sound confusing. But, you shouldn't have trouble getting a provisional license in the state if you follow along with this guide.
The follow shares how you'd get a "teen" driver's license in New Jersey including the requirements, steps, and payments you'll make & take to enjoy cruising on the roads.
Note: Anyone under 21 or out-of-state will need to go through the GDL.
The New Jersey Teen License: Examination Permit to Probational License
New Jersey teens age 16 begin the GDL, having a full year to practice driving. Teens hold their learner's permit for 12-months. They can then apply for an examination permit when they reach age 17.
Teens can also apply for the examination permit after supervised driving for 6-months if they turn 17 while holding their special learner's permit. The gap gives plenty of time to practice supervised driving with (1) licensed adult (21+) during normal hours (5:01 AM to 10:59 PM).
Teens should traffic violations else they may risk forfeiting their permit and licensing until they're older. This includes no use of cell phones while driving. And, wearing seatbelts always.
The teen can then apply for a probationary license granting unrestricted driving. Schedule an appointment by phone or online. Else, go to an NJ DMV near you to start the licensing process.
Probationary Licensing Requirements
Age 17
Have behind-the-wheel experience

Practiced unsupervised driving for at least 12-months

Show the certifications

Valid learner's/examination permit
Passed the written knowledge test and vision exam

Provide proof of identity & residency

ID examples: ID card, Social Security card, original birth certificate
Residency examples: High school diploma/transcript, bank statement

Having no traffic convictions
Pass the MVC road test
Meet these requirements and you'll have an easy upgrade to your probationary license.
At the DMV
Those passing requirements go to their local NJ DMV and upgrade to their permit. The teen will provide their 6-point ID and pay a $10 processing fee. The DMV office will verify your details and mark your license clear for unrestricted driving.
You will then take the MVC road test verifying your driving abilities. This test isn't difficult if you've been practicing safe driving for the months before the exam. Though, consider a driver's course if you had limited behind-the-wheel experience while holding your permits.
Getting Your Full New Jersey Driver's License
Those 18 and older with enough practice with their probationary license can upgrade to a full/adult driver's license in New Jersey. The teen will bring their license to their local NJ DMV, show required documents, and pay a $24 licensing fee to upgrade.
Ready to upgrade? Read our New Jersey Adult Licensing Guide for more details.