How to Request Your New Mexico Driving Records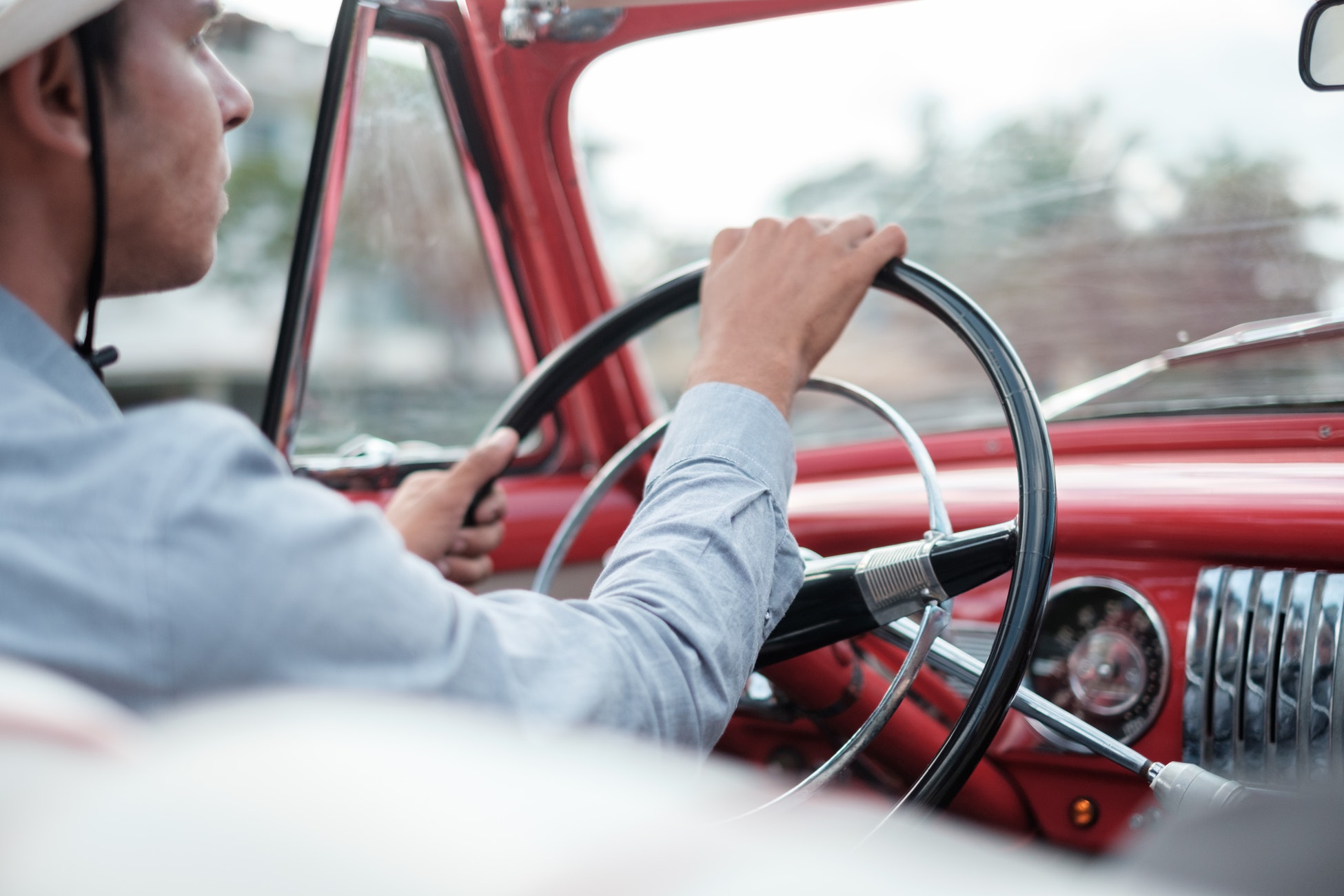 Your motor driving records, or DMV records, is the state's collection of your driving history.
Your driving history can include your vehicle's registration, convictions, and license status to point violations like from unpaid tickets and more. Knowing this information can help you avoid financial and driving-related mishaps.
New Mexico will provide a certified or non-certified, 3-year copy of your driving record.
Depending on who you receive them from (the state or third-parties), these records can be certified or non-certified documents. You should know others, under the DPPA, may request your records. Those requesting your records can include employers, insurance companies, government agencies, and more.
Fees to get your records are the following:
Online: $6.63 or $9.99
In Person: Free
By mail, fax, phone: Variable
Getting your NM driver's records can be done in person, online, by phone, or fax. This article shares how you can request records from the New Mexico Motor Vehicle Division (MVD).
Getting Your New Mexico MVR: Step-by-Step
You can request documents through the New Mexico DMV to get official, certified documents. Or, use third-party providers to get unofficial NM driver documents. These third-party providers can save time and hassle when getting your driver information if you don't need them for official business.
Below, you'll learn how to request official documents through the NM DMV.
Requesting Your NM Motor Vehicle Record in Person
Rather get your records in person? You will:
Go to a New Mexico DMV office
Submit a Confidential Records Release (MVD-11260) form

Do not submit highlighted documents

Provide proof of identification
Pay the driver record fee
You'll receive your documents on-the-spot.
Requesting Your NM Motor Vehicle Record Online
The MVD record service only provides records for the past 3 years when done online.
You will do the following:
Visit the NM MVD records system
Choose your record type
Provide your information

Name
Date of birth
Last 4-digits of SSN
Driver's license #

Follow the on-screen prompts
Pay for your online records

$6.63 for each record
$9.99 for each certified record
You can download and print these records once you've completed the process. Or, wait for your copies to arrive by mail a few days after they're processed.
Requesting Your NM Motor Vehicle Record by Phone or Fax
Don't want to make a trip to the MVD or use their online system? You can:
Call 888-683-4363 and speak with a representative at the NM MVD
Fax the MVD-11260 form, marked with your name and phone number, to 505-827-2792
You should receive your documents a few days after they're processed.
Wrong Information on Your New Mexico Driving Records?
If you notice errors, contact your local DMV and inquire the erroneous information. This may include the need to update your information on file. The driving record is a handy set of documents for many DMV and/or court purposes – so keep them nearby in case you need them fast!