New York Driver's License Guide: Start Driving in NY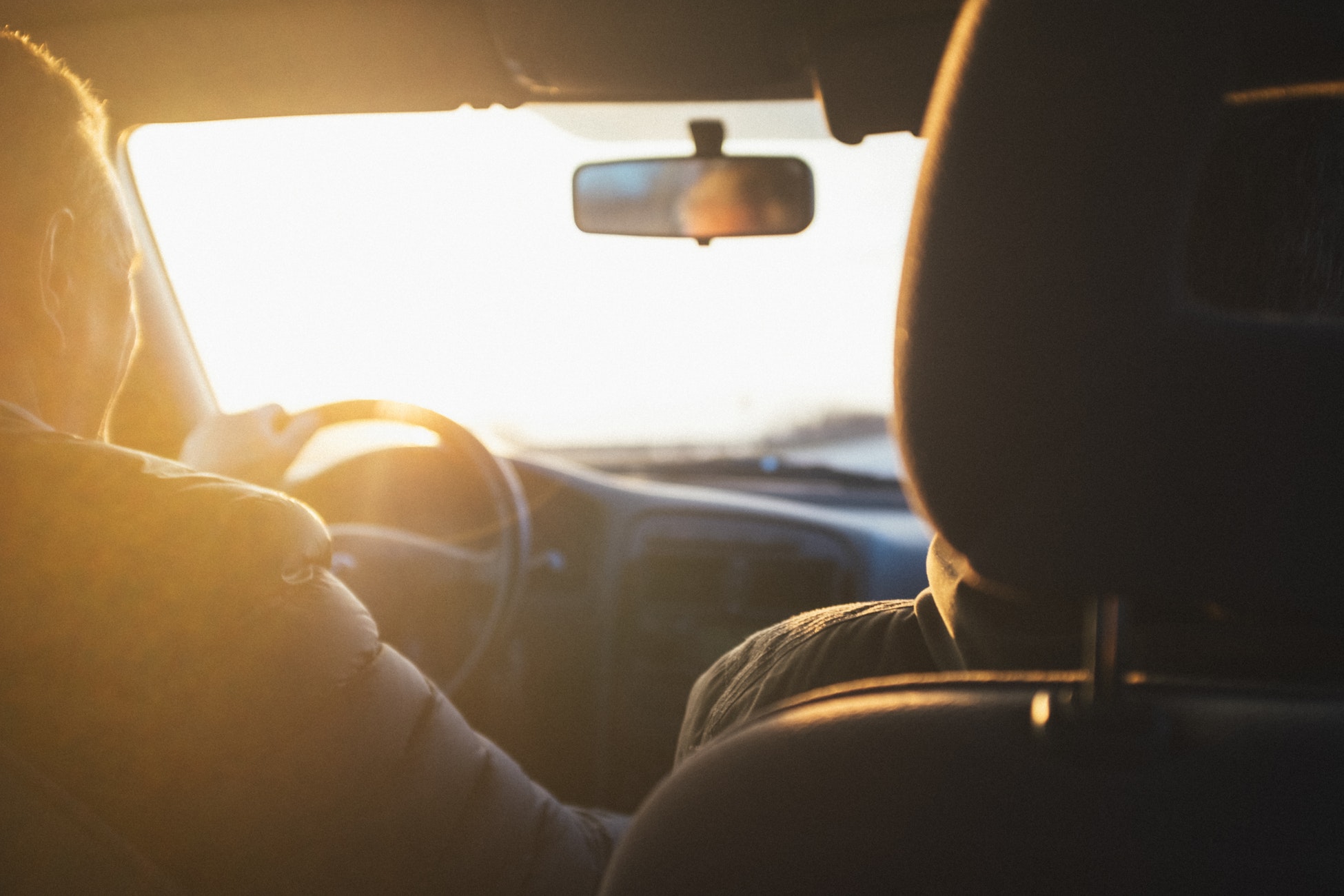 The state of New York uses a graduated driver licensing program (GPL) starting at age 16. The first stage is the learner's permit followed by a provisional license. Those having met the driving requirements or are 18+ can move on to getting their adult license.
Every driver in NY must complete a driver's education course or pre-licensing course. This guide will share what else is required – and the steps you'll take – when getting an adult license in New York state.
How to Get a New York License
Those having:
Held a provisional/junior for 6-months
18 and over
…can apply for a driver's license or consider an Enhanced or REAL ID (see NY's guidelines). There are several driver's license types in NY, but this section is for Class D (your average license in New York).
Here is what you'll do when applying for a NY license (in full):
Schedule and visit a local NY DMV office
Provide personal identification*
Provide proof of residency*
Provide a valid learner permit or provisional license
Show proof of insurance
Submit education certificates

Driver education program (MV-285)
Pre-licensing program (MV-278)

Pass the road test
Pay the application fee
Get your interim license
Your interim license is good until you receive your full license in the mail.
Proof of Identification includes items like:
Passport
Birth Certificate
Social Security Card
W-2 or 1099
Proof of residency includes items like:
Mortgage statement
Utility bill
Current deed
Medical/health card
The DMV driving test verifies adult drivers can:
Check for safety
Control the vehicle
Obey traffic signs
Signal properly
Observe and communicate
Practice makes perfect so be sure to do a combination of day & night driving!
Submitting the paperwork, identification, and passing the tests will award New York residents with a license.
The first driver's license is valid for 5 years giving lots of time until you renew your NY license.
Other Registrations
Motorcycles? Boats? Salvaged vehicles? See our other NY vehicle registration guide.
Find a Local DMV Location in New York
Need help finding the nearest NY DMV location? Use our NY DMV directory.
Or, use our on-site search if you know the name of the location.