NY Duplicate Title Guide: How to Replace a Lost Title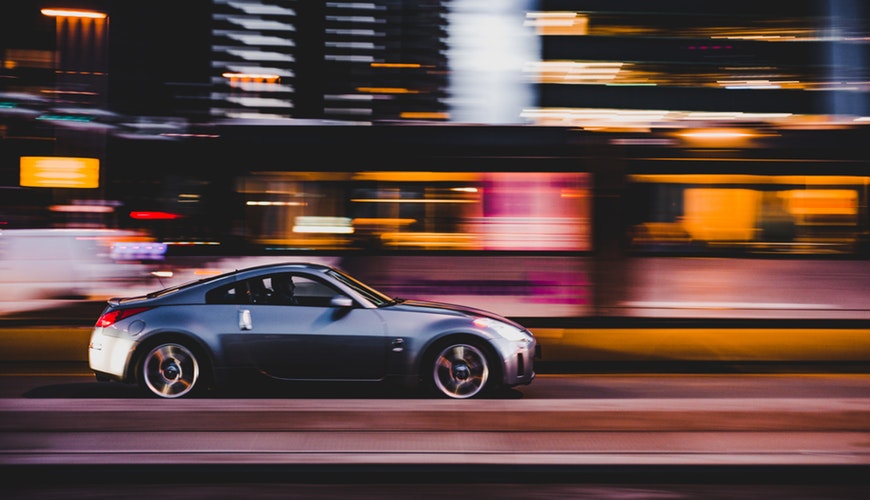 Forget about selling and trading a car without its title. You can't use the title-less vehicle as collateral when applying for loans, either. The title is required for any car transaction and is proof that you own a vehicle. It needs to be transferred in order for you to sell, trade, or donate a car.
Also, if you are moving from one state to another, it's important that your title reflects the new address.
Highlights
If your vehicle title has been damaged, lost, or stolen, you can request a duplicate title as proof of ownership.
There are various methods to obtain a replacement title, each with its own advantages and disadvantages, including the option of contactless delivery.
Duplicate titles from the NY DMV can only be shipped to the address listed on the title record.
The point: You must replace a lost title if it's ever lost, damaged, or stolen.
You could:
Enter your vehicle info on the NY DMV website
Complete and mail in the Application for Duplicate Title (MV-902)
Visit a local NY DMV, file the paperwork, and get the duplicate title
Let's investigate what's needed when doing one of these:
Replacing a Car's Title in New York: What's Needed
As mentioned: You can replace a title in person at a local NY DMV location, file an Application for Duplicate Title (MV-902) and mail it in, or do this electronically through the NY DMV website.
When processing the request, you'll submit a $20 duplicate title fee (in-person).
Other items you'll need include:
Driver's license, ID card, or passport

Title/Registration matches these addresses on file

The vehicle's title
No outstanding liens or charges
You may call (518) 486-4714 for any questions directed at the Title Bureau.
Replacing/Duplicates Online
The online replacement process is quick and easy – it's the preferred method. You cannot get a duplicate title if it's been processed within 15 days, though. Or, it has major changes like belonging to a deceased owner or an amended title certificate.
What you'll do:
Visit the NY DMV website
Provide Id and title information
Process your online payment
You should receive your title in the mail in about 2 – 3 business days.
Replacing/Duplicates In-Person
Replacing a title in person requires you to:
Locate your local DMV office
File and bring the Form MV-902
Pay the fee (check, cash, card)
Replacing/Duplicates by Mail
Replacement and duplicate titles are available through the mail.
Provide:
Proof of ID
Completed MV-902 form
$20 payment (check or money order)
Send this information to:
New York State Department of Motor Vehicles
Title Bureau
P.O. Box 2750
Albany, NY 12220
You may also order this title by express mail (though costing extra):
Duplicate Title Certificates
NYS DMV
6 Empire State Plaza
Albany, NY  12228
Title Updates/Errors
You should consider updating personal info when filing including an updated name or address. The state will mail an updated title within 90 days of these changes. You'll need to provide valid proof of ID.
You will then file the MV-902 application and pay the replacement title fee as normal.