How to Register a Car in North Carolina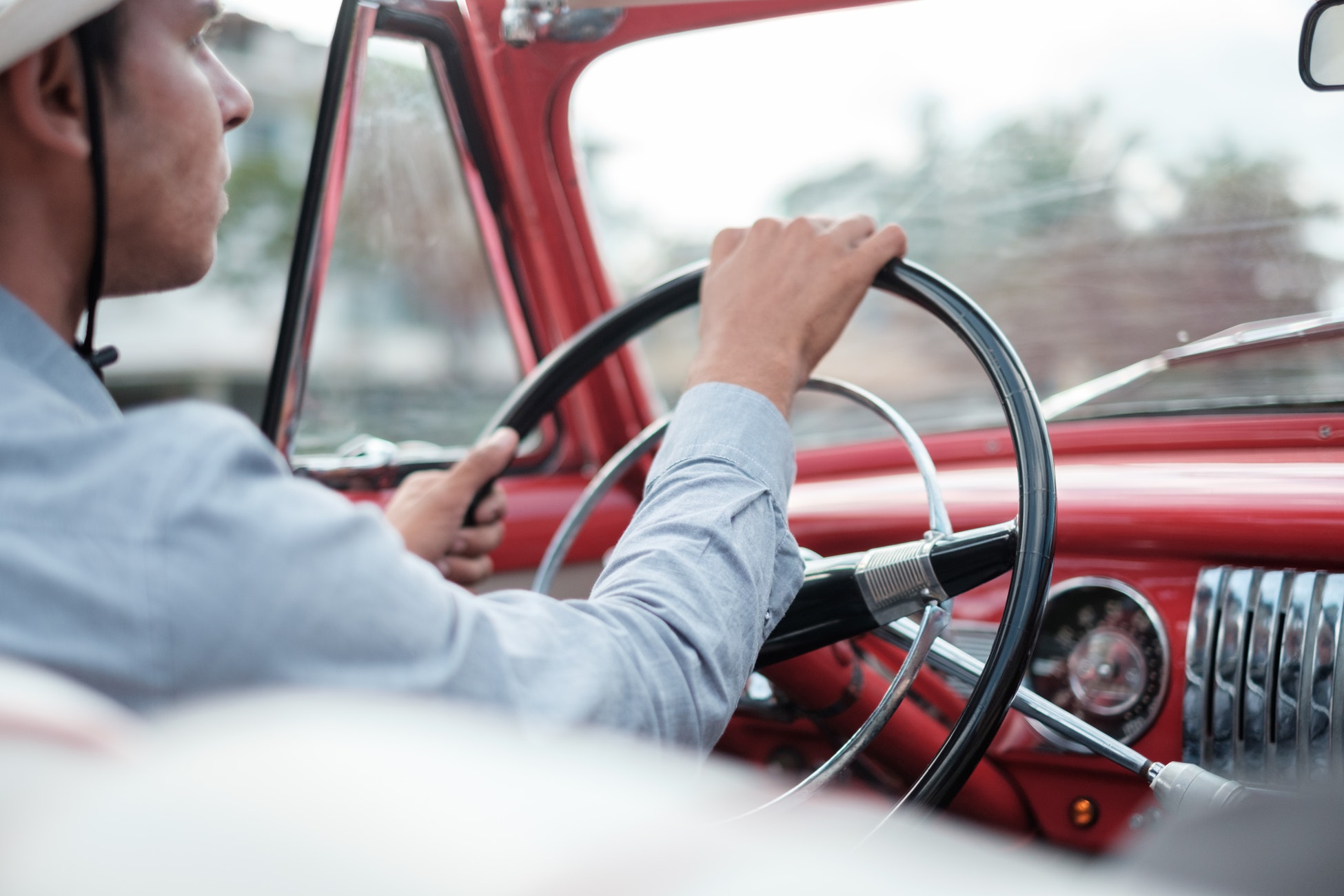 Your NC driver's license gives you great freedom but with it comes responsibility.
One of these responsibilities is getting your vehicle registered for the road. Anyone driving in the state must register their vehicle else face the consequences (like a license suspension).
You may register your vehicle in-person at an NC DMV or by mail.
The registration process includes a:
Title application or lease agreement
Identification and proof of residency
Insurance and vehicle inspection
Paying applicable fees and taxes
Those coming from out-of-state will get a new NC license, then and proceed with the registration (including inspections) within 30-days. Keep reading to understand the step-by-step of how you'll register a car or truck in NC.
North Carolina Car or Truck Registration: Step-by-Step
You will have to register your vehicle after its leased, purchased, inherited, or gifted. The registration is quick-and-easy when you have the necessary documents prepared.
What you'll need to collect/bring
Gather and bring the following items when going to the DMV or registering by mail:
NC driver's license or state ID
Proof of vehicle ownership
The vehicle's title

Notarized
Lien release (if applicable)

Completed forms

Title Application
Damage Disclosure Statement
Odometer Disclosure Statement
Bill of Sale

Payment method
You may need to provide an emission inspection if registering a vehicle from out-of-state. Or, depending on your county. You need insurance when registering, so get this covered beforehand by comparing auto insurance quotes before you're ready to complete the steps.
Do you need to register a vehicle like a motorcycle, boat, and other types? Check our Other Registration Guide for those details.
New Vehicle Registration
Dealerships will automatically submit title documentation to North Carolina's DMV offices. But, you'll still need to register the vehicle in-person.
What's next?
Go to the DMV office
Show your proof of ID

License
NC ID

Provide the Title Application (MVR-1)

Plus: Lien release if applicable

Provide the Damage Disclosure (MVR-181)
Provide the Odometer Disclosure (MVR-180)

Note: For vehicles less than 10 years old

Show proof of insurance
Show your bill of sale
Pay the $36 plate fee
You may also need to pay applicable county taxes during this registration. Complete these steps and your new vehicle is now registered in North Carolina. Congrats!
Used Vehicle Registration
A used vehicle registration process is quick-and-easy — you will:
Have the seller sign the title/registration in your name
Bring ID, title, insurance, completed forms, bill of sale
Submit your documents
Pay the tax, registration, and plate fees
It's the same as a new car registration – but with a title transfer between the parties. You may want to get a notarization when completing the transaction. Else, complete the transfer and registration in-person to eliminate any troubles and hassles.
Registration by Mail
Registration by mail sees you sending the documentation and payment to North Carolina's Vehicle Titles location. This is a great option if you are out of the state (e.g. military personnel).
Send documents and payment to:
Vehicle Titles/Liens, Duplicate Registration
3148 Mail Service Center
Raleigh, NC 27697
North Carolina Vehicle Registration Fees and Taxes
Typical registration costs include:
Certificate of Title: $52
Plate Fee: $36
Plate Transfer: $20
Vehicle tax: 3%
See the full list on the NC DOT's Registration Fee page. Payments are accepted via cash, check, or money order only.
Need a Registration Renewal?
The registration renewal process is very similar to what you've just learned. But, has a few different forms and fees. Use our NC Vehicle Registration Renewal Guide to learn what's needed.