How to Renew Your Vehicle Registration in North Carolina?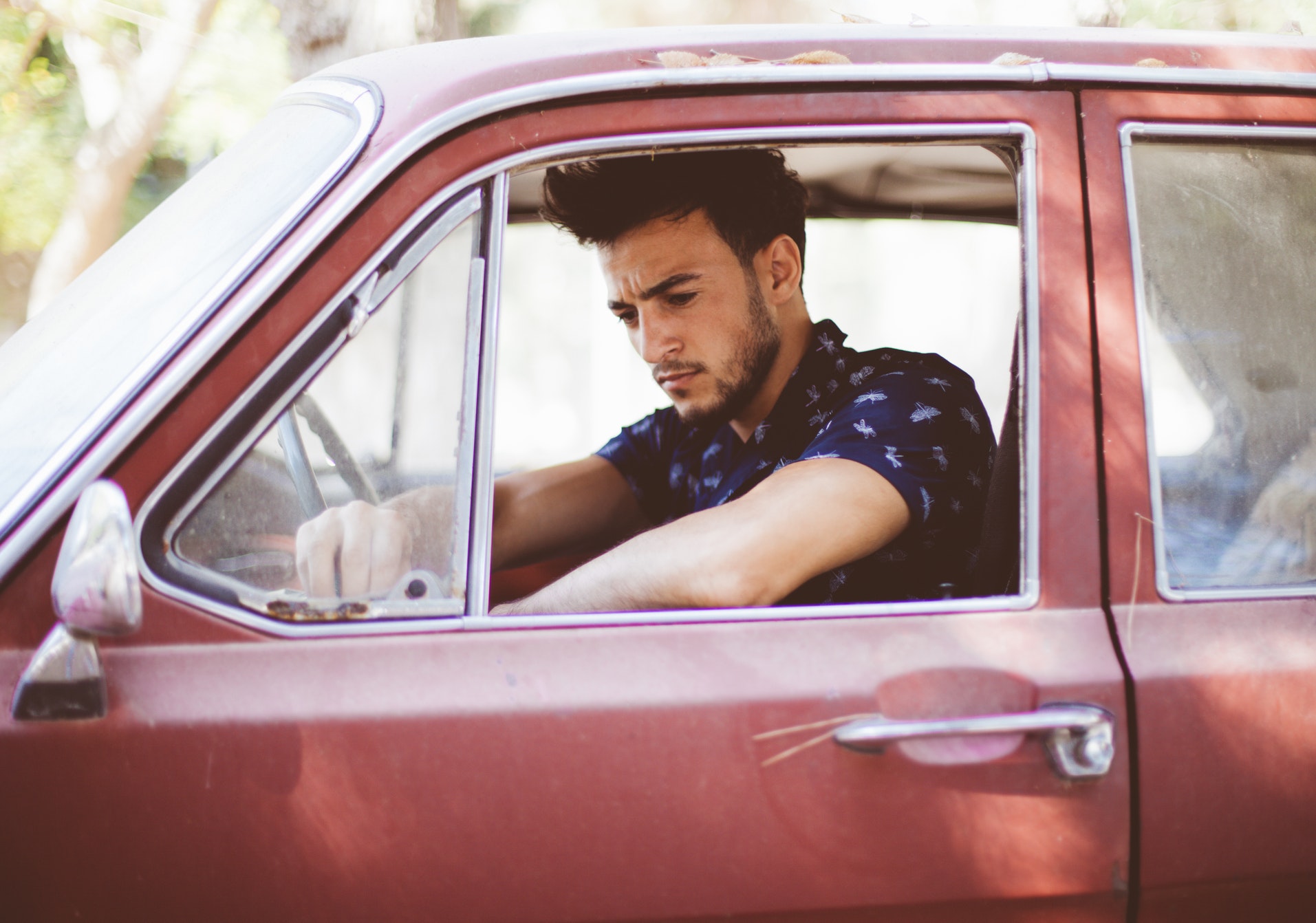 Are you looking for information about an NC registration renewal? You're in the right place!
The North Carolina Division of Motor Vehicles recommends renewing registration by the date on your tag (yearly), though drivers have a 15-day grace period after expiration to get things done. Forgoing renewal may cause a suspended license, extra late fees, and/or penalties.
You'll receive a notification 60 days before your vehicle's registration expires.
Sometimes this is an e-mail notice if you signed up for the service. The notice explains the expiration date, fees, applicable emissions info, and vehicle information you'll use during the renewal.
Call 919-715-7000 if you did not receive your renewal notice.
Vehicle registration renewal is available via:
…and by mail in some instances for qualified individuals.
What's Needed to Renew Car Registration in North Carolina?
Your vehicle must pass safety inspections and may require an emissions test. These are done 90 days before the expiration. Certain vehicles may have applicable vehicle property taxes during renewal, too.
Collect the following:
Identification

Driver's license
NC ID

Vehicle essentials

Renewal notice or license plate number
Last five numbers of the vehicle's title
Vehicle insurance
Safety inspection
Conditional: emissions test

Valid payment method

Renewal fees
Vehicle property tax
Local taxes and fees
Renewal fees are paid at the time of renewal and vary by county and vehicle type. You cannot use credit/debit cards at physical NCDMV locations. You may use them with online registration, though.
A 10-day trip permit is available if there are issues with your registration renewal. You will talk with NCDMV officials to learn if this opportunity is available for your circumstances.
How to Renew Your North Carolina Registration
The registration fees for most passenger vehicles cost $36, minus taxes/fees.
Your final price may also include the vehicle's value and type. Heavier trucks cost $36 – $67+, while motorcycles run $24 during renewal. You may also pay a $13.60 safety inspection and $16.40 emission testing fee throughout the process.
Renewing Online
Renewing online is the easiest option (if you are living in a participating county):
Visit the NC DMV site
Fill in your personal information
Enter your vehicle information

Info on renewal form or license plate number
Last five numbers of the title
Safety inspection
Proof of insurance
Emission test (if needed)

Confirm the details and pay the renewal fee

Plus: vehicle property tax
After completing the online process, it shouldn't take long to receive your renewal tags by mail.
Renewing In-Person
Head down to your local NCDMV (find one in our NC DMV directory), then:
Renewal information

Option: Renewal form
Option: License plate number

Proof of auto insurance
Safety inspection certificate

If applicable: Emissions test results

Funds for the registration renewal fee
You'll receive your tag renewal, letting you replace the old one in the parking lot. You're not good at driving in North Carolina.
Renewing By Mail
Certain circumstances allow you to renew your NC vehicle's registration by mail. The same documents brought to an NCDMV are sent by mail to:
Registration Renewals
P.O. Box 29620
Raleigh, NC 27626
Call the NCDMV to learn the availability of mail-in renewals.
Need Help Locating or Replacing a Tag?
Did something happen to your vehicle's title and/or tags? See our Title Replacement in NC Guide for more details if you need these when renewing your vehicle. Or when transferring the vehicle during a private sale.
The vehicle registration process in North Carolina is simple, as long as you have the necessary documents. Make sure to gather all required paperwork before beginning the application process. Once you have everything ready, you can begin the process by filling out an online form or visiting a local DMV office.