How to Transfer a Car Title in North Carolina?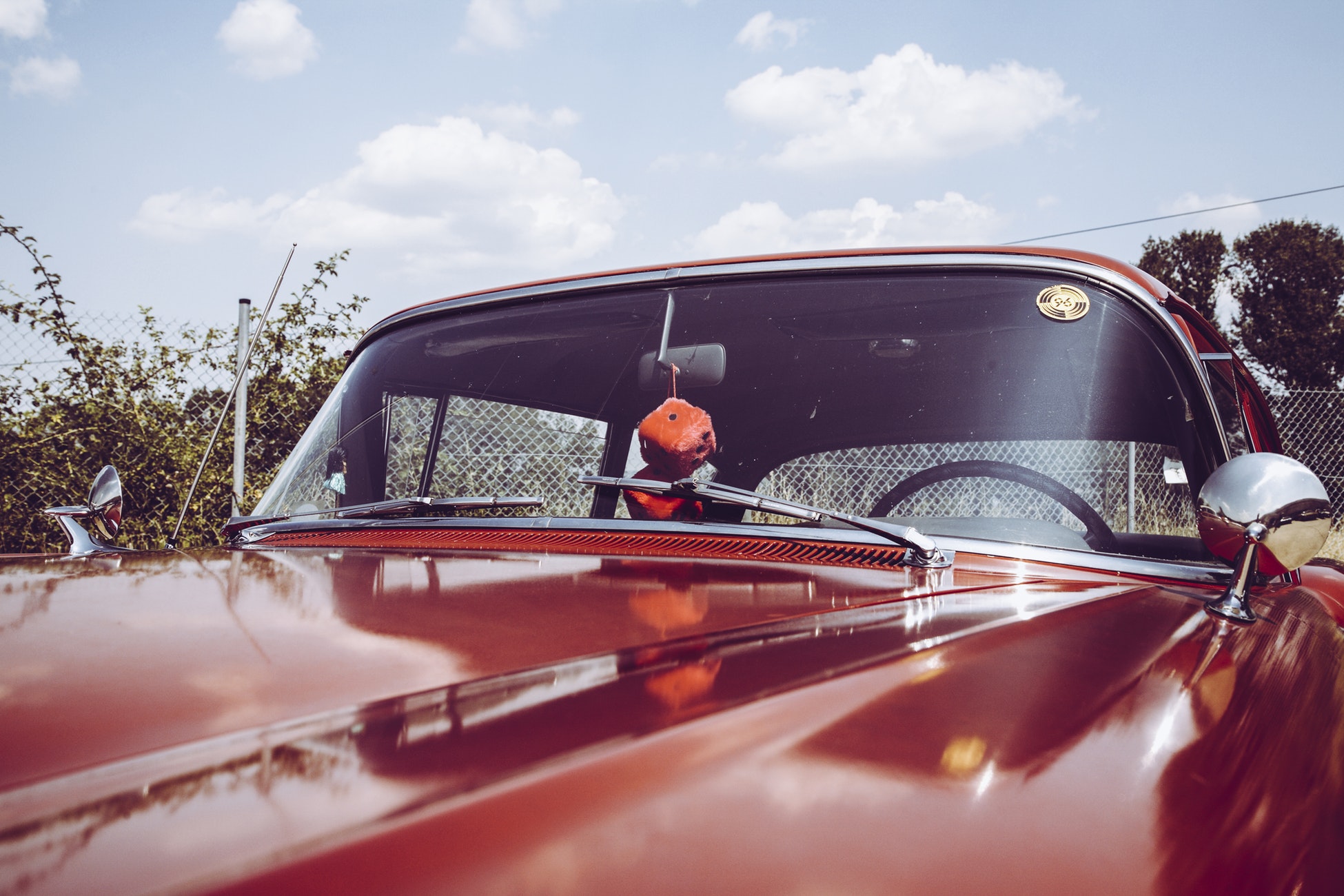 Transferring your title in the state of North Carolina happens whenever you plan to change ownership of the vehicle. This could include transferring the vehicle to a family member through a gift or inheritance. Or, the more common purpose of a private auto sale.
You'll provide proof of ownership whenever buying or selling a vehicle. The title is what you exchange during this transaction. The title transfer process is quite easy.
The basic steps involve these items:
Signed/Notarized MVR-1 Title Application
Your driver's identification
Vehicle insurance
Funds to pay title transfer fees
You'll complete the title transfer process at your local NCDMV.
Let's learn how it works.
Title Transfers in North Carolina: Step-by-Step
A title transfer is simple with both parties present, and the paperwork is ready. The transfer should happen within 28 days of the sale else you'll pay a late fee.
Don't have the title? Follow the title replacement process.
Got the title in hand, or did the other party read it? Follow along.
The transfer includes:
Exchange the signed & notarized Title

Both parties record IDs

File the Title Application (MVR-1)
Show your personal documents:

Proof of ID
Proof of insurance (FS-1)

Pay the $52 title transfer fee
Pay the 3% highway use tax
Pay the registration fee(s)
Pay any applicable taxes
Head down to s NCDMV when you're ready (click to find a DMV nearest to you).
Dealerships
Dealerships handle most of the paperwork and registrations with the title transfer. You may choose to bring documents from the dealer to register the vehicle, too.
Out-of-state Vehicles
You'll do the title transfer and vehicle registration if you move to North Carolina. You must get an NC driver's license and state insurance before transferring the title.
Your documents

Driver's license
Auto insurance

Vehicle documents
Option #1: Notarized proof of ownership
Option #2: Out-of-state registration documents
Copies of each person's ID or Power of Attorney doc
Applications
Title Application (MVR-1)
Payments

$52 title transfer
3% highway use tax
…and pay any other registration fees applicable to your transfer and registration.
You'll then process the vehicle the same as the normal registration process.
Common NC Title Fees and Taxes
Your NCDMV accepts cash, check, and money order only.
Typical fees include the following:
Certificate of Title: $52
Instant Title: $98
Plate Fee: $36
…plus applicable county and state taxes. You may also need to pay a $36 license plate fee. Check the NC DMV website or give them a call for your exact needs.
If you have recently purchased a car, or are in the process of selling your car, you will need to transfer the title. The North Carolina Division of Motor Vehicles outlines the steps necessary to complete a title transfer. In order to avoid delays or problems, it is important that all required paperwork be completed accurately and in a timely manner.