Ohio Car Insurance Requirements, Laws, and Quotes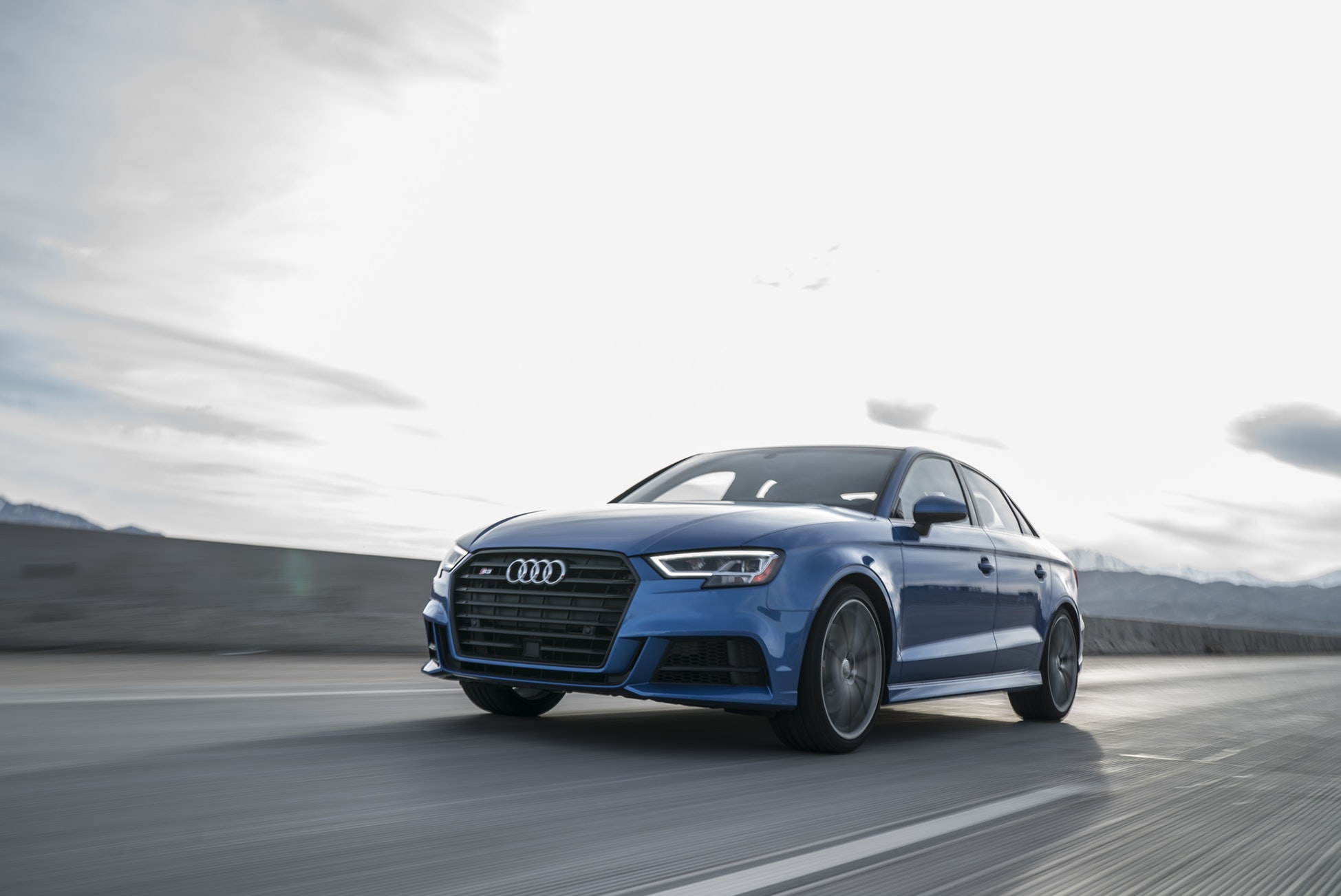 In Ohio, it is the law to have car insurance and you are financially responsible for any costs you may incur from incidents involving your vehicle. Below we provide a breakdown of the basic requirements, laws, and rates on Ohio car insurance.
Ohio Car Insurance Requirements
In Ohio, the most popular way to comply with Ohio's law is by purchasing liability insurance. This type of insurance provides coverage to pay for any damages or injuries caused during an incident. However, liability insurance must have these minimum limits:
$25,000 for injuries or death, per person
$50,000 total for injuries or death to 2 people or more in any 1 accident
$25,000 for property damage
Other Ohio Insurance Options
Ohio only requires you to have liability insurance, but there are other insurances available to provide better and safer coverage options especially if you have a family. Below is a breakdown of other insurance options:
Collision insurance which covers damages caused by crashes and fender benders
Comprehensive insurance which covers damages caused by non-accident incidents like theft or vandalism
Uninsured/underinsured drivers which are insurance that protects against such drivers
Towing and labor is in case your vehicle breaks down and will need towing and repair assistance
Ohio Proof of Insurance
Once you obtain the insurance best for you and have registered your car in Ohio, you will have to submit a signed statement saying that you have and will continue to have Ohio proof of insurance while driving. You are expected to have your Ohio proof of insurance on you in case you're involved in a car accident, pulled over by a cop, or when randomly selected by the BMV.
Violation Fines and Penalties
If you're caught without insurance, expect a series of penalties and fines to follow. Below is a breakdown of penalties Ohio enforces:
Loss of driving privileges (can be reinstated with a fee)
Suspension of plates and registration
The requirement to file SR-22 (expensive insurance filed by your insurance carrier ensuring that you will remain insured for a specific time period)
 Ohio Car Insurance Quotes
When looking for the best car insurance rate in Ohio, it is best to shop around. Also, determining your car insurance premium is based on the following factors:
Type of vehicle
Year of vehicle
Driving record
Credit history
Deductible (the higher the deductible, the lower the premium cost)
Age
All in all, it is important to keep a clean driving record to ensure the best priced and affordable premium for your car insurance and wallet!