Ohio DMV Points System: What is It? How does it Work?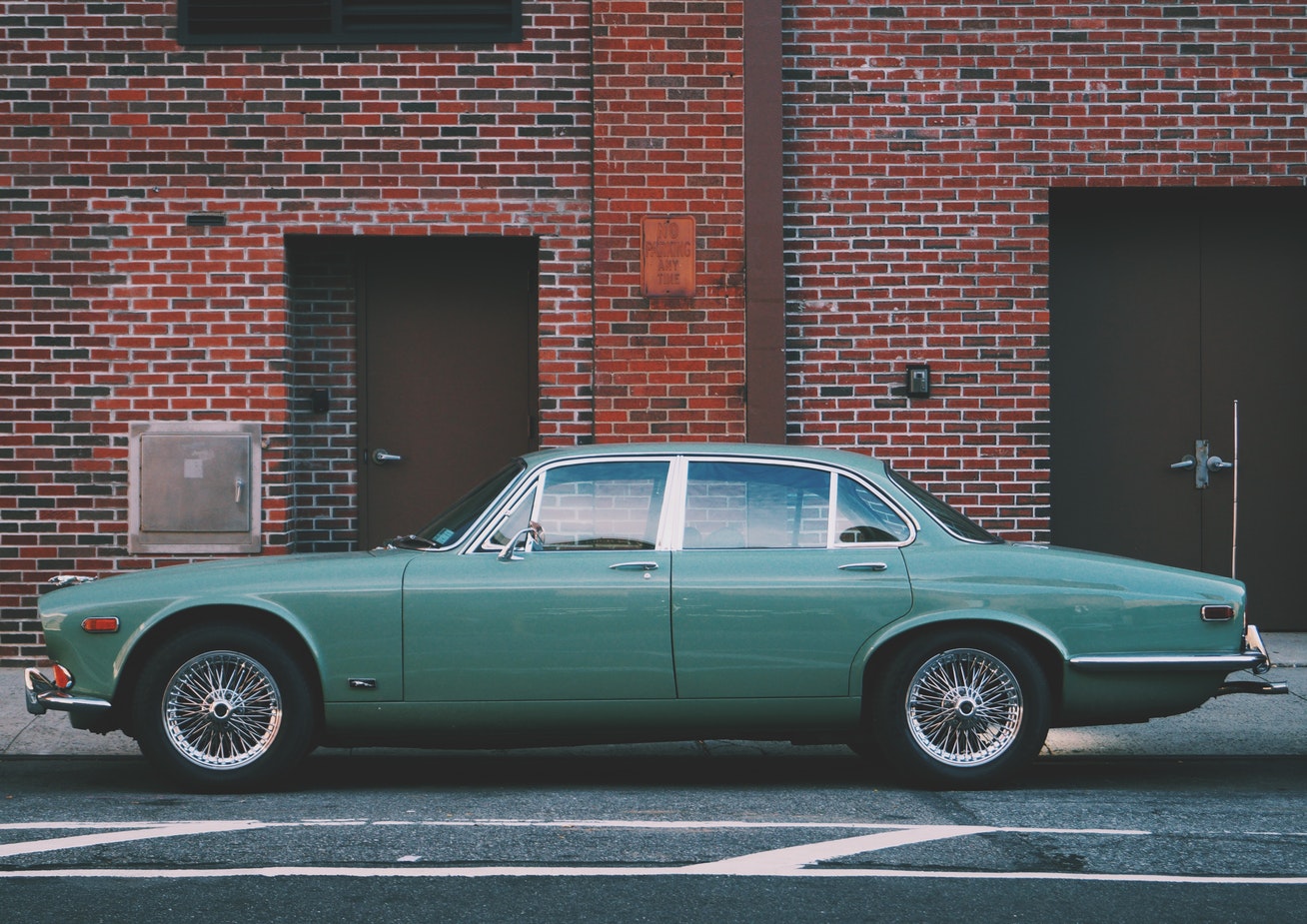 Similar to many other states, the Ohio Bureau of Motor Vehicles' (BMV) utilizes a point system to penalize drivers with violations once an offense is committed. If you accumulate too many points due to traffic infractions, it can lead to your license being suspended. Even if traffic tickets have been resolved, these points added can still affect your driving record.
In Ohio, accruing 12 points or more in 2 years will result in the Ohio BMV suspending your driver's license for 6 months. If you're convicted of an OVI, you will inevitably lose your driving privileges.
Ohio License Suspensions
Below is a list of incidents where your license will suspend by the state of Ohio:
Collecting too many driving points
DUI//DWI conviction or violation involves drugs or alcohol
Failure to submit BAC test
Failing to uphold Ohio car insurance requirements
To appeal your suspension, you should do either of the following within 30 days:
Ohio P.O. Box 16784 Columbus, OH 43216
Bureau of Motor Vehicles
Reach out to the court in the respective county where you received the suspension
Appear in court and appeal the suspension
Ohio BMV Point List
Below we provide examples of incidents where points are added to your driving record. It all comes down to how severe the violation or traffic ticket is. Hopefully, this does not happen to you! The more damage is done, the more points will be added to your license. For example:
Speeding over 10mph in a 55mph zone: 2 points added
Speeding 30mph or more: 4 points added
Driving a car without the owner's permission: 6 points
Driving with suspended license: 6 points
Evading the police: 6 points
Killing or injuring someone with your car: 6 points
For drivers with an Ohio commercial driver's license (CDL), the point penalties are much more severe and can lead to immediate license suspension depending on the severity of the violation.
How to Remove Points in Ohio
The Ohio BMV gives drivers the option to remove points from their driver's record. There is a corrective driving course available to your disposal for a credit of 2 points but you need to have between 2-12 points on your driving record. Please note that this doesn't remove points from your record, but acts as a cushion against future point accruals. You can only take this course every 3 years at a maximum of 5 times.