Ohio Teen License: How to Get Your Provisional License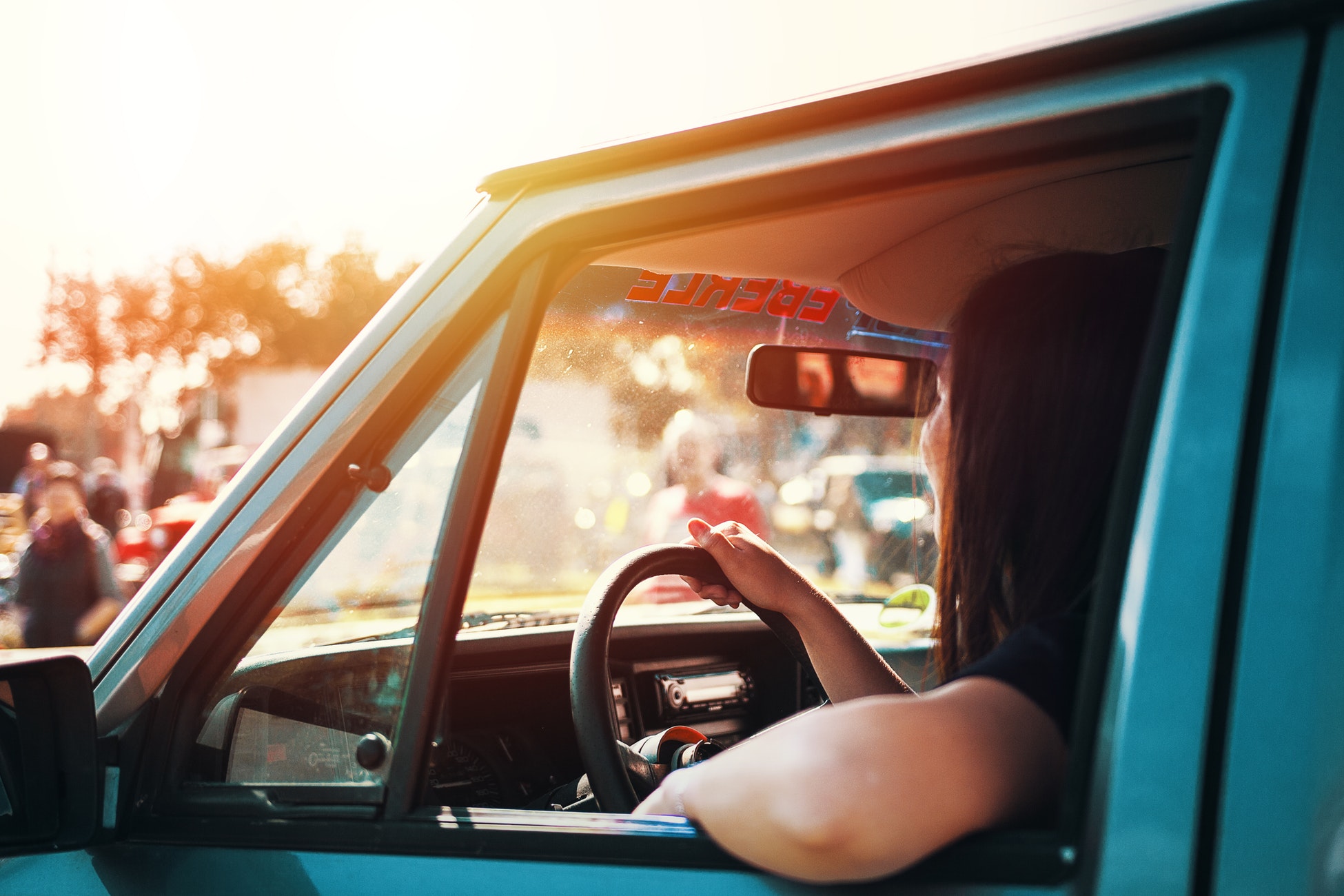 A provisional license is the second stage in gaining your unrestricted adult license. This is part of Ohio's graduated driver licensing (GPL) program. Until now, you've been practicing safe driving with your learner's permit.
The next step in going from learners to provisional will test your driving knowledge and abilities. The following guides you through what's required to get your provisional license in Ohio.
Get an Ohio Provisional License
Teens hold their learner's permit for 6-months starting from 15 1/2 and until they've:
Completed a driver's education course
Completed 50-hours of behind-the-wheel experience
This gap between the permit and provisional gives lots of practice time. Use this opportunity to gain the required driving experience. A licensed adult (21+ and with insurance) must always be present if you are practicing your driving. Plus, make sure to log those miles (Fifty Hour Affidavit (BMV 5791)!
The teen driver can apply for their initial license at age 16 after completing these basic GPL requirements. Those 18+ can skip ahead to getting their adult OH license.
Ready to get the provisional? You can schedule an appointment by phone or online. Else, swing through your local OH BMV location and driver exam station, the wait shouldn't take long.
Provisional Licensing Requirements
Age 16+
Held a learner's permit for 6-months
Passed the (2) educational programs/tests

TIPIC's written test
Approved driver's education course

Provide proof of identity & residency

ID examples: ID card, Social Security card, original birth certificate
Residency examples: High school diploma/transcript, bank statement

Proof of behind-the-wheel experience

50-hours (with 10-hours at night)
With: Parental signed driving log (BMV 5791)

Having no traffic convictions

Including: Following local curfews
At the DMV
Your parent(s) or guardian(s) should be present when submitting:
OH learner's permit
Behind-the-wheel log and consent form
Certificate of driver's ed completion
Fee payment based on age
Fees include:
16: $24.25
17: $23
18: $21.75
You must wait 24-hours to retake the test if you fail.
The DMV office will take your photo and process your new, provisional license. You're now free to drive between 6AM to 12AM unless specified with a BMV 2825 or BMV 2826 form. Else, 5AM to 1AM if you're 12-months from getting your adult license and still under 18 years old.
Getting Your Adult Ohio Driver's License
The provisional license gives you more freedom and brings you one step closer to an unrestricted Ohio license. But, teen drivers need to continue practicing their driving abilities. This goes on until the teen turns 17 or older when they can then apply for their unrestricted license.
Want to know more about the provisional to full licensing? Read our Ohio Adult License Guide.