How to Correct or Replace a Vehicle Title in Ohio?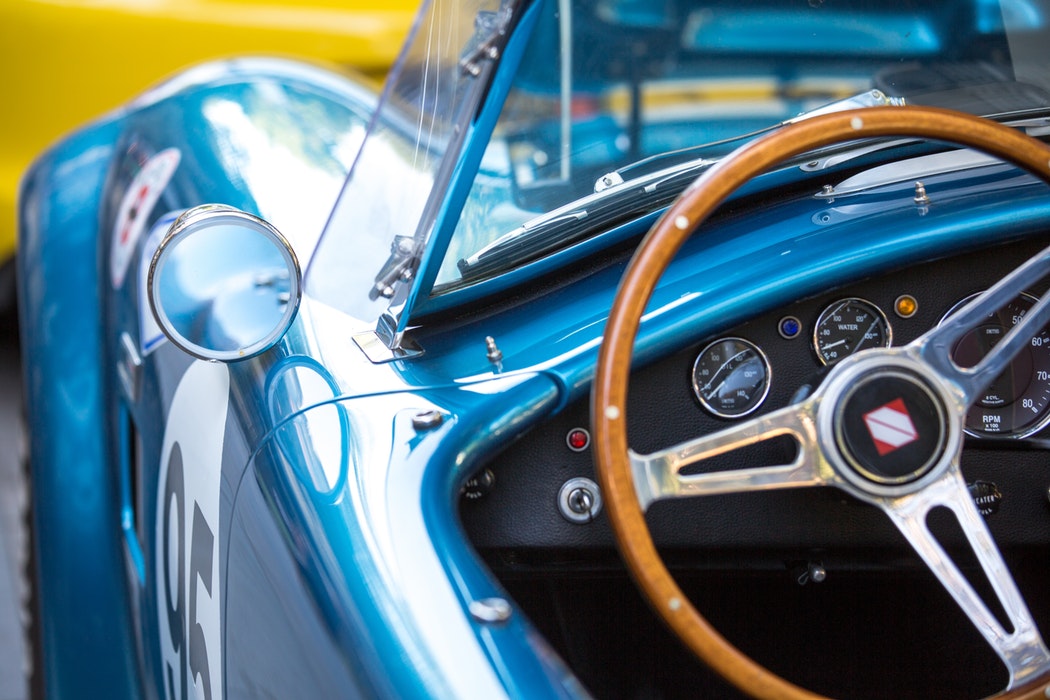 Vehicle titles seem to come on the flimsiest pieces of paper, don't they? They're easily damaged, and it's not uncommon they to be stolen. Sometimes we lose them, too, by misplacing them. The state of Ohio typically holds onto your title if you choose, but many stuff it away around home or work.
When it comes time to sell the vehicle, it's nowhere to be found! This makes the title transfer process extremely difficult and frustrating. Luckily, it's still available if you have the required information.
You need to replace your Ohio vehicle title if lost, damaged, or stolen.
Let's learn how it's done.
Replacing an Ohio Vehicle Title: How To
You should replace a title in-person at an OH BMV location. Replacing the title requires an Application for Certificate of Title to a Motor Vehicle (BMV 3774). This form is short and easy to follow; it shouldn't take long to file and quickly leave the BMV.
You'll pay a $15 duplicate title fee and local taxes for the replacement request.
Replacing/Duplicates In-Person
Replacing a title in person requires you to:
Locate your local DMV office
File and bring Form BMV 3774

Fill in the Duplicate Certificate of Title section
Sign the document
Show your vehicle's title
Show your identification

Pay the fee (check, cash, card)
Additional titles should be returned to a local clerk's office for cancellation. The duplicate should stay with the owner or lienholder. Make sure you hold onto the title this time! You may want the state to hold onto it or stuff it away in a safety box.
Update Errors on Ohio Title
When filing, you should consider updating personal info, including an updated name or address. You may also want to update the vehicle information while doing so, too.  To update errors on your Ohio title, follow the steps listed above. You may also fill out Form BMV 3774 and take it to a local DMV office with the title you have and pay a fee for the new title.
But if it's something small like a misspelling of a name or address, make sure you bring those documents to discuss further with an officer.
It is important to note that you must also provide proof of the correction and documents for any changes. Make sure you have those on hand when filing. If there are additional fees, information can be found here.
Regarding errors on an Ohio title, ensure you stay up-to-date with all the pertinent information.
Conclusion
If you're looking for a duplicate title, follow the above steps. Make sure to have all forms and documents ready and payment before visiting your local DMV office. Any errors or updates should be addressed at this time. Finally, don't forget to keep your title on hand in a safe place!
Good luck, and enjoy your vehicle!