Ohio Traffic Ticket Fines, Violations, and Penalties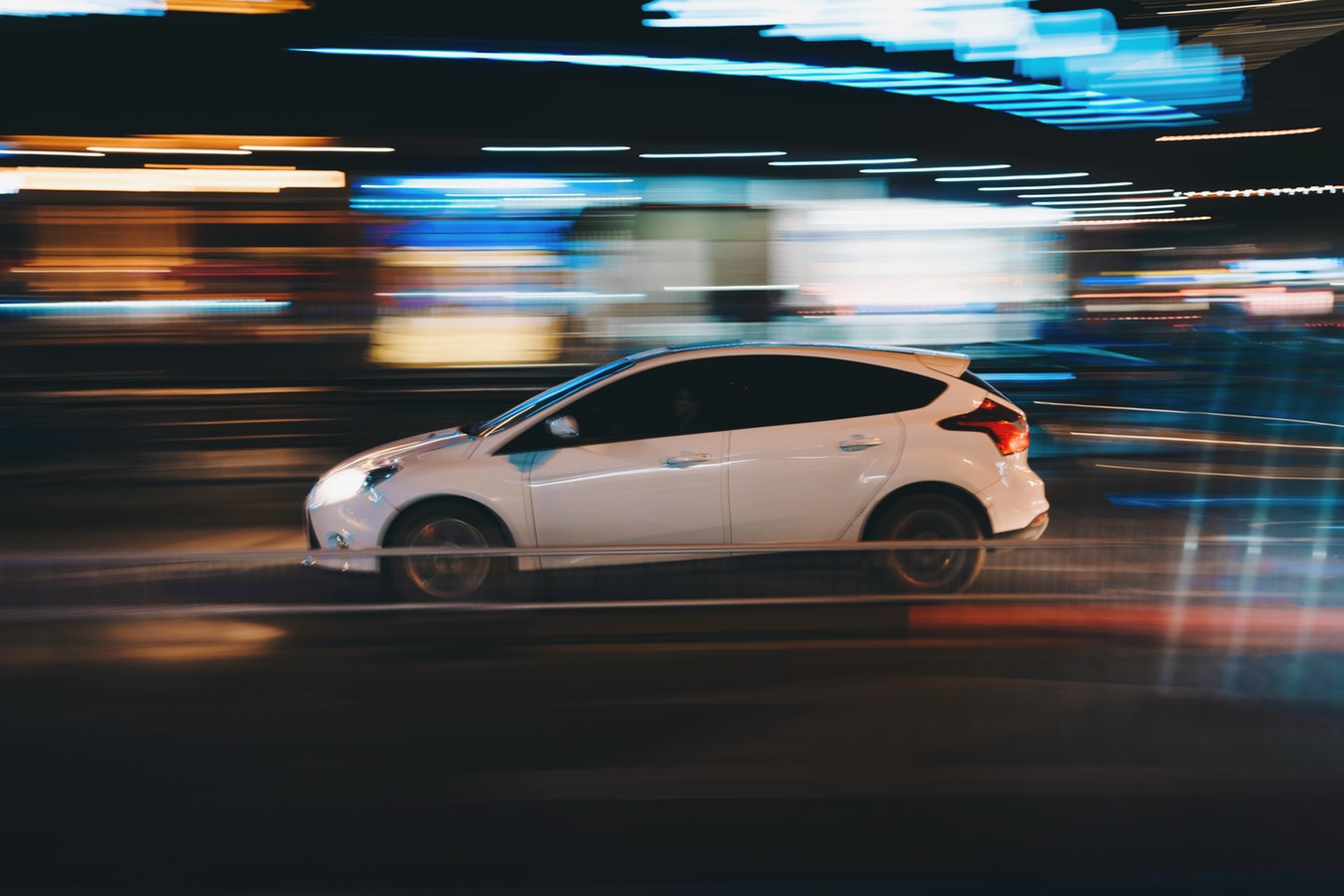 In Ohio, receiving a traffic ticket can be a headache because you have to deal with the traffic court in the county where you received the ticket. When it comes to resolving the ticket, you can either pay online or by mail or appear in court depending on the severity of the violation. It is important to read the ticket carefully to find out how to dispute or resolve it.
Ohio Traffic Ticket Fines and Penalties
In Ohio, a traffic ticket fine will vary across county and violation received. Once you receive the ticket, please examine it for:
The total amount you must pay
The due date for replying
Whether a court appearance is mandatory
If you are found guilty of the violation, the BMV will add points to your OH driving record or in some cases suspend your license completely.
How to Pay an Ohio Traffic Ticket
To pay a traffic ticket in Ohio, look at the ticket to see the payment options. If you are not sure on how to proceed, call the number printed on the ticket for further instructions. Some tickets can be paid online, by mail, or in person. If you did not pay the fine by the due date, you could also pay both online, by mail, or in court.
How You Should Fight Your Ohio Traffic Ticket
First and foremost, you must plead not guilty to the violation in traffic court. Make sure you gather enough evidence to contest the ticket. If not, the outcome could be worse than the initial fine. Also, you may have the option to reduce charges or dismiss the ticket by enrolling in traffic school and completing the necessary courses. Be sure to read your ticket carefully for proper instructions on how to schedule a court hearing.
Can't Find Your Ohio Traffic Ticket
There is no need to panic! If you misplace your ticket, be sure to contact the traffic court in the county where you were ticketed. The county might offer an online ticket search feature for your personal use. It is important to find out first if you have to appear in court. In Ohio, the court systems operate as the following:
Municipal courts which handle tickets received in a town or city
County court which deals with county-level tickets
Mayor's courts which supervise over certain cases in the absence of a municipal court
 Fines & Penalties for Commercial Drivers
Being a commercial driver is tough in Ohio. If you receive a fine, you have to alert your employer within 30 days. The penalty granted depends on your driving history. Below is a list of major offenses where the Ohio CDL driver will lose his/her license for 1 year:
Driving a commercial vehicle with a BAC level of 0.04%
Failing to take a sobriety test
Abandoning an accident
Driving with a suspended license
Causing death through negligent driving