Oregon Suspended License: A Reinstatement Guide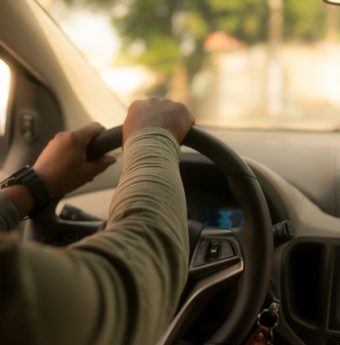 In Oregon, a driver's license can be suspended for a variety of reasons. If you are caught driving with a suspended or revoked license, you can face additional penalties, such as fines and jail time. It is important to understand the consequences of driving with a suspended license and to take steps to avoid any penalties.
Talk to an attorney if you have questions about your driver's license suspension.
How to Reinstate Your Oregon License?
If you have an Oregon driver's license that has been revoked, you may be eligible for a hardship license. To acquire a hardship license, you must pay the $75 reinstatement fee, submit a $50 hardship license application fee, finish DUI treatment, and install and maintain an IID in your vehicle.
You must be able to provide proof of liability insurance in the form of an SR22, which must remain on file for three years, in order to request your hardship license online. You can also find all information about DUI driver's license reinstatement in Oregon through this same process.
Reinstatement Requirements
In order to have your Oregon driver's license unsuspended, you will need to finish the requirements listed below:
Fulfill Driver's License Suspension Period
Meet All Court-Ordered Requirements
DUI Treatment That Is Complete
All fines and legal costs will be paid.
Be insured for the next three years with our SR22 policy.
If necessary, install an Ignition Interlock Device on your vehicle.
Though the process of getting your license reinstated may seem daunting, this guide should have given you a better understanding of what to expect and how to go about it. Remember that the most important thing is to take care of whatever underlying issue resulted in your license being suspended in the first place.
If you take care of that, following the steps laid out here should result in you getting your driving privileges back before you know it.