Oregon Traffic Tickets: Fines, Violations, and Penalties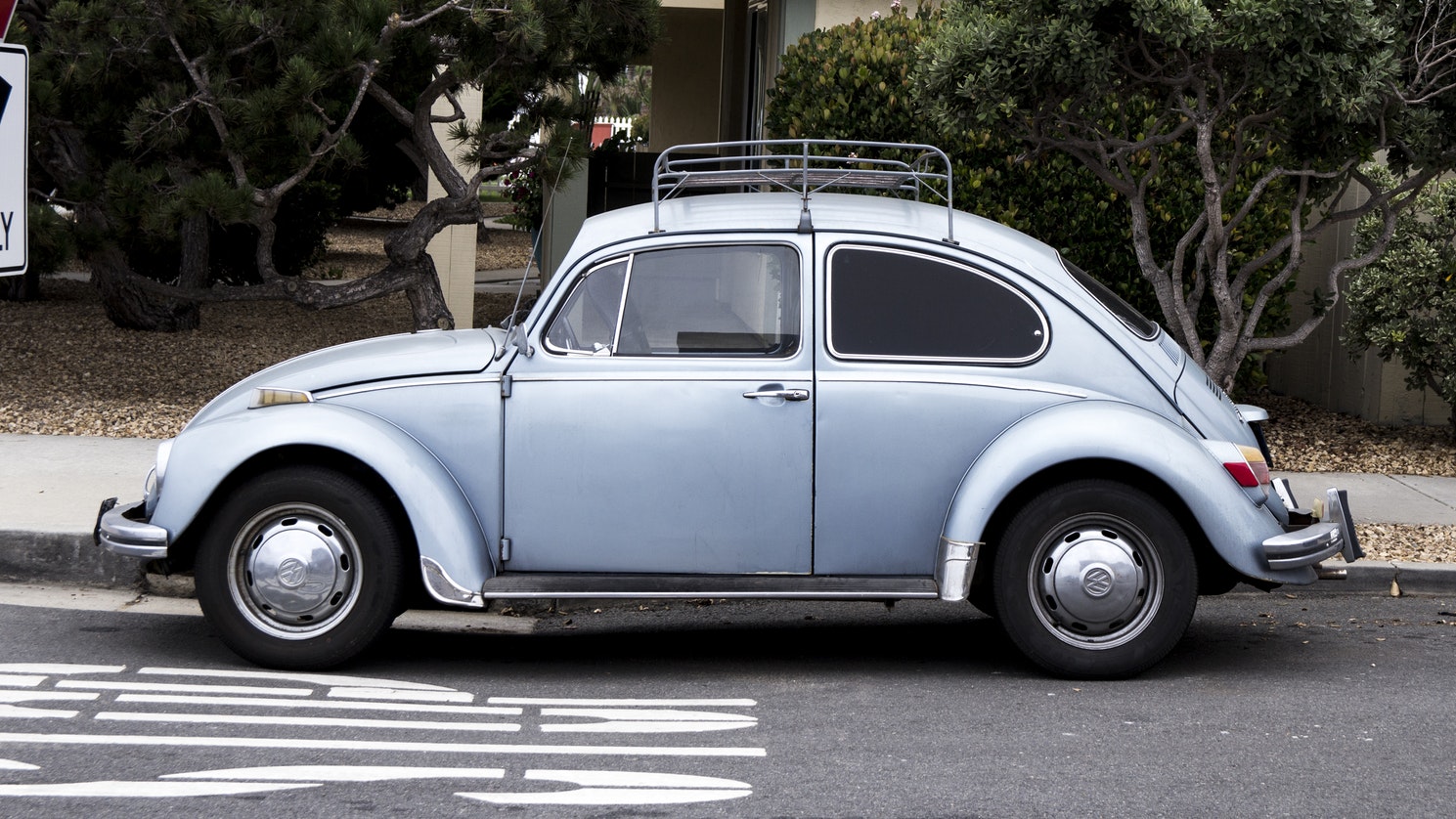 Oregon traffic tickets or accidents will undoubtedly lead to a license suspension or restrict your driving times. The Oregon Driver and Motor Vehicle Services Division monitor drivers and the tickets they receive. All the violations you go on your driving records. After some time, expect a letter from the DMV about their Driver Improvement Program if you are a repeat offender. The penalties will harsh for both adults and teen drivers.
Oregon Traffic Fines & Penalties
Every violation is different so that the fines will be as well. However, you must pay your fine on time to avoid late fees or additional charges. Getting a minimum of three convictions or accidents will lead to a suspension. More can lead to your license getting revoked.
The DMV will restrict someone 18 years or older license for 30 days for:
3 convictions
3 accidents
A combination of both totaling 3 within 18 months
The DMV will suspend someone 18 years or older for 30 days for:
4 convictions
4 accidents
A combination of both totaling 4 within 24 months
Driver Improvement Program
Once you are convicted, the DMV will require you to complete the Driver Improvement Program. Only when you do complete the program can you apply for reinstatement.
Oregon Traffic Tickets Payments
When you receive a traffic ticket, you will see it the fine you must pay. You can pay some fines online, by mail, by phone, or in person. The fines you can pay by any of these options, you must appear before a judge.
The payment option will depend on the choice you select to settle the ticket. To pay online, you must create an account then input the ticket information. Once done, you can pay with a credit or debit card. You will receive your payment confirmation right away.
To pay by mail, you must mail your ticket and payment to the address on the ticket. If you are not sure where to send the amount, contact your county court. You can use a money order or check for your payment. DO NOT send cash.
If by phone is a possibility to make your payment, call the number on the ticket and provide the ticket information. You may use a credit or debit card as the form of payment.
Paying in person is another way to settle the ticket. Some locations will accept cash but call before going to confirm. Most DMV offices will take a credit or debit card as well.
Fight Your Oregon Traffic Ticket
You have the right to fight your traffic ticket. If you plan to fight it, you can do so by mail or phone. You have within ten days after receiving the ticket to inform the court of your not guilty plead. You should also hire a traffic attorney to defend you at your court hearing.
Be aware that losing in court can lead to more fines and even a license suspension.
Lost Your Traffic Ticket?
If you are unable to find your ticket, it is best to call the district court and provide as many details about the ticket to get the information you need. You can also go online and search for the ticket information. Be ready to give some personal information.
License Reinstatement
For a license suspension or revocation, you must complete all the suspension requirements before you apply for reinstatement. You must also pay the fines associated with the suspension and reinstatement fees for consideration. If qualify, you can get a restrictive license to start driving again.