How to Register Motorcycles, Boats, and Others in Georgia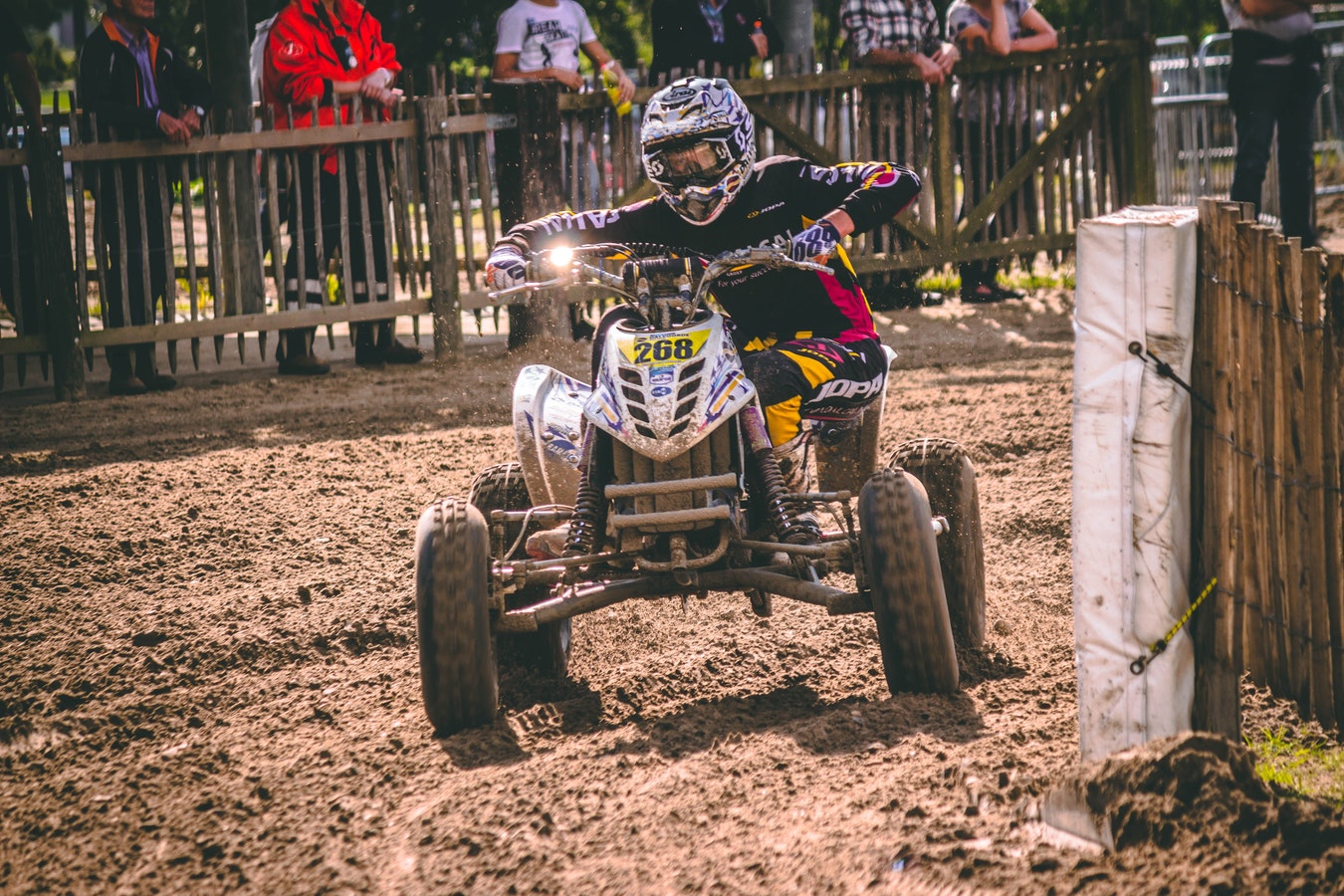 We've listed the steps required to register a car or truck, but what if you want your motorcycle, boat, or off-road vehicle legal on the streets and waterways of Georgia? The registration is somewhat similar but with different forms – as you could expect.
What forms? What fees? Keep reading to find out how to register other vehicle types.
Motorcycle Registration
Motorcycle drivers from out-of-state have 30-days to register their ride. Everyone else is expected to do the same whether they bought through a dealer or private sale. Registration is done at the Georgia Motor Vehicle Division, and it's quite easy.
Dealerships provide a temporary license until you complete the registration. You have 7-days after a private sale to get a motorcycle registered in Georgia.
Here's what generally needs to be done:
Get the motorcycle title

Bill of Sale
Dealer Bought: Manufacturer Certificate
Leasing: Statement of Title (T-17 Form)
Private Sale: Signed Title

Have a Georgia Driver's License
Complete a:

Motorcycle Vehicle/Tag Application (MV-1)
Affidavit of Fact for a Motorcycle or Motor Scooter (T-228)
Certificate of Inspection by a Duly Constituted Georgia Law Enforcement Officer (T-22B)

Get motorcycle insurance
Pay the $20 registration fee
Pay any other taxes/fees
Take these items down to your local GA DMV (click to find one) or tag office. You may need to pay an $18 title fee, too, depending on your county.
Boat Registration
Georgia classifies boats as motor-powered or a motor-powered sailboat (12ft or longer) – these require registration. You are free to use boats for private pond/lake use, though. Kayaks and those types are free from registration, too.
You are expected to take a boater safety course for anyone born after Jan 1st, 1998.
Any boat requiring registration dated 1972 has you filing:
Hull Identification Number (HIN)
Vessel Registration Application (REV 2017)
Proof of Ownership
You can register this information through the Department of Natural Resources website or by phone at 1-800-366-2661 and following the prompts.
Mailing options are available with documents going to:
GA Department of Natural Resources
P.O. Box 934943
Atlanta, GA 31193
You will pay fees ranging from $35 – $210 depending on the size of your boat. You may also pay for a toilet certificate if applicable ($10).
Renewals are available through the DNR.
Congratulations! You're now free to roam the waterways.
ATVs, Tractors, Trailers, Mopeds, and More
These vehicles do not require a registration.
Of course, it's in good interest to understand the rules of the road and respect them. Consider a driver's education course if you're restricted to these vehicles and currently do not have a driver's license.