How to Register Motorcycles, Boats, and Others in Georgia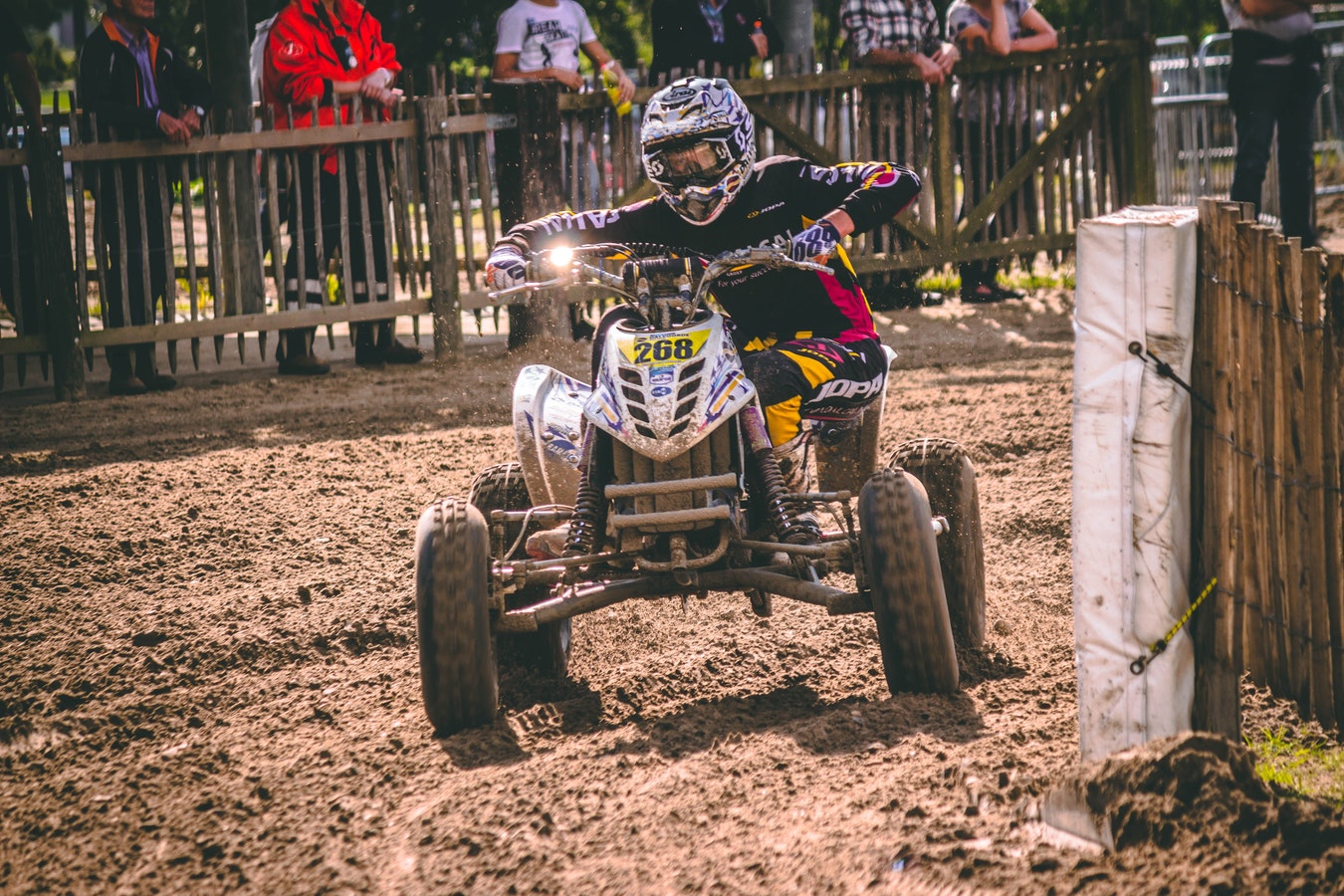 We've listed the steps required to register a car or truck, but what if you want your motorcycle, boat, or off-road vehicle legal on the streets and waterways of Georgia? The registration is somewhat similar but with different forms – as you could expect.
What forms? What fees? Keep reading to find out how to register other vehicle types.
Motorcycle Registration
Motorcycle drivers from out-of-state have 30 days to register their rides. Everyone else is expected to do the same whether bought through a dealer or private sale. Registration is done at the Georgia Motor Vehicle Division and is quite easy.
Dealerships provide a temporary license until you complete the registration. You have 7-days after a private sale to register a motorcycle in Georgia.
Here's what generally needs to be done:
Get the motorcycle title

Bill of Sale
Dealer Bought: Manufacturer Certificate
Leasing: Statement of Title (T-17 Form)
Private Sale: Signed Title

Have a Georgia Driver's License
Complete a:

Motorcycle Vehicle/Tag Application (MV-1)
Affidavit of Fact for a Motorcycle or Motor Scooter (T-228)
Certificate of Inspection by a Duly Constituted Georgia Law Enforcement Officer (T-22B)

Get motorcycle insurance
Pay the $20 registration fee
Pay any other taxes/fees
Take these items down to your local GA DMV (click to find one) or tag office. Depending on your county, you may need to pay an $18 title fee.
Boat Registration
Georgia classifies boats as motor-powered or motor-powered sailboats (12ft or longer) – these require registration. You are free to use boats for private pond/lake use, though. Kayaks and those types are free from registration, too.
You are expected to take a boater safety course for anyone born after Jan 1st, 1998.
Any boat requiring registration dated 1972 have you filing:
Hull Identification Number (HIN)
Vessel Registration Application (REV 2017)
Proof of Ownership
You can register this information through the Department of Natural Resources website or by phone at 1-800-366-2661 and following the prompts.
Mailing options are available with documents going to:
GA Department of Natural Resources
P.O. Box 934943
Atlanta, GA 31193
You will pay fees ranging from $35 – $210, depending on the size of your boat. If applicable, you may also pay for a toilet certificate ($10).
Renewals are available through the DNR.
Congratulations! You're now free to roam the waterways.
ATVs, Tractors, Trailers, Mopeds, and More
These vehicles do not require registration.
Of course, it's in good interest to understand the rules of the road and respect them. Consider a driver's education course if you're restricted to these vehicles and currently do not have a driver's license.