Other Vehicle Registrations in Texas: Motorcycles, Boats, and More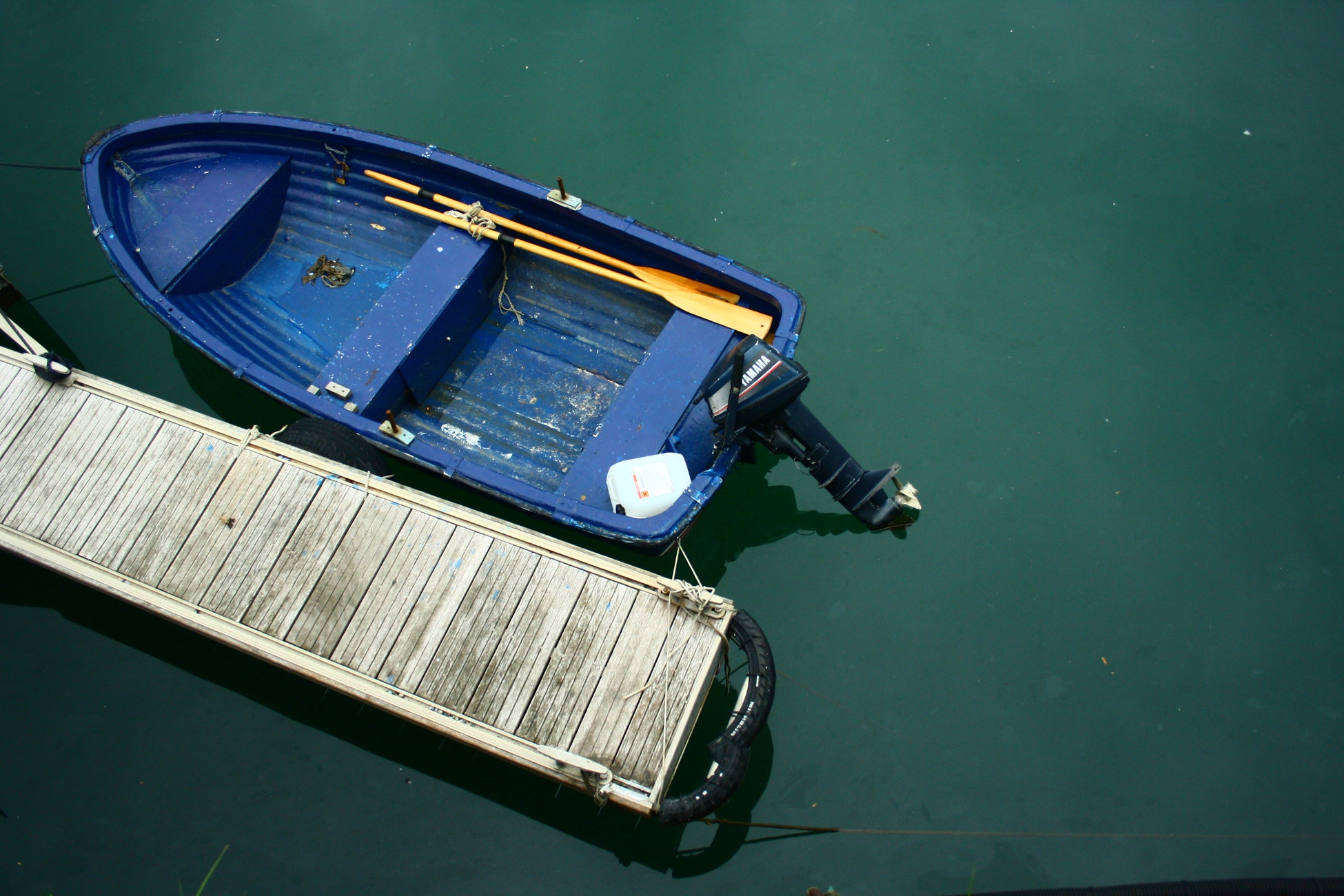 Sometimes you don't want to explore Texas in a car or truck. Sometimes you'd like to catch the breeze on a boat. Or, cruise the lands in an off-road vehicle. Maybe you'd like to scoot along in a motorcycle or moped!
Whatever vehicle you choose, you'll need to get it registered.
Got a classic car you'd like to put back on the road? Or, salvaging a vehicle? You'll need them registered, too.
This is what you need to know about other vehicle titles & registration in Texas.
Motorcycle Registration
Motorcycles follow a process much like car registration. The Texas DMV recommends you take a trip down to a local DMV office with the seller to smooth the title transfer and your motorcycle registration.
Registering a motorcycle in Texas requires:
Get motorcycle insurance
Have your motorcycle license and inspection
Complete the Application for Texas Title and/or Registration
Show proof of identification
Pay the $30 registration fee and other taxes/fees
Dealerships will provide the state with the cycle's title. Else, complete a title transfer, create a bill of sale, and pay application fees when registering the motorcycle from a private sale. Out-of-state motorcyclist will provide their title & registration during this process, then follow the same steps.
You will also pay:
Title fee
Local fee
Handling fee
Off-Road Vehicles Registration
You'll need registration if it's classified as an LSV (low-speed) or NEV (electric) vehicle. These are vehicles like ATVs, golf carts, and the like. You will complete and file the Application for Texas Certificate of Title (130-U), provide proof of ownership & insurance, and pay fees and taxes.
Trailer Registration
Trailers fit into this category if they're heavier than 4,000lbs:
Farm trailers: Application for Farm Trailer/Semitrailer, Farm Truck, or Farm Truck Tractor License Plates (Form VTR-52-A) + $5 license/registration fee
Manufactured trailers: Application for Texas Certificate of Title (130-U) + reg/title fees
Custom Cars
Get an inspection before registration then provides the following:
Rebuilt Vehicle Statement (VTR-61)
Show a bill of sales for custom parts
Pay taxes and fees
…then proceed with the normal car registration process.
Boat Registration
The Texas Parks and Wildlife Department requires title registrations for motor-powered boats.
What You Need to Register a Boat in Texas:
Complete one or both applications:

Vessel/Boat Application (PWD 143)
Outboard Motor Application (PWD 144)

Show a bill of sale
Provide proof of ownership with a Manufacturer's Statement of Origin (new) or title (used)
Show proof of ID
Pay title/registration fees
You will show an Affidavit of Fact (PWD 134) for unregistered, used boats. You can then register the boat at a local county tax office or a TPWD office. The registration lasts for 2-years.
Registration fees range from $32 – $15 per boat size. A motor title ($27), transfer fee, and taxes apply during registration, too. Check with your local TPWD for the most recent fee structure.
Salvaged Vehicle Registration
Those in an accident totaling their car must apply for a salvage certificate and other items. This assumes the damage is greater than the vehicle's cost. The insurance company may provide these services, too.
A salvage title is available by mail:
Complete an Application for Salvage Certificate or Nonrepairable Vehicle Certificate (REG 488C)
Provide proof of ownership and any lien release(s)
Pay the $8 salvage certificate fee
Send this information to:
Texas Department of Motor Vehicles
Vehicle Titles and Registration Division
ATTN: Title Control Systems
P.O. Box 26450
Austin, TX 78755
You must get a salvaged vehicle inspected if you plan to restore and drive it. You will follow a similar car registration process for salvaged and junked vehicles. See the custom car section (above) for details.