Pennsylvania Learner's Permit: A New Driver Guide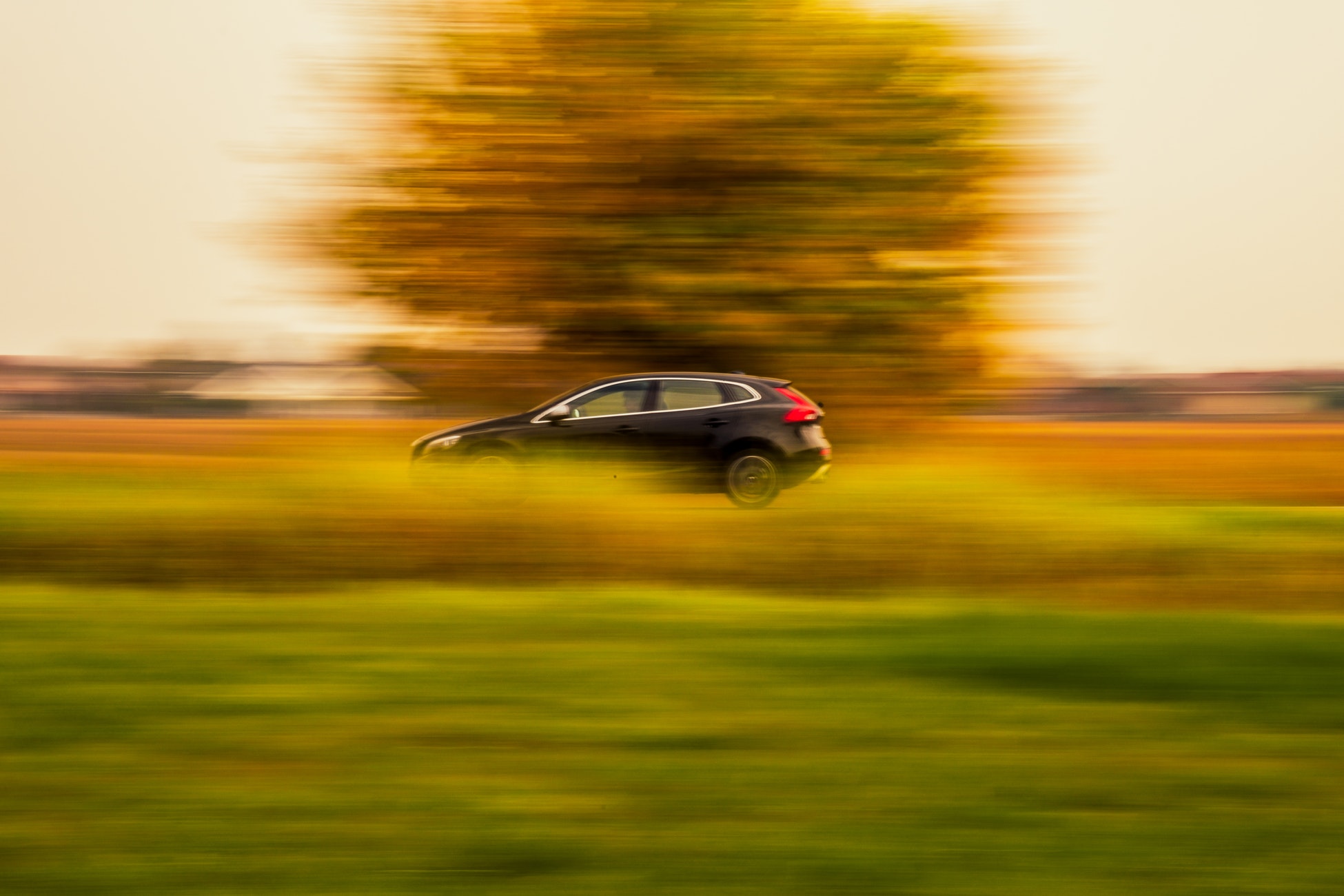 Teens need to apply and pass Pennsylvania's learner's permit requirements before they can get on the road. The state uses a graduated driver's license (GDL) program to help teens learn the road before getting an adult license.
This post shares the easy-to-do steps required to get a PA learner's permit.
Get a Pennsylvania Learner's Permit
Pennsylvania requires first-time drivers to apply for their permit in person at a local Pennsylvania DMV office.
Your PA permit requirements include:
Be at least 16 years old
Proof of ID

Social Security Card and ONE of the following:

Birth Certificate with a raised seal

NOTE: Birth certificates issued by the Puerto Rico Department of Health before July 1, 2010, were invalidated under a law passed by the government of Puerto Rico to combat fraud and protect the identity and credit of all persons born in Puerto Rico.

Certificate of U.S. Citizenship
Certificate of Naturalization
Valid U.S. Passport

Two acceptable proofs of residency (if 18 or older)
Completed Non-Commercial Learner's Permit Application (Form DL-180)

This form requires a physical examination from a physician, physician assistant, certified registered nurse practitioner, or chiropractor.

If under 18: parent, guardian, or spouse who is 18 years or older must fill out the Parent or Guardian Consent Form (DL-180TD)

This must be signed in the presence of a Notary or Driver's License Examiner

Pass the written Knowledge Test and eye screening.
About the Written Knowledge Test
This is what to expect with the written test:
18 questions
Passing: 15 questions or more
At the DMV: Bring These, Prepare for This
Bring all the following:
Proof of ID
Proof of residency (if 18 or older)
Form DL-180
Form DL-180TD (if under 18)
At the DMV, teens will need to:
File the Non-Commercial Learner's Permit Application (Form DL-180)
Pass the written test
Pay the DMV application fee for the permit
Take a vision test
Get a picture taken
Receive the learner's permit
The Initial Permit and Four-Year License require a fee of $35.50.
The only acceptable forms of payment at any PennDOT Driver License Center are checks or money orders made payable to the Commonwealth of Pennsylvania.
Teens may retake the written test, following a short waiting period between takes. If everything goes well the teen will receive their permit. Congratulations!
Getting Behind-the-Wheel Experience
First-time Pennsylvania teens are permitted to drive with a licensed driver (21+). This behind-the-wheel experience should include 65 hours of driving. This requirement includes 10 hours of night driving and 5 hours of bad weather driving.
Getting Your Provisional Driver's License
First-time drivers showing responsibility during their 65-hour behind-the-wheel experience may go on to their provisional license. This intermediate license gives more driving freedom and flexibility. Getting on requires a new application and further testing at your local PA DMV.
Ready for the next step? Click to go to our Pennsylvania Provisional License Guide.