Pennsylvania Registration Renewal: How It's Done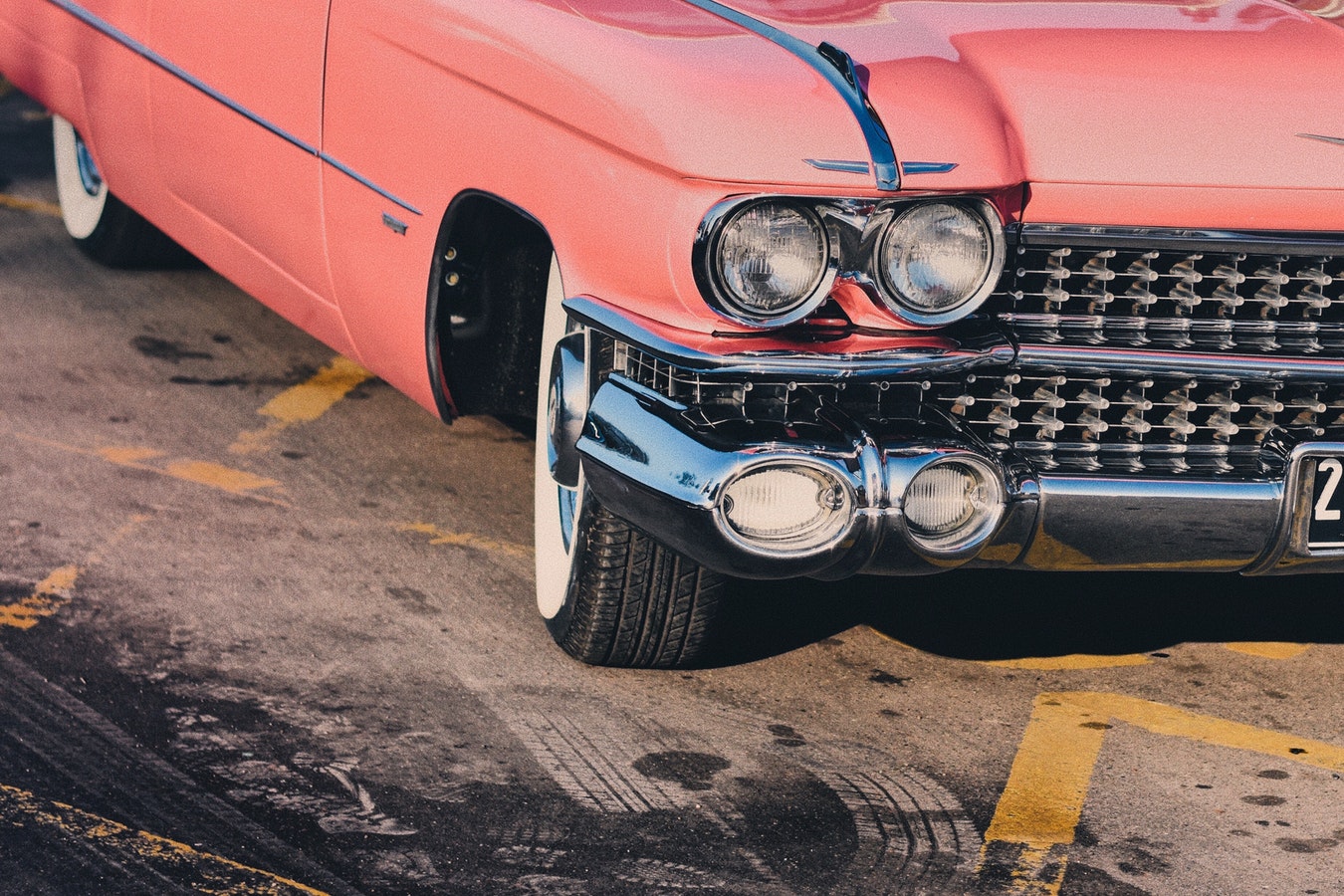 The Pennsylvania Department of Motor Vehicles dictates drivers must renew their registration (typically) every year. Forgoing renewal may cause license suspension, late fees, and/or penalties.
You will receive a renewal notice sharing the renewal details and due date. Pennsylvania drivers will need emissions and/or safety inspections at the time of the renewal, too.
You cannot renew if:
License suspended or revoked
Registration expired more than 6 months
Failed to get an inspection within 12 months
You print your registration document if you renew online. A card is not sent to you. However, when renewing by mail, you receive a registration card in the mail within 10 days. You have 6 months past the expiration date to renew.
Car registration renewal in PA is available:
This re-registration does not apply to new out-of-state drivers requiring initial registration. They must go to a local office to complete this registration – setting them on track for PA renewal thereafter.
What's Needed Before Re-Registering
Collect the following before visiting a local PA DMV office:
Vehicle renewal notice or:

Registration (plate) number
Registration class
Last name on the registration
Complete the Request for Registration (MV-140) form if you didn't receive a renewal notice

Vehicle insurance
Vehicle inspection certificate
NOTE: Your personal information (name, address) must be current before the transaction as you cannot change it during renewal – it will present you with or your old name/address. You may need to amend this when processing a duplicate title.
Renewal fees are paid at the time of renewal and vary by county and vehicle type. You will need a valid debit or credit card to process these payments. Or, a check/money order when renewing by mail or in person.
How to Renew Your Pennsylvania Registration
Vehicle re-registration carries mostly similar processes as the initial registration. You'll breeze through the renewal given you have the necessary documents if you're familiar with the process.
Typical fees for registration renewal are $37. Other vehicle registration fees vary by weight.
Renewing Online
Renewing online is the easiest option:
Fill in your Title Number
Fill in your Plate Number
Share proof of car insurance and inspection certification
Confirm the details and pay the renewal fee
Renewing In-Person
Take a trip to the local DMV with these items:
Renewal notice

Or: Request for Registration (MV-140)

Proof of auto insurance
Safety/emission inspection (where valid)
Funds for the registration renewal fee
Renewing by Mail
Mail renewal is available but slower so it's best to send early – you'll include:
Registration renewal notice

Or: MV-140 application

Copy of auto insurance
The inspection certificate(s)
Payment method (check or money order)
Send the documents to:
Bureau of Motor Vehicles
1101 South Front Street
Harrisburg, PA 17104
You should receive your registration card within 10 days.