Pennsylvania Teen Driver's License: How-to Apply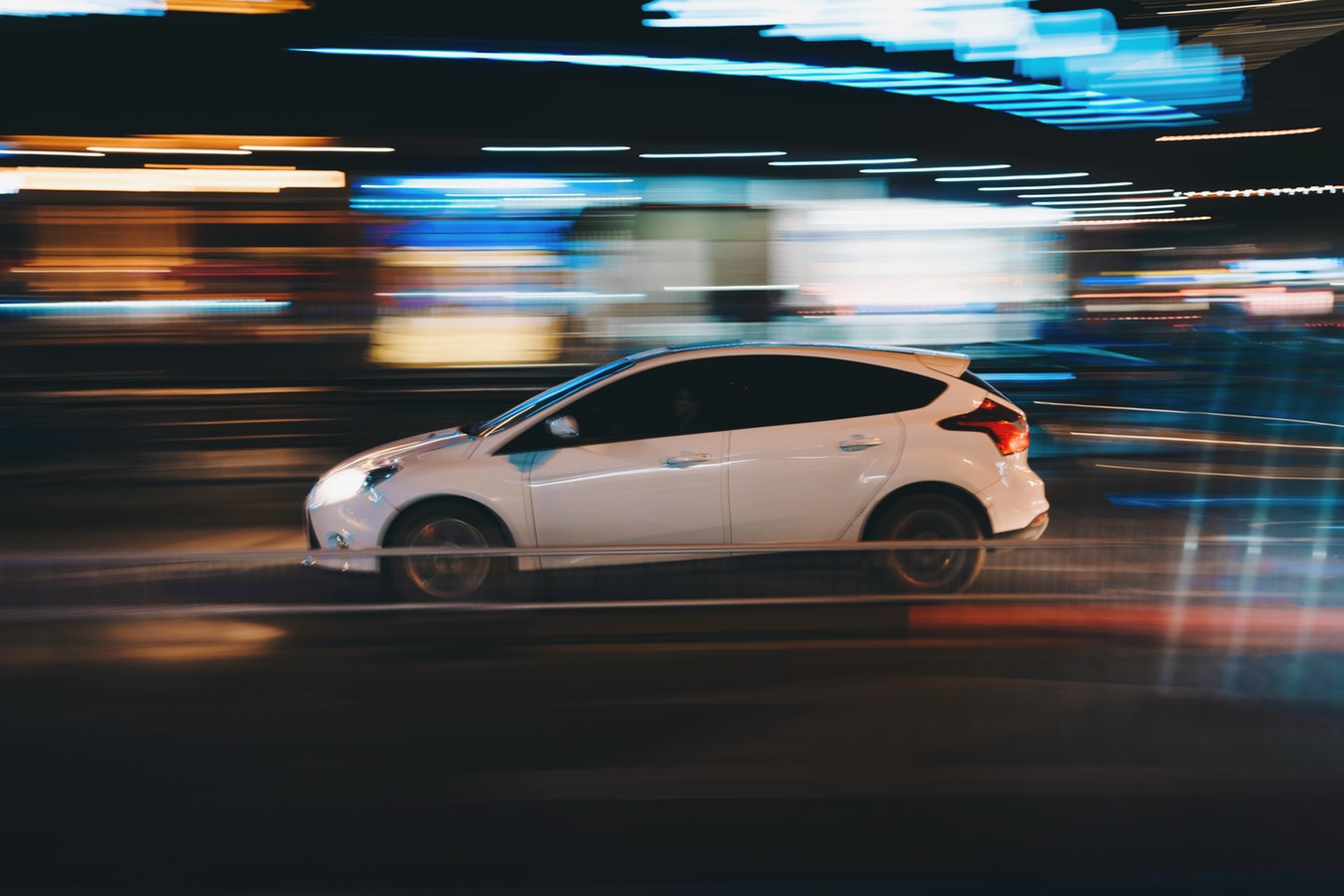 Pennsylvania uses a graduated driver licensing (GPL) program to help teens learn driving responsibility through practice. This program begins at age 16 with a learner's permit. The next stage will have the teen earning their provisional license.
Follow along to understand what's needed when applying for your junior's driving permit in PA.
Get a Pennsylvania Provisional License
Teens hold their learner's permit for 6 months. This gives them plenty of time to gain the 65 hours of required driving experience. With the driving requirements met and parent/guardian signature(s), teens may apply for their provisional/junior permit.
Note: Those 17½  and older may complete an approved Driver's Ed course and jump straight from provision to adult driver's license as long as they have held their provisional license for a year and have no accidents or convictions.
Provisional Licensing Requirements
Having held their learner's permit for 6-months
Complete the Parent or Guardian Certification Form (DL-180C)
Passed a driving test
Your learner's permit
Proof of car insurance and registration
The driver's license of your supervising driver
It's recommended you make an appointment with your local DMV (browse our PA DMV directory). Call 1-800-423-5542 number to make this appointment.
Preparing for the DMV Driving Test
Driving practice is essential to gain experience when you have a learner's permit. A licensed adult (21+) is required while practicing. The state of Pennsylvania expects 65 hours of driving practice before they're doing the DMV (driving) test.
These 65 hours of practice driving should include 10 hours of nighttime driving and 5 hours of driving in inclement weather. And, follow permit rules and restrictions (detailed in the learner's permit guide). Drivers should do their best to avoid traffic incidents during this time as you may have your license suspended for 6 months!
The "DMV Test" measures:
Vehicle and driver safety
Motor vehicle control
Traffic and signage
Signaling
Consider a Driver's Education course to refine driving skills. This lets you get your full license earlier. Plus, may help you gain a better feel for driving!
Take the Driving Test, Get Your License
It's time to show your driving skills.
Bring the following to your local DMV:
Learner's permit
The driver's license of your supervising driver
Insurance (minimum)

Bodily Injury: $15,000 / $30,000
Medical Benefits: $5,000
Property Damaged Cause by One Accident: $5,000

Money for taxes and fees
The driving test doesn't take long.
Passed? You'll submit:
Behind-the-wheel log

A parent or Guardian Certification Form (DL-180C)

Road test completion note
Payment
The DMV office will take your photo and process your new, provisional license.
Congratulations!
Getting Your Adult Pennsylvania Driver's License
You're almost there!
Teens under 18 will continue driving with their provisional license. At 17½, they can upgrade to an adult license after having passed a driver's education course, as long as they have had their provisional license for a year.
Your provisional becomes a full license when you turn 18.
Want to know more about the provisional to full licensing? Read our Pennsylvania Adult License Guide.