Pennsylvania Title Replacement: A Quick and Easy Guide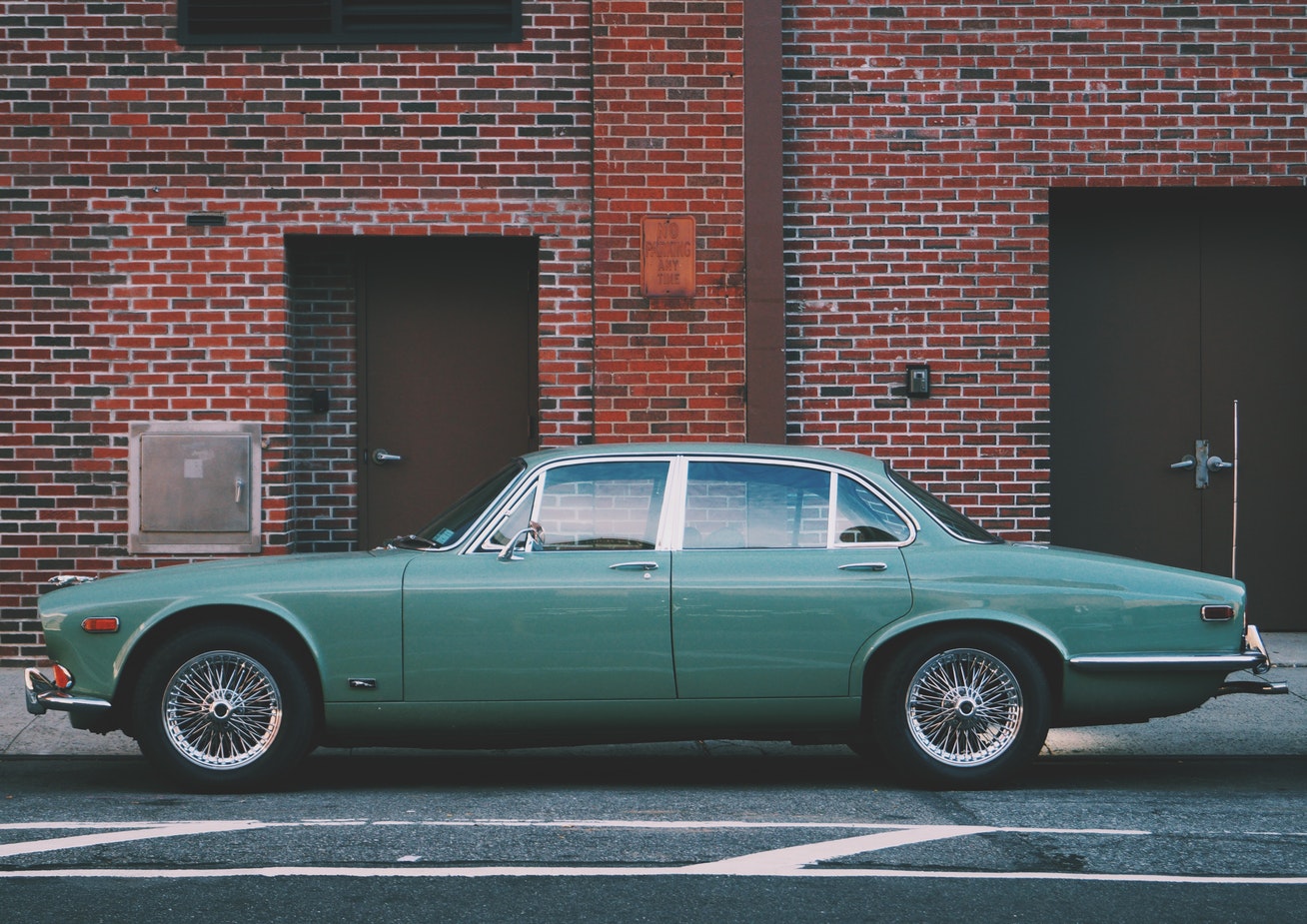 Do you need to replace the title on your vehicle in Pennsylvania? Looking for a fast and easy process that won't require hours of red tape and stress? You've come to the right place! In this guide, we'll explain exactly how to replace your car's title quickly – no long wait times or complicated paperwork. We'll walk you through what documents are required, how much it will cost, and when to renew titles so you can get back to driving with peace of mind.
If your title is ever lost, damaged, or stolen, the process of obtaining a duplicate title is simple.
You could:
Complete and mail in the Application for Duplicate Certificate of Title by Owner (MV-380)
Visit a local PA DMV, file the paperwork, and get the duplicate title
Let's investigate what's needed when doing one of these:
Replacing a Car's Title in Pennsylvania
As mentioned: You can replace a title in person at a local PA DMV location, or file an Application for Duplicate Title (MV-380) and mail it in.
You'll submit a $53 duplicate title fee (in-person) when processing the request.
Other items you'll need include:
Driver's license, ID card, or passport

Title/Registration matches these addresses on file

The vehicle's title
No outstanding liens or charges
Replacing/Duplicates In-Person
Replacing a title in person requires you to:
Locate your local DMV office
File and bring the Form MV-380
Pay the fee (check or money order)
Replacing/Duplicates by Mail
Replacement and duplicate titles are available through the mail.
Provide:
Proof of ID
Completed MV-380 form
$53 payment (check or money order)
Send this information to:
PA Department of Transportation
Bureau of Motor Vehicles
P.O. Box 68593
Harrisburg, PA 17106
Title Name Change
If you change your name, you should update it with PennDOT and get a title that reflects your name change. You'll need to do the following:
Fill out an Application for Correction or Change of Name (MV-41A)
Provide valid proof of ID

Social Security Card
Two documents that reflect your new name
You will then mail the completed form and pay the replacement title fee as normal.