How to Get a Duplicate Title in Rhode Island?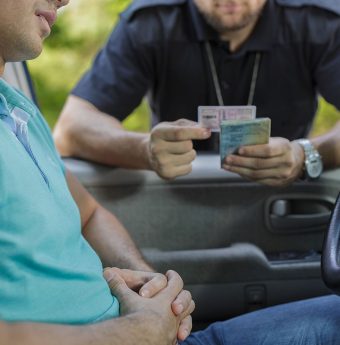 Are you in need of a duplicate title but not sure how to get one here in Rhode Island? You're in luck because we have all the details right here! We have broken it down into easy-to-follow steps so everyone can understand the steps necessary for obtaining a duplicate vehicle title. Whether you've misplaced or had your original title stolen, this guide will take you through everything from start to finish and ensure that you get your replacement car title as quickly and stress-free as possible.
Your vehicle's title is quite an essential piece of paper, but it's unfortunate that…
…a piece of paper.
This means it's prone to be lost, damaged, or even stolen! When this happens, you'll want to replace it as soon as possible.
The vehicle's title shows proof of ownership and is required to complete many tasks with the DMV. Below, you'll learn the steps required to get your Rhode Island duplicate title in a hassle-free manner.
How to Process a Rhode Island Duplicate Title Application
You need to visit the Pawtucket DMV to process a duplicate title request at 600 New London Ave, Cranston, RI 02920, as this is the only DMV office that'll process the request.
You will then do the following when you get there:
Show your proofs:

Identification
Residency
Lien release (if applicable)

File an Application for Title (Form TR-2/TR-9)
Get the form notarized
Pay the $51.50 duplicate title fee
And like that, you're done.
The title replacement process doesn't take long (as you can see).
You don't want to delay this, as you never know when you may need to show your title. Try to get your duplicate asap to avoid any issues – and so you can keep showing ownership of the vehicle.
Need more guides to the Rhode Island DMV? Check the sidebar!