How to Register a Car in Texas: Your Guide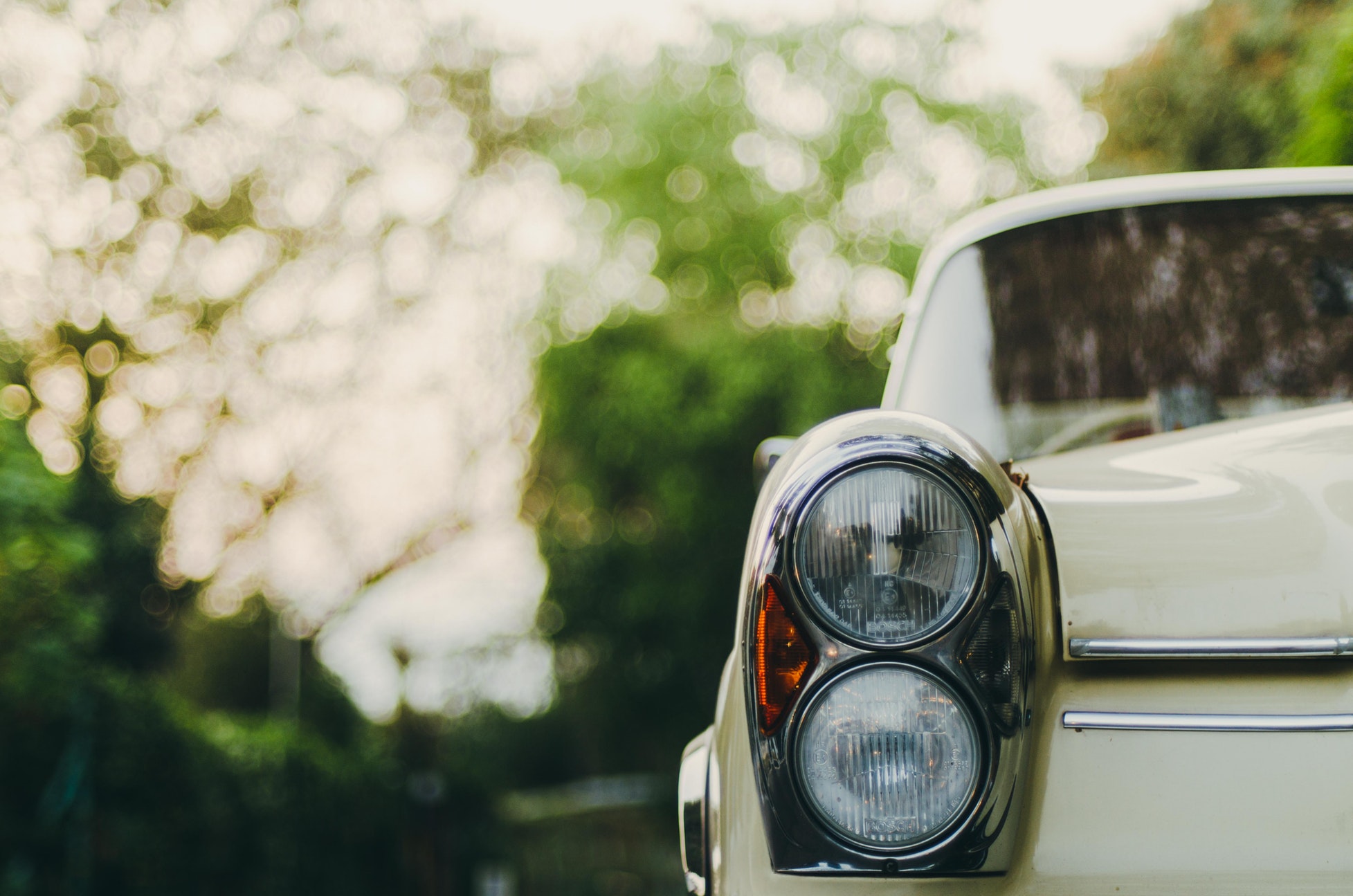 Texas requires you to register a car and title in-person at TX DHS DMV offices. This process includes bringing ID, filing the 130-U form, and paying registration fees.
The registration process is quick-and-easy if you follow this guide.
Texas Car Registration: Step-by-Step
Vehicle registration depends if the car is new or used. You will have 30-days after a car purchase to get it registered. This process may include a safety inspection depending on which county you're in.
What you'll need to collect/bring:
Proof of ownership
Proof of ID or TX driver's license
Proof of insurance
Completed Application for Texas Certificate of Title (130-U form)
The Certificate of Inspection
*The registration fees vary by vehicle type and weight.
Registering a New Car
New cars bought through dealerships submit vehicle documentation to the Texas DHS.
What's next?
Get insurance
Go to the DMV office
Provide proof of ID and pay the registration
Get your bill of sale from the dealer as you'll pay 6.25% taxes during registration. You will also want to note the mileage while filing your car's title & registration. Every county has variable fees so it's best to call your local DMV to verify the exact costs.
Registering a Used Car
Registering a used car has a similar process. Individuals buying a used car must register their vehicle within 10-days of the purchase.
Have the seller sign the title in your name
Bring ID, vehicle title, and proof of insurance
Provide an applicable inspection certificate
Prove the county-specific emissions inspection report
Submit the Application for Texas Certificate of Title (130-U form)
Pay the sales and county tax, and registration fees
You will receive:
A copy of the transaction
License plate and registration sticker
You'll get the plate and tag on-the-spot, letting you roll out the parking lot and back onto the roads.
About the Inspection
You will get an inspection each time you register your vehicle. The inspection provides a single sticker for both inspection and registration. You will pay the remaining collection fee at the DMV.
Use the TwoStepOneSticker site to learn what your exact costs.
Texas Registration Fees and Taxes
Texas vehicle registration depends wholly on which county it's registered.
Typical fees include:
Registration Fee: $51.75
Local Fee: $10.00
Inspection Fee: $7.50
Processing/Handling Fee: $4.75
You may also choose to donate during registration.