Texas Vehicle Registration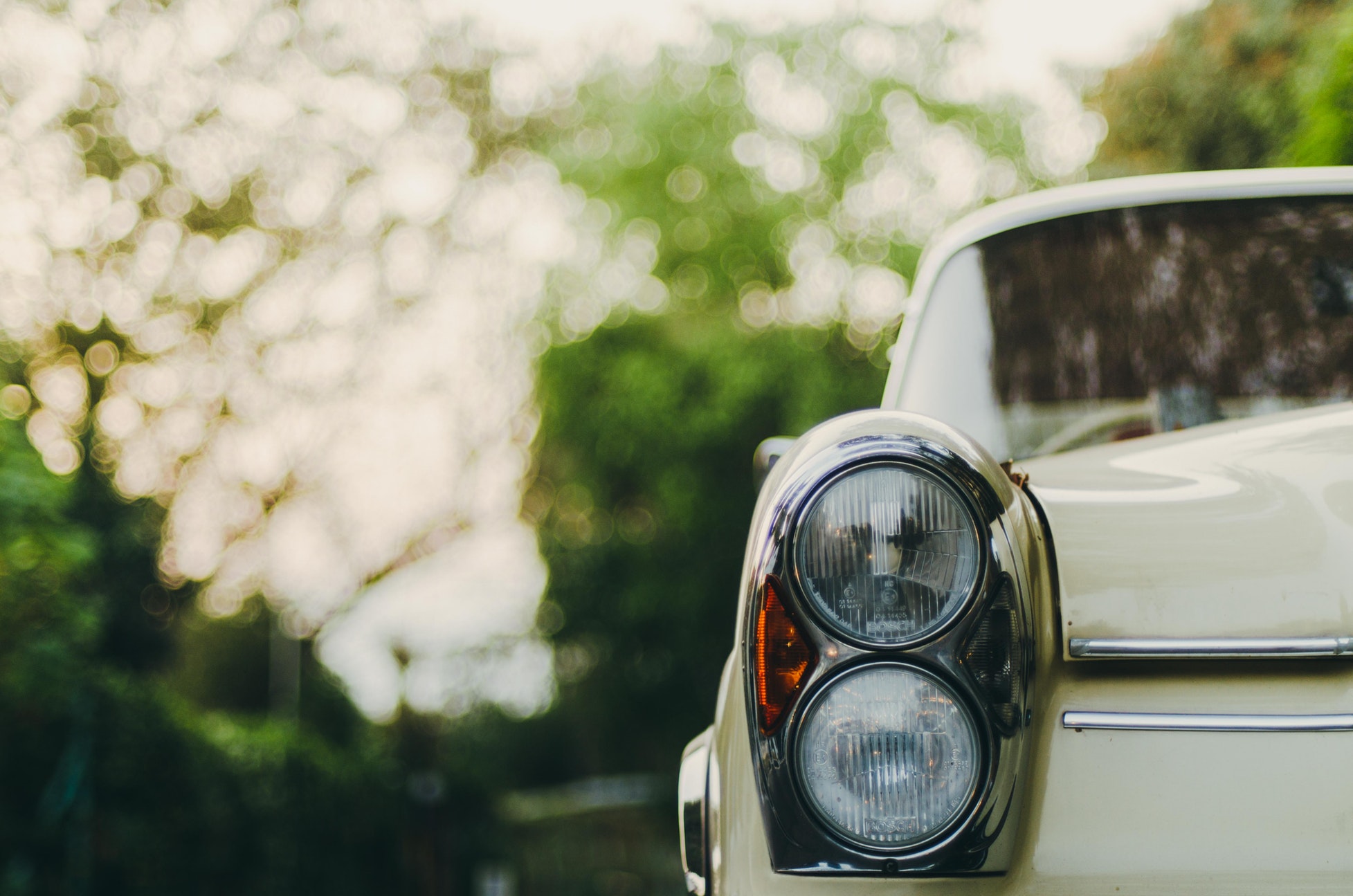 Are you looking to register your recently acquired vehicle in Texas? Well, you're in luck! Navigating the car registration process can be confusing, but if you know what steps need to be taken and where to go for help, it doesn't have to be. In this article we discuss the Texas vehicle registration from passager cars to travel trailers and everything in between.
How to Register a Vehicle in Texas?
To make this process as simple as possible, we've put together a step-by-step guide on navigating the Texas car registration system. With our guidebook by your side, you can rest assured, knowing that each step has been taken care of with precision and accuracy. Let's get started on becoming an official car owner in Texas!
Texas requires you to register a car and title in person at TX DHS DMV offices. This process includes bringing ID, filing the 130-U form, and paying registration fees.
The registration process is quick and easy if you follow this guide.
Texas Car Registration: Step-by-Step
Vehicle registration depends if the car is new or used. You will have 30 days after a car purchase to get it registered. This process may include a safety inspection, depending on your county.
What you'll need to collect/bring:
Proof of ownership
Proof of ID or TX driver's license
Proof of insurance
Completed Application for Texas Certificate of Title (130-U form)
The Certificate of Inspection
*The registration fees vary by vehicle type and weight.
Registering a New Car
New cars bought through dealerships submit vehicle documentation to the Texas DHS.
What's next?
Get insurance
Go to the DMV office
Provide proof of ID and pay the registration
Get your bill of sale from the dealer, as you'll pay 6.25% taxes during registration. You will also want to note the mileage while filing your car's title & registration. Every county has variable fees so it's best to call your local DMV to verify the exact costs.
Registering a Used Car
Registering a used car has a similar process. Individuals buying a used car must register their vehicle within ten days of the purchase.
Have the seller sign the title in your name
Bring ID, vehicle title, and proof of insurance
Provide an applicable inspection certificate
Prove the county-specific emissions inspection report
Submit the Application for Texas Certificate of Title (130-U form)
Pay the sales and county tax and registration fees
You will receive:
A copy of the transaction
License plate and registration sticker
You'll get the plate and tag on the spot, letting you roll out the parking lot and back onto the roads.
Texas Late Registration
As per Texas regulations, it is imperative to apply for title and registration at the tax office within 30 calendar days from the date the seller signs over the vehicle. Failure to meet this deadline will result in a financial penalty of up to $250.
About the Inspection
You will get an inspection each time you register your vehicle. The inspection provides a single sticker for both inspection and registration. You will pay the remaining collection fee at the DMV.
Use the TwoStepOneSticker site to learn what your exact costs are.
Texas Registration Cost and Taxes
Local fees are collected alongside vehicle registration fees through the County Tax Assessor-Collector's office, as authorized by Texas state law. The total fee specified on the registration renewal notice encompasses all applicable local fees.
Texas vehicle registration depends wholly on which county it's registered. These fees range from $10.00 in Austin County to $11.50 in Brooks County.
| Vehicle Type | Weight | Pricing | Other Information |
| --- | --- | --- | --- |
| Trucks & Passenger Vehicle | 6,000 lbs and Less | $50.75 | The annual registration fee for passenger vehicles, motor buses, private buses, or trucks with a gross vehicle weight of 6,000 lbs. or less is $50.75. This fee is subject to additional charges, including applicable local county fees. |
| Trailers and Travel Trailers | 6,000 lbs and Less | $45.00 | The registration fee for an annual trailer or travel trailer (if the trailer requires registration) with a gross vehicle weight of 6,000 lbs. or less is $45.00, in addition to applicable fees, including local county fees. |
| All Vehicles | 6,000 lbs – 10,000 lbs | $54.00 | The registration fee for a vehicle weighing between 6,001 lbs. and 10,000 lbs. is $54.00 annually, in addition to other relevant fees such as local county fees. |
| Mopeds and Motorcycles | | $30.00 | The registration fee for motorcycles or mopeds is $30.00 per year, in addition to relevant fees such as local county fees. |
Texas Weight-Based Registration Fees
| | |
| --- | --- |
| 10,001-18,000 lbs | $110.00 |
| 18,001-25,999 lbs. | $205.00 |
| 26,000-40,000 lbs. | $340.00 |
| 40,001-54,999 lbs. | $535.00 |
| 55,000-70,000 lbs. | $740.00 |
| 70,001-80,000 lbs. | $840.00 |
The weight-based fee does not include commercial vehicle diesel fees.
How Much Does it Cost to Register a Car in Texas? (Out of State)
To ensure compliance and avoid any penalties, it is important to promptly title your vehicle in your name within 30 days of the sale date. Furthermore, within the same timeframe, the vehicle should be registered upon arrival in Texas following a successful Texas inspection. Below is the associated cost to register your vehicle in Texas:
Registration Fees: $50.75
Title Application Fees: $28.00 and $33.00 based on county pricing
State Inspection Cost: $30.75
Vehicle Sales Tax: Up to 6.25%
Insurance Verification Fee: $1
Handling Fee $4.75
Is the Texas Sticker Proof of Registration?
The registration sticker serves as proof of registration and inspection. To ensure timely renewal, complete the Two Steps within 90 days starting from March 1, 2016. Your vehicle must pass inspection no earlier than 90 days before your registration expires.
Conclusion:
Texas car registration is an essential step in becoming a legal driver in the Lone Star State. With all of the information provided here, you now have the tools to successfully and quickly register your vehicle in Texas. Remember to gather all important documents required by the DMV before beginning the registration process.
Additionally, keep track of payment amounts for both the registration itself and potential taxes that may accompany it.