Texas Learner's Permit: A First-Time Teen Driver Guide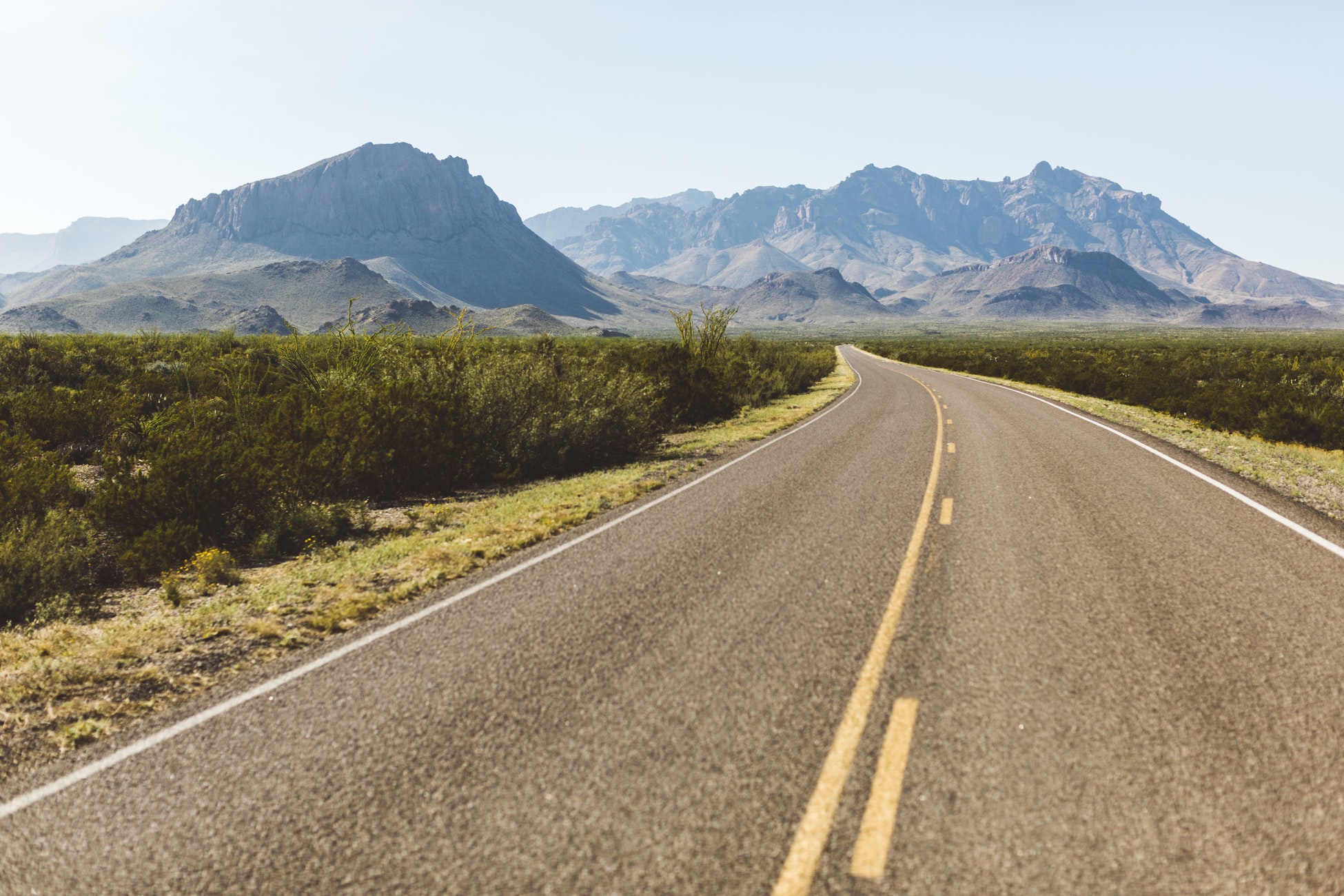 Texas provides miles and miles of open road, it's no wonder a teen can't wait to start driving! Before they can, teens need to apply and pass Texas learner's permit requirements. This post will share what items teens need to present and how the steps required for earning their license.
Get a Texas Learner's Permit
Texas requires first-time drivers apply for their permit in person at Texas DPS offices.
Prove, bring, and/or show the following during application:
Be at least 15 years old
Proof of ID (social security number and birth certificate)
Proof of residency (utility bill, registration, pay stub, insurance)
Verification of Enrollment and Attendance or HS diploma or GED
Texas Driver Education Certificate (DE-964 or DE-964E)
Classroom Instructor Education Affidavit (DL-90A)
You will then take a multiple-choice written test if it's not included in your driver's education. Then, pay the $16 learner's permit fee to finalize the application.
About the Driver Education or Driving Training Certificate
Texas teens must show they've taken and passed a state-approved driver education course. This 32-hour course educates the rules of the road and safe driving. Courses are available at accredited locations or through online providers.
At the DMV: Bring These, Prepare for This
Bring all the following:
Proof of ID
Proof of residency
DE-964 or DE-964E form
At the DMV, teens will need to:
Fill-out the Application for Driver License or Identification (DL-14A) form
Pass the written test
Pay the DMV application fee for the permit
Get a picture and thumbprint taken
Receive the learner's permit
A $16 application fee is paid (cash, check, card, money order) at time of application. Teens may retake the written test, following a short waiting period between takes. If everything goes well the teen will receive their permit and begin driving (with adult supervision, of course).
Getting Behind-the-Wheel Experience
Texas teens are permitted to drive with a licensed driver (21+). This behind-the-wheel experience lasts 6-months before the teen may apply for their provisional license.
Getting Your Provisional Driver's License
First-time drivers showing responsibility and patience for 6-months may move on to their provisional license. This intermediate license gives more driving freedom and flexibility.
Getting a provisional license requires a road test at the local Texas DMV office and a few other requirements.
Ready for the next step? Click to go to our Texas Teen License Guide.