Texas Driver's License Renewal Guide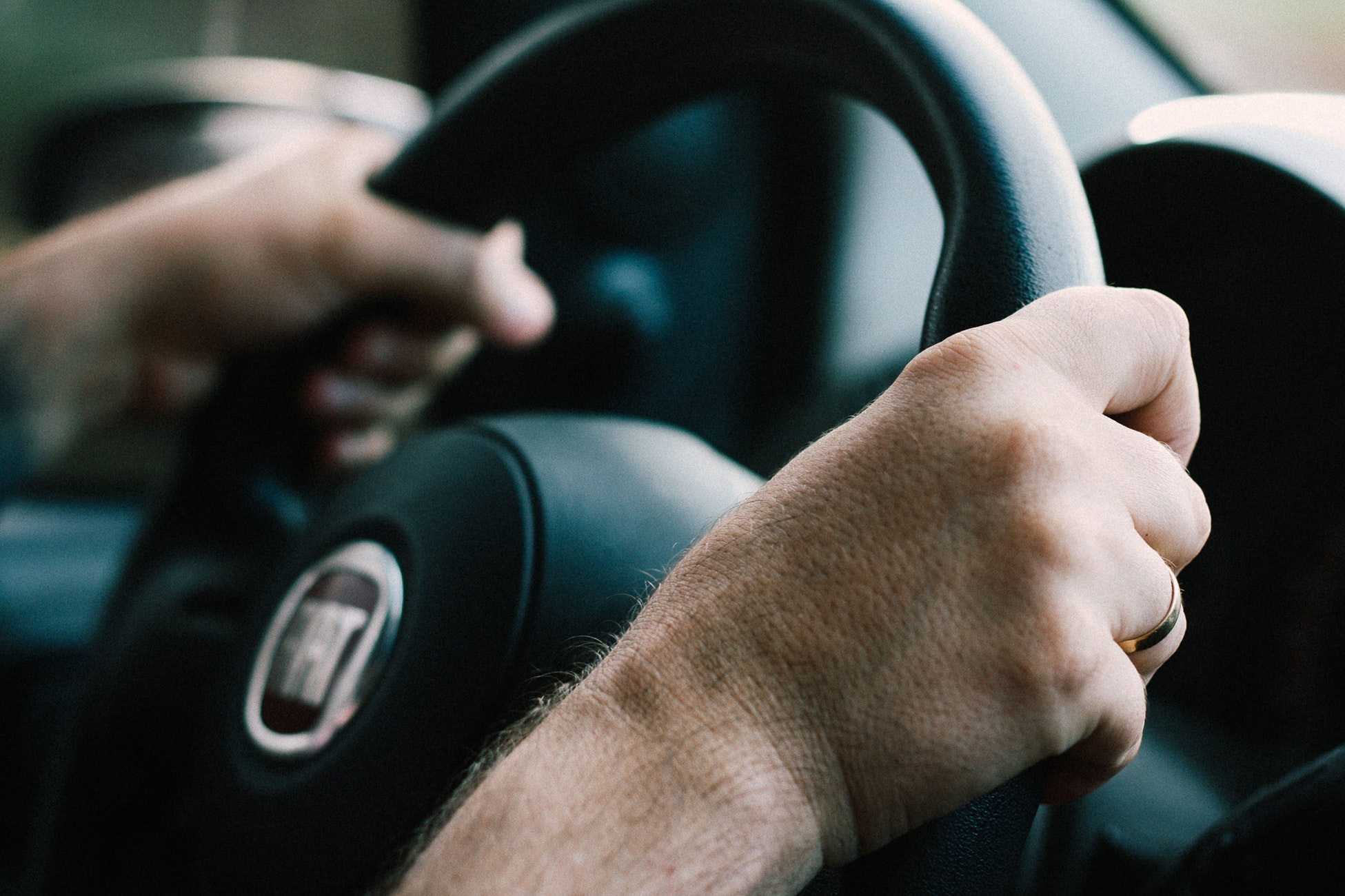 The Texas Department of Public Safety requires all 18-84yo drivers must renew their driver's license every 6 years on their birthday.
Though, some have exceptions depending on their license status like 85 and older (requiring a 2-year renewal). Or, 18 and under needing a renewal when they turn 18.
The renewal opens 2-years before or after the expiration date.
The timeframe provides more than enough time to gather documents and complete the re-registration. You will receive a notice about the renewal. This notice shares what you'll need to renew, or you can use the following guidelines for a Texas license renewal.
Texas License Renewal Methods
Registration renewal in Texas is available via:
In-person
Online
Phone
Mail
Online, phone, and mail renewals are available if the driver has a still-valid license. A license must be renewed in-person if the prior was done through different means.
Note #1: You cannot do a renewal online, by mail, or over-the-phone if you haven't verified your US citizenship or legal presence in the state of Texas.
Note #2: You must re-register in-person if you are 79 years old or older.
Note #3: You must renew in person if upgrading to a REAL ID
You will receive a temporary 45-day card until the state mails your new license.
How to Renew Your Texas Registration
License re-registration is similar for typical drivers, military members, and non-U.S. citizens.
These are the specifics when registering through the different options:
Renewing Online
Renewing online is the easiest option:
Visit the Texas DMV website
Enter the audit number (on notice)
Enter your license number
Fill in your personal information (DoB, SSN, address)
Confirm the details and pay the $9 – $25 renewal fee (varies by age)
You can print a temporary license upon completion.
Renewing In-Person
Take a trip to your local TX DMV:
File the Application for Renewal/Replacement/Change of a Texas Driver License or Identification Card (DL-43)
Provide your Driver's license and ID
Pass the vision test
Get your thumbprint and picture taken
Pay the renewal fee
You will receive the license on-the-spot.
Renewing by Mail
Mail renewal is slow but simple:
Gather your notice, ID, license, and application
Provide the necessary details
Pay the renewal fee
You should receive your license in a few weeks.
Renewing by Phone
Renewal is possible through the phone by calling 1-866-357-3639.
You will provide:
License number
Audit number
DoB and SSN
Payment
You will receive your license shortly after completing this process.