Texas Suspended License: A Reinstatement Guide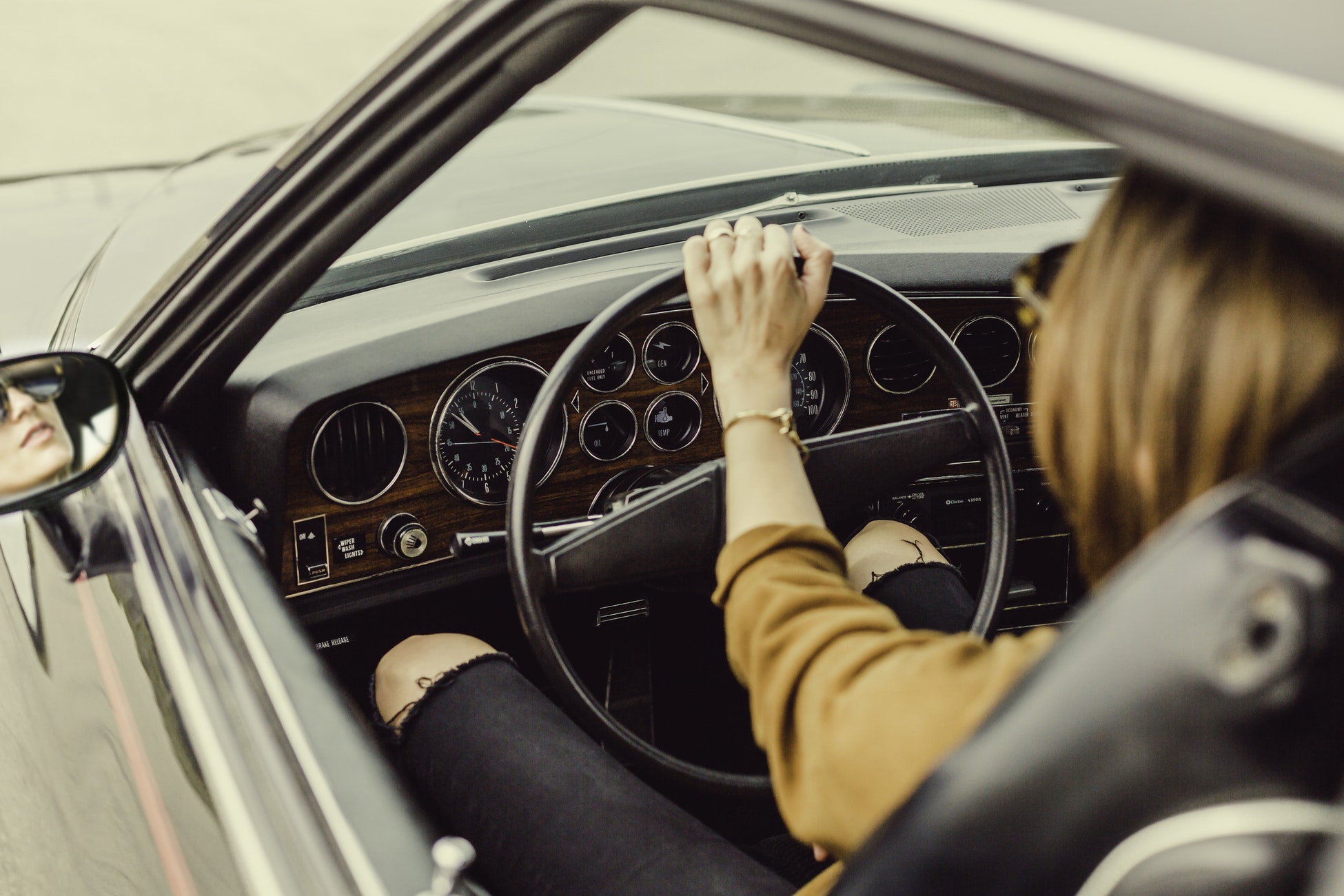 Driving in Texas with a suspended license is a criminal offense.
You should take steps to reinstate their driver's license after receiving an enforcement notification. This notification details why your license was suspended like too many traffic violations, DUI, or lacking insurance. You may check the status of your license using Texas' driving eligibility tool.
Those caught may face extended suspension times and/or revoked licensing. Repeated offenses carry criminal charges and harsh fines. This post shares why you may get a suspended license. And, what you can do to reinstate your driving privileges.
Why Your License Got Suspended
There are many reasons for suspension – including:
Traffic violations causing too many points
Conviction or arrest from a DUI/DWI
Drug or theft-related convictions
Being physically or mentally unfit to drive
Street racing and reckless driving
Delinquent traffic fees or child support
It's best to talk with a legal counsel to understand your rights.
The length to which your license is suspended depends on the severity of your actions. Plus, the times caught when driving with a suspended license and/or criminal record. You may appeal your license suspension within 15 – 20 days of its loss by sending a request or ALR hearing.
The Texas Point System
Texas uses a point-based system called the Driver Responsibility Program (DRP). Depending on the offense, more points extend suspension or loss of license.
Points may incur from the following:
Driving on the wrong side of the road
Littering
Improper passing
Fleeing an accident
Reckless driving
Failing to stop
Collisions
Excess speeding
Earned points stay on your record up to 3-years. You may need to pay extra surcharges for offenses (on top of the court costs and fees) like DUI, driving without insurance, or driving without a license.
My License is Suspended, Now What?
It's recommended you completely avoid any temptation to drive with a suspended license. You will need to wait for the duration of the suspension and pay fines before a license is reinstated.
The TX DMV will alert you by mail detailing:
Judgment overview
Length of suspension
Start date of the suspension
Fines and fees
Check the Texas driving records to get a copy of your driving record for verification.
Reinstating a Suspended License in Texas
Driver's with a license suspension notice may appeal to the TX DMV given their offense did not include a major offense like DUI. Criminal penalties will likely still apply. Consult your legal representative to better understand the appeal process.
The TX DMV shares a detailed report with every notice. This notice includes what one must comply to reinstate their license and driving privileges.
Reinstatement may include doing the following:
Complying and appearing to a summons
Paying the fines and reinstatement fee
Serve the probation or suspension period
Waiting for points to drop-off the record
Serve the required jail time
Complete a drug and alcohol education course
Submit a vision exam (for inadequate vision violations)
You will also need to pay any additional fines and fees associated with the suspension. Some individuals may need to get SR22 insurance depending on their offenses.
What you'll do when reinstating a license:
Pay any necessary fees
Send or bring a copy of their suspension notice
Write their name, date of birth, and driver's license number
Wait 21 business days for processing
This process is available my mail, too:
Texas Department of Public Safety
Enforcement and Compliance Service
P.O. Box 4087
Austin, TX 78773-0320
…or over the phone and online using the same information.