Transfer a Car Title in Texas: Step-by-Step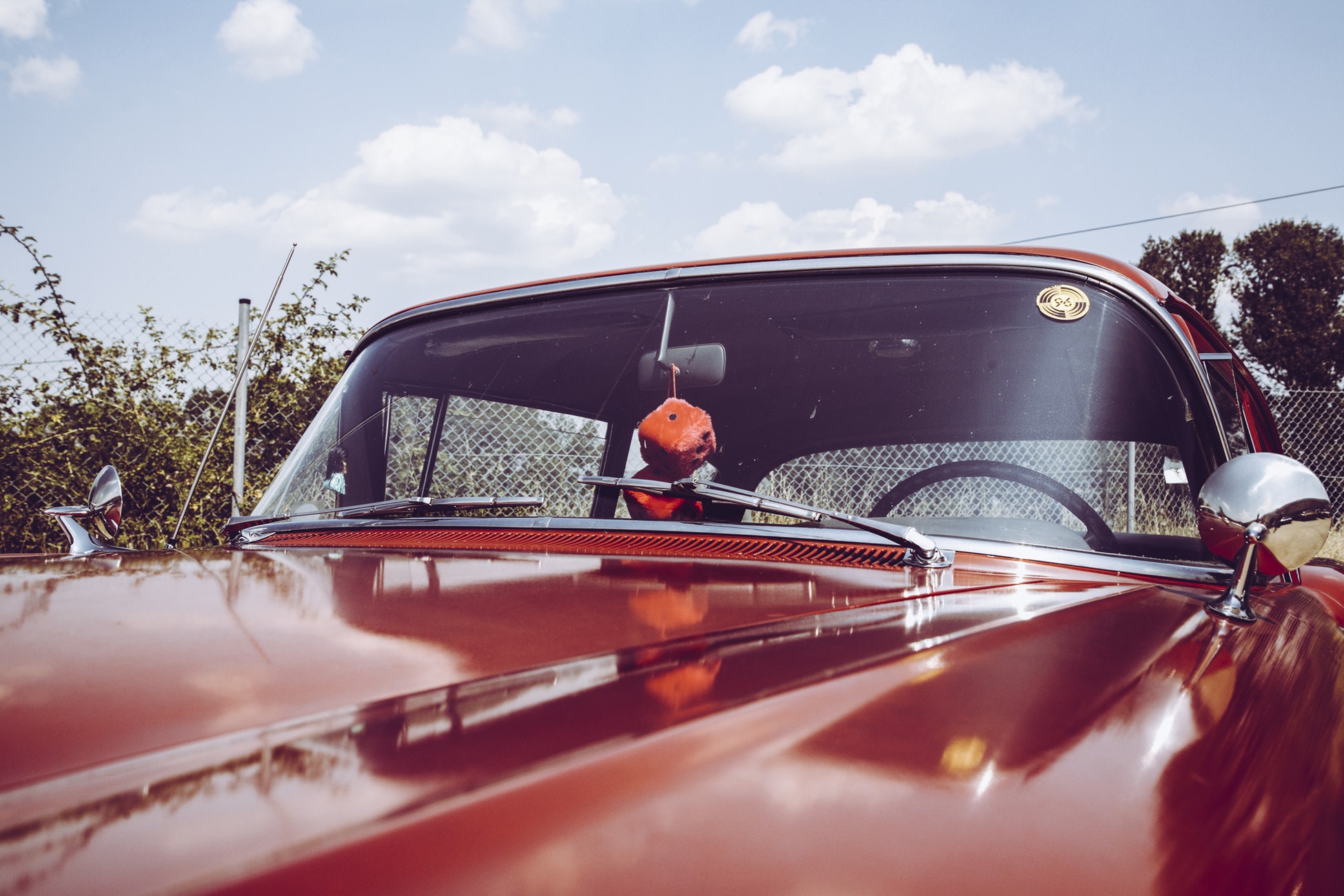 A title transfer is required in Texas to prove ownership whenever it's sold or bought.
The title transfer process is automatic when buying from dealerships.
Private sales require extra steps which we will cover in this post. Then, share what you'll need to bring to your local TX DMV to make the car your own.
Car Buying and Selling: The TX Transfer Process
Selling your vehicle or buying one through a private sale?
The TX DOT needs you to take these steps
Get the Certificate of Title
File the Application for Texas Title (Form 130-U)
Declare applicable taxes and fees:

Paid sales tax
Lien release

Complete the vehicle inspection

(Seller) Odometer reading

Show your personal documents:

Proof of identification
Proof of insurance
(Seller) Sale price

Pay the vehicle transfer taxes and fees
Completing this process will award you with the title of the vehicle. You may download a temporary vehicle transfer permit (good for 5-days) until visiting a local DMV to complete the process.
Congratulations! You got wheels!
Those selling will largely follow this process placing the burden of registration on the buyer. Always file a bill of sale when transferring the title for tax and legal reasons. The DMV recommends you visit a county tax location when filing this transfer.
Dealerships, Out-of-state Vehicles, Inherited, and Gifted Vehicles
It's important to alert the TX DMV when a title transfers within 30 days of the car sale. Each transfer method is similar but different. Read below for the specifics.
Buying from Dealerships
Dealerships will process your title & registration, sending documents to their appropriate locations. You may pay title fees with the dealer. Get a copy of your receipt before leaving the lot.
Out-of-state Vehicles
Requires a trip to a DMV office and present:
Application for Title or Registration (130-U)
Out-of-state title/registration
Vehicle inspection and odometer disclosure (if under 10yo)
Proof of sales tax
Pay the title registration fees and any extras (see our registration guide) and you're good to go!
Gifted/Donated Vehicles
This process is largely the same following a title transfer and registration fees.
A gifted vehicle should include the Application for Texas Certificate of Title (Form 130-U) and Affidavit of Motor Vehicle Gift Transfer (Form 14-317). Plus, a $10 gift tax.
Inherited vehicles need an Affidavit of Heirship for a Motor Vehicle (Form VTR-262) if no will exists. Pay any necessary county fees and the car is yours!
Texas Title Fees and Taxes
Title transfers and its associated fees and taxes are expected.
Fees can include:
Title application: $28 – $33 (by county)
Inspection fee: Up to $30.75 (state portion)
Local/county fees: Up to $31.50
Insurance verification: $1
Processing and handling fee: $1
You will also pay a 6.25% Texas sales tax when purchasing a car in a private sale.